Over 150 years ago, a budding English economist named William Stanley Jevons warned that a policy of energy efficiency might not be sufficient to conserve Britain's dwindling coal reserves. His argument, now known as the Jevons paradox, was simple: Squeeze more energy from less coal, and people will just want more coal.
The energy landscape has changed dramatically since the Victorian age, but the Jevons paradox still holds true. The theory may present a challenge to societies grappling with finite resources, but it's great news for renewable power sources such as wind. By Jevons' logic, boosting the efficiency of wind turbines should increase demand for the cheap, low-carbon electricity that they generate.

Energy efficiency is the name of the game for New York-headquartered TerraForm Power, which owns one of the largest wind turbine fleets in North America. TerraForm, which has 1.6 gigawatts of installed wind power in the United States and Canada — enough to power all of Bhutan or Angola — has chosen GE Renewable Energy to manage its massive fleet.

"We're talking about 900 turbines," Vikas Anand, the leader of GE Renewable Energy's onshore wind business in the Americas, tells GE Reports. "It was an important strategic decision for TerraForm."

GE gets results for TerraForm because it has a unique strength: It marries human know-how with the latest digital technology.

Anand, who has worked for GE for 20 years, says that experienced technicians are constantly fine-tuning turbine machinery. The technicians are just like skilled garage mechanics with a head for heights. For instance, they will regularly scale turbine towers to inspect, monitor and repair equipment in the nacelle, the box at the top of the tower that houses the gearbox, generator and controller. They will ensure the power-production kit keeps purring like a well-tuned car engine.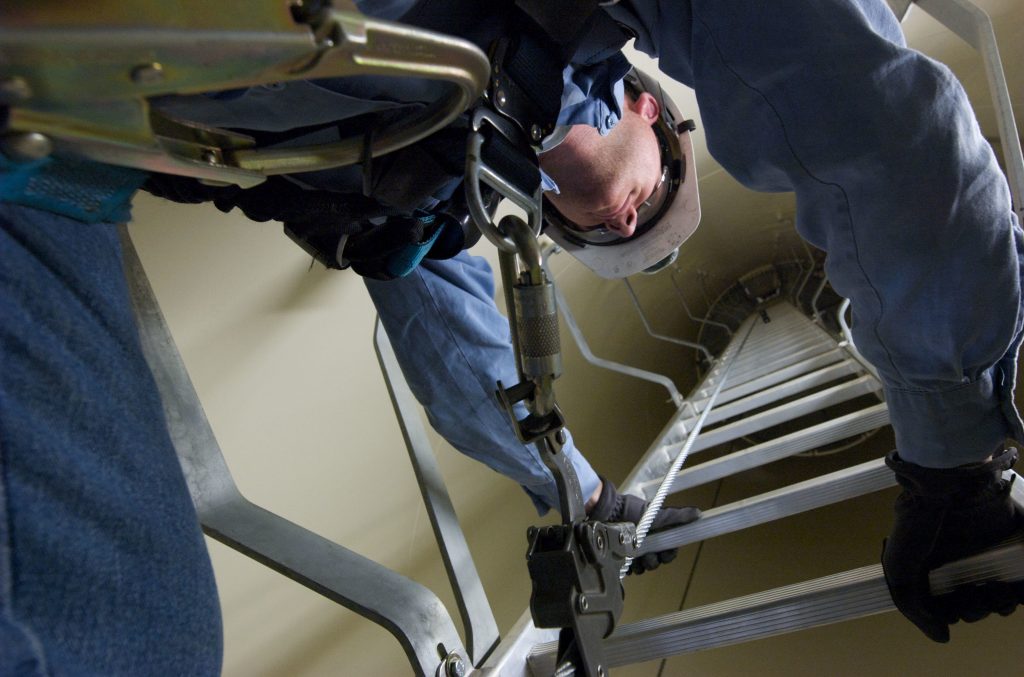 Categories
tags