You know it's windy when water seemingly violates the law of gravity. That happened in Scotland last February when Storm Henry's 100-miles-per-hour gale flipped a waterfall on the Isle of Mull on its head, made it cascade up a cliff and turned it into a YouTube sensation. No wonder wind power is big business in the Highlands.
In fact, Scotland is home to about one quarter of Europe's offshore wind resources and renewable power is Scotland's biggest electricity generator, accounting for nearly half of its gross electricity supply. On windy days — there were 22 of them in January alone — Scotland's wind farms could theoretically power every home in the country.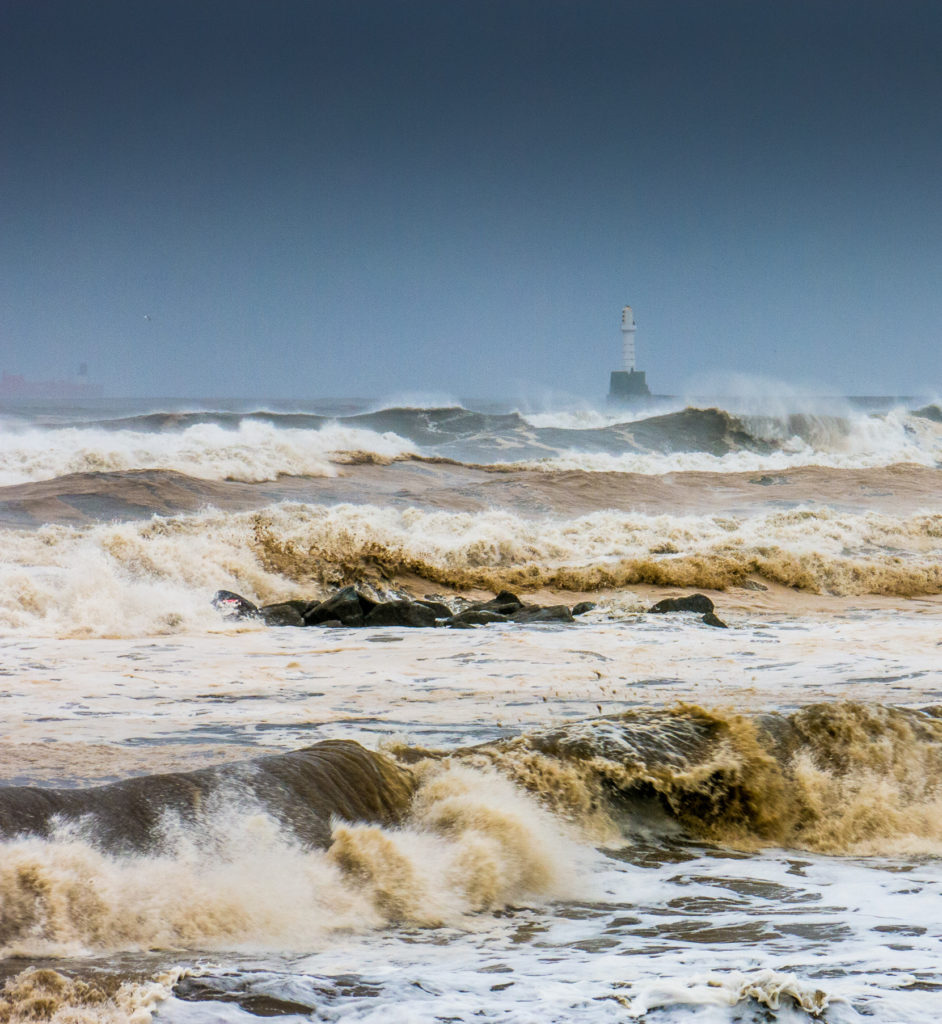 Above: A fall storm batters an Aberdeen beach in Scotland. Image credit: Getty Images Top illustration: Getty Images

But they don't. Harnessing wind's full potential is a headache, and not just for the Scots. People want a steady power supply and wind is fickle, which makes mixing it on the grid with different sources of energy a difficult task. That's one reason why wind farms around the world only generate on average between 25 and 40 percent of what they are theoretically capable of producing.


But this is changing. Pumped storage hydropower plants can act like massive batteries for storing electricity from renewables and releasing it when needed. A more direct way is using "intelligent" digital substations that gather data from sensors located on the power network and help utilities route more renewable electricity to homes and businesses. The substation, developed GE's Grid Solutions business, has its own "digital twin," which allows engineers to simulate future outcomes based on the data coming in and manage the entire grid more efficiently.





GE's Haliade is one of the world's largest offshore wind turbines. It can generate 6 megawatts of renewable electricity. Image credit: GE Renewables

Many factors determine the load, or how much power fits in the grid. They include everything from line temperature and power demand to spot market data and the type of other plants connected to the same wires. The digital substation allows utilities to monitor overall generation and distribution and use the right source of power at the right time.

Utilities typically fix an upper limit on how much power they can put on the grid. This works just fine for conventional thermal and hydro plants, which churn out megawatts at a steady and predictable rate. But these fixed-capacity limits don't play well with renewable energy sources such as wind and solar plants, whose output is less predictable and which seldom run at full capacity. The new digital system, in combination with a piece of GE software called Grid Stability Package, uses sensors to see the actual loading conditions, analyze the information from the entire power network,  bring into the grid as much renewable energy as it can and manage the network's energy resources as efficiently as possible.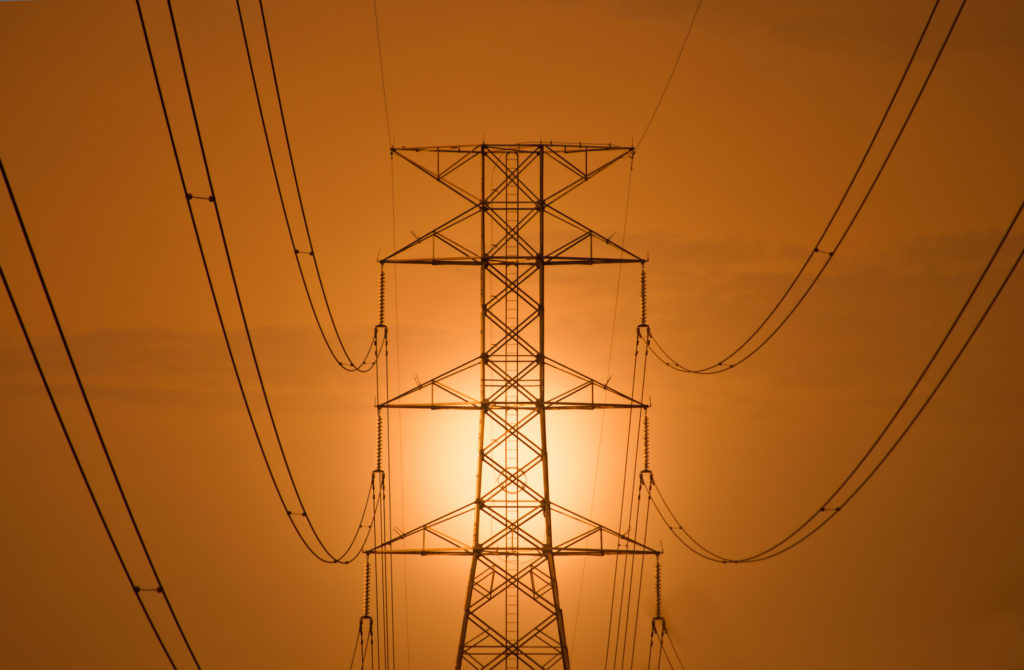 The digital substation can process electricity from many different sources, including solar power. Image credit: Getty Images

Scottish Power Energy Networks (SPEN) will be using the GE digital substation control system to build what it calls the Future Intelligent NEtwork SubStation (FITNESS) and show that they can work with third-party devices. The FITNESS project is part of the U.K.'s more than £500 million investment in smart grid trials. It will also help Britain reach its goal of reducing CO2 emissions by 80 percent by 2050.

GE also has partnered with RTE in France on a similar smart substation pilot in Blocaux in Picardy, France's second largest region for wind power production.

Clearly, the grid is evolving. Software that helps utilities bring more renewables online in a more efficient way is a smart way of doing business and a step in the right direction.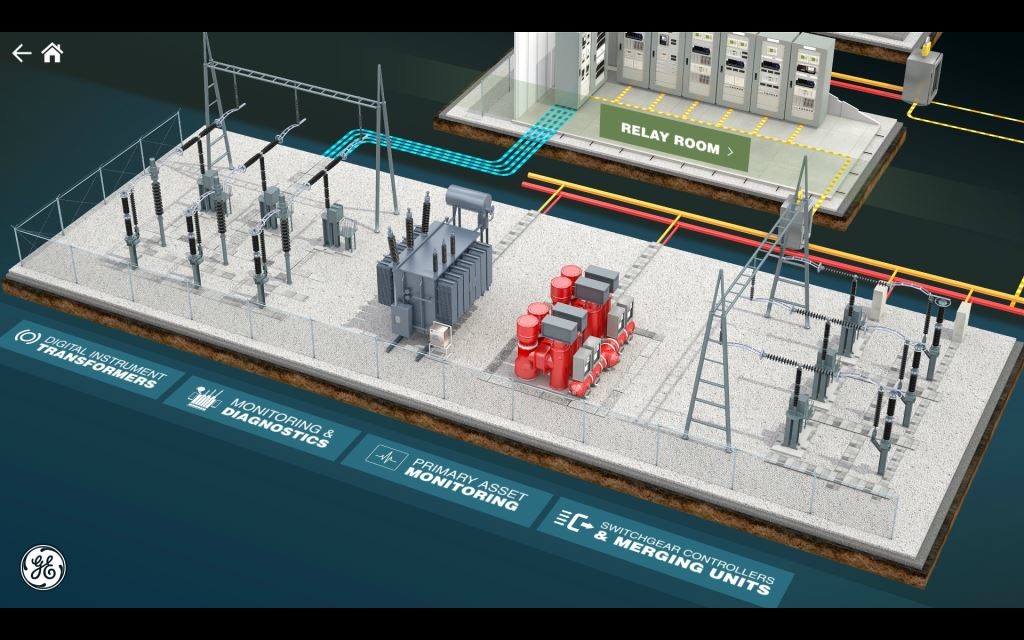 Categories
tags