With the right technology, you can easily control the lights inside your home from an overseas vacation. But when it comes to the electricity that powers them, the workers in charge of running the electrical grid often don't know there's a problem until customers start calling.
But that's changing. Several countries in the European Union, including Spain, Sweden, Portugal and Poland, have embarked on a new project called UPGRID to bring the medium- and low-voltage sections of the grid, which utilities use to send around electricity to homes and businesses, into the 21st century. Funded by $12.6 million in grants from the European Union, the utilities involved have started adding sensors to the wires and power equipment. The sensors will feed data to software for analyses that will help personnel in the control room as well as in the field get a better picture of where, when and how much electricity is being used.

The idea is that UPGRID will serve as a test case for developing standards for a truly smart, pan-European grid. In northern Spain around the city of Bilbao, for example, the utility Iberdrola Distribución Eléctrica has installed monitoring sensors on substations, transformers and power serving some 350,000 consumers. The technology will offer new insights into what is happening on the network. "We will be able to predict where an outage is on the grid faster, and know why power is out," says Ana Gonzalez, control systems manager at Iberdrola.

Thanks to UPGRID, Iberdrola field engineers also now have a new app on their mobile devices that gives them a real-time picture of the grid, something that previously was only available in the utility control room. The app is a version of GE's Advanced Distribution Management System (ADMS) software, which utility control rooms use to monitor and control activity on their distribution grids. "If a technician needs to cut a low-voltage line to make a repair, they can process it and get approvals right from a mobile device in the field," says Miguel Ballesteros, program manager for Grid Solutions at GE Energy Connections.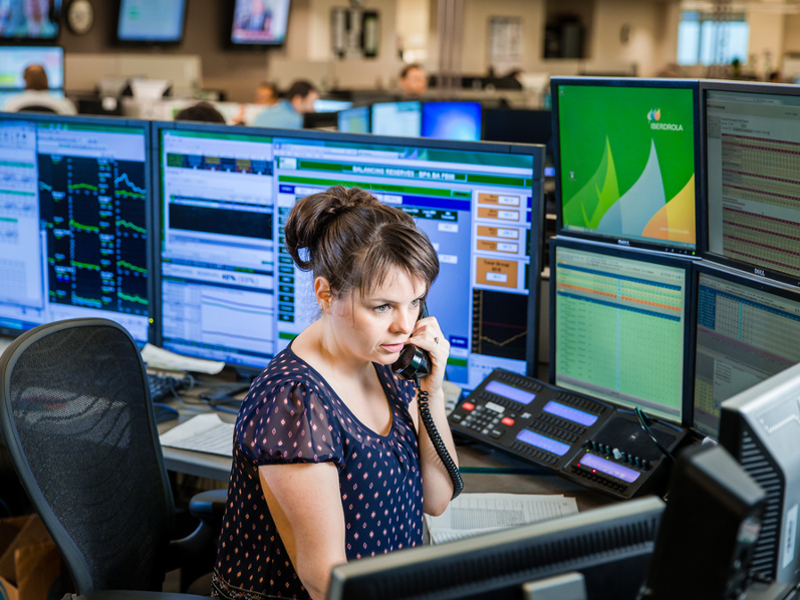 McKinsey report, which says "massive opportunities await those able to transform themselves ahead of the curve" by creating a smart grid.

The UPGRID project will run through the end of 2017.

UPGRID has received funding from the European Union's Horizon 2020 research and innovation program under grant agreement No 646.531.
Categories
tags