"Micro" isn't a word that comes to mind when people talk about the United Arab Emirates, the home of the world's tallest building, the largest man-made island and other grand attractions. But it points to the country's future as a manufacturing and design hub. GE Additive, GE's new business focusing on advanced technologies like 3D printing, said last week it would open the first two "microfactories" in the capital Abu-Dhabi and Dubai.
Each of the facilities will hold several 3D printers and other additive manufacturing machines. The microfactory based in Abu-Dhabi will help local industrial companies speed up the adoption of additive manufacturing and design. The Dubai facility will focus on consumer goods and service companies.

Mubadala Development Company, an Abu-Dhabi-based investment and development company, and the Dubai Future Foundation will be GE's partners on the project.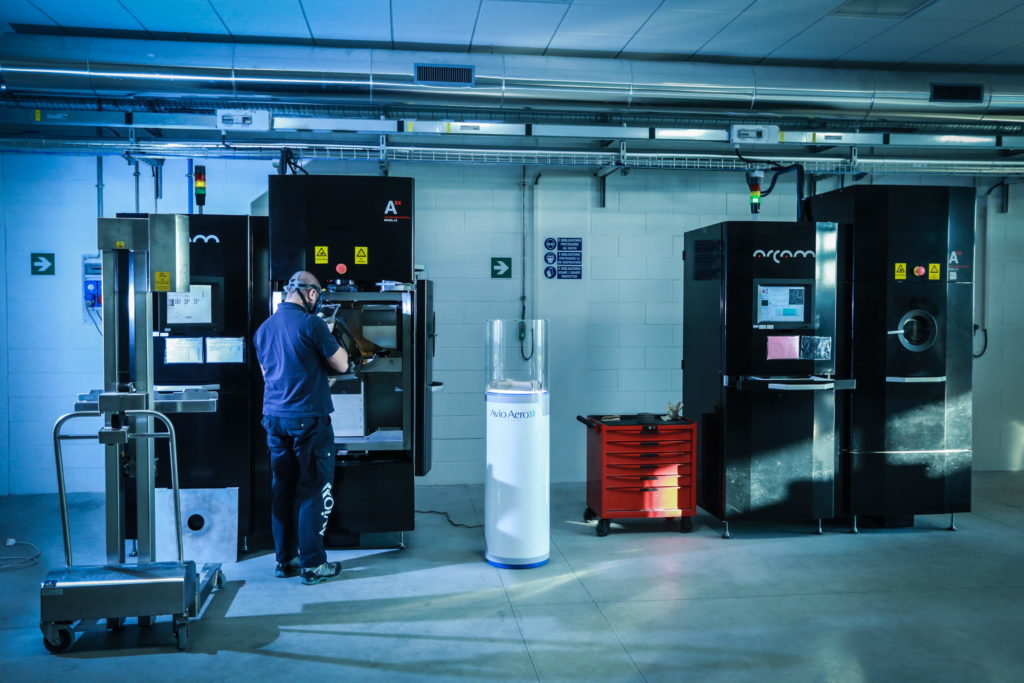 3D-printing factory in Cameri, Italy. Image credit: Yari Bovalino/Avio Aero. Top image: Dubai is discovering that small can be beautiful. Image credit: Getty Images.

The venture is an example of the trends shaping the future of manufacturing. A new research paper titled "Vision 2030: The Factory of the Future and published by the Manufacturing Leader Council" said that "future factory designs and footprints will likely favor modularization, with microfactories capable of mass customizations using such technologies as 3D printing as well as digital manufacturing technologies. The manufacturing innovation process will evolve to be more open and extended, with collaborative models that span internal as well as external constituencies."

The microfactories in Abu Dhabi and Dubai will help local companies speed up innovation, transform UAE design and manufacturing and potentially launch new industries and startups. Badr Al-Olama, CEO at Strata Manufacturing and head of UAE's Global Manufacturing and Industrialization Summit Organizing Committee, said that "while we have seen a dramatic increase in the number and quality of startup incubators and projects aimed at further diversifying the UAE's industrial sector, we do feel there is room to grow in offering commercially viable products with small batch production capacity. We are proud to be partners to the first additive microfactories outside the U.S. Our partnership with GE on these microfactories will not only serve to fill that gap, but will also act as an intensive training ground for the region's workforce in the field of additive manufacturing."

GE launched GE Additive last fall, after the company spent more than $1 billion to buy controlling stakes in two leading manufacturers of industrial 3D printers: Sweden's Arcam AB and Germany's Concept Laser.

GE's Aviation, Oil & Gas and other businesses are already using 3D printing to make parts for jet engines, oil pumps and other machines. GE Chairman and CEO Jeff Immelt wrote in his annual letter to shareowners that the company believed "the long-term market potential for additive manufacturing [was] huge at about $75 billion. We plan to build a business with $1 billion of revenue in additive equipment and service by 2020, from $300 million today."

The Arcam and Concept Laser investments were GE's first steps to grow its 3D-printing base outside GE and across multiple industries, according to Mohammad Ehteshami, head of GE Additive. Ehteshami, who traveled to UAE with GE Vice Chair Beth Comstock, says that applications for Arcam and Concept Laser machines will include aerospace and the auto industry, as well as medical implants and jewelry.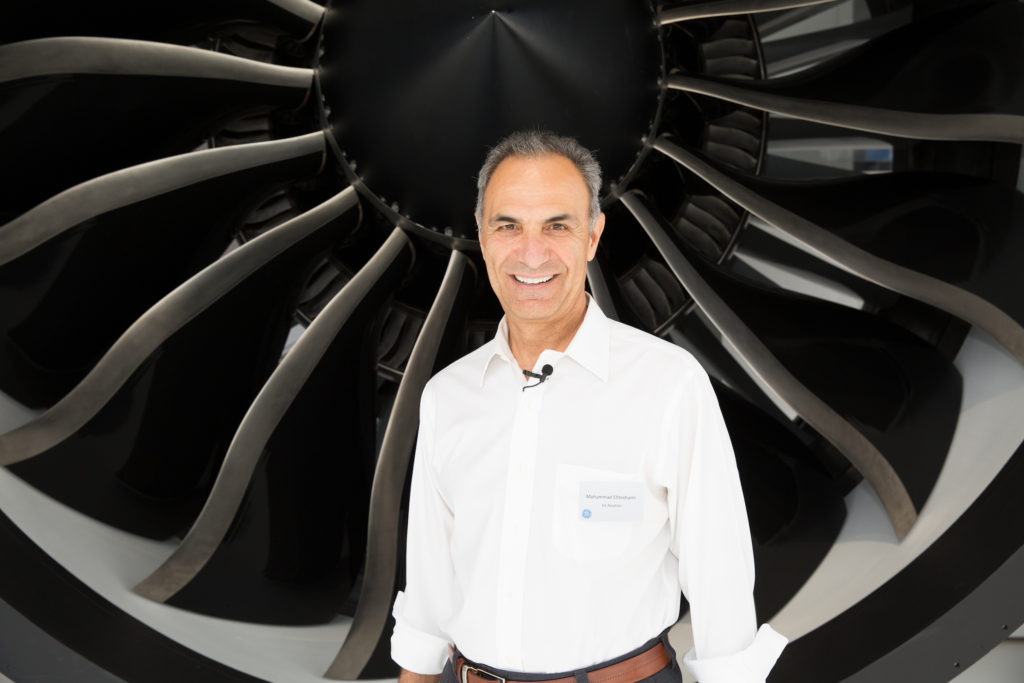 Mohammad Ehteshami, who runs GE Additive, says about 3D printing and related technologies. "I never imagined that this would be possible."
Categories
tags