When Chaman Iftikhar persuaded her boss to take a chance on her a few years ago, she didn't know just how much her first assignment would test her mettle. As one of Pakistan's small group of female field services engineers, Iftikhar is also one of few women in professional STEM positions in the country. But when she arrived at the location of her deployment — the remote Guddu power plant in the Pakistani province of Sindh — she was physically isolated too. She felt cut off even from the nearest small town, which was a 10-minute drive or almost an hour on foot. In South Asia, where population density is typically enormous, the experience was startling. She called her parents to bemoan her fate, but they weren't having any of it. They encouraged her, and jokingly offfered advice: In the absence of people, just be wary of the wildlife.
The conditions were tough, but Iftikhar wouldn't have it any other way. She knew that in order to master field engineering, she needed to experience all the job had to offer. That's why Iftikhar had requested this placement in the first place.

In those early days, Iftikhar's assignment at Guddu was to help with the technical modification of a GE gas turbine during a planned outage. And despite the challenges, she was determined to see the project through to the end. She helped supervise the successful technology upgrade at the plant and stayed for three weeks. "I learned how to be on my toes all the time," she says. "I learned how to work when you're out of your comfort zone."

It is this brand of grit that helped the Islamabad-based Iftikhar persevere against the odds for a career in engineering — odds she has most successfully beaten as a female field services engineer in a country where women constitute fewer than 10% of STEM professionals. Iftikhar currently works as a controls engineer for FieldCore, a GE company that delivers field service capabilities ranging from installation to maintenance and repair.

When she was a very young girl, Iftikhar says, she was riveted by the 1997 film "Contact," in which Jodie Foster plays an astronomer who builds a complex mechanical system to connect with intelligent extraterrestrials. Foster's memorable line from the movie — "Mathematics is the only truly universal language" — would lay the foundation for Iftikhar's growing interest in engineering. Iftikhar's family has long been her main line of support. Her parents even encouraged their daughter to look to this unlikely role model, and they supported her every desire for extra math and science tuition as she was growing up, first in Kashmir and then in Islamabad.

When Iftikhar first expressed an interest in engineering in school, the common refrain she heard was that women were better suited for careers as teachers or doctors. "I would hear, 'This is a man's job; this is not what women do. Why do you want to get into the trenches and the dirt?' " she says. Her father, who works in construction and has long mentored women in civil engineering positions, reminded his daughter that the human body was the most complex engineering system in the universe. If women could work on the human body as doctors, he asked, why not on machines?

Eventually she won a scholarship to study electronics engineering at the prestigious Ghulam Ishaq Khan Institute of Engineering Sciences and Technology. "It was a tough decision for my family [for me to move away from home], but they are very supportive," Iftikhar says.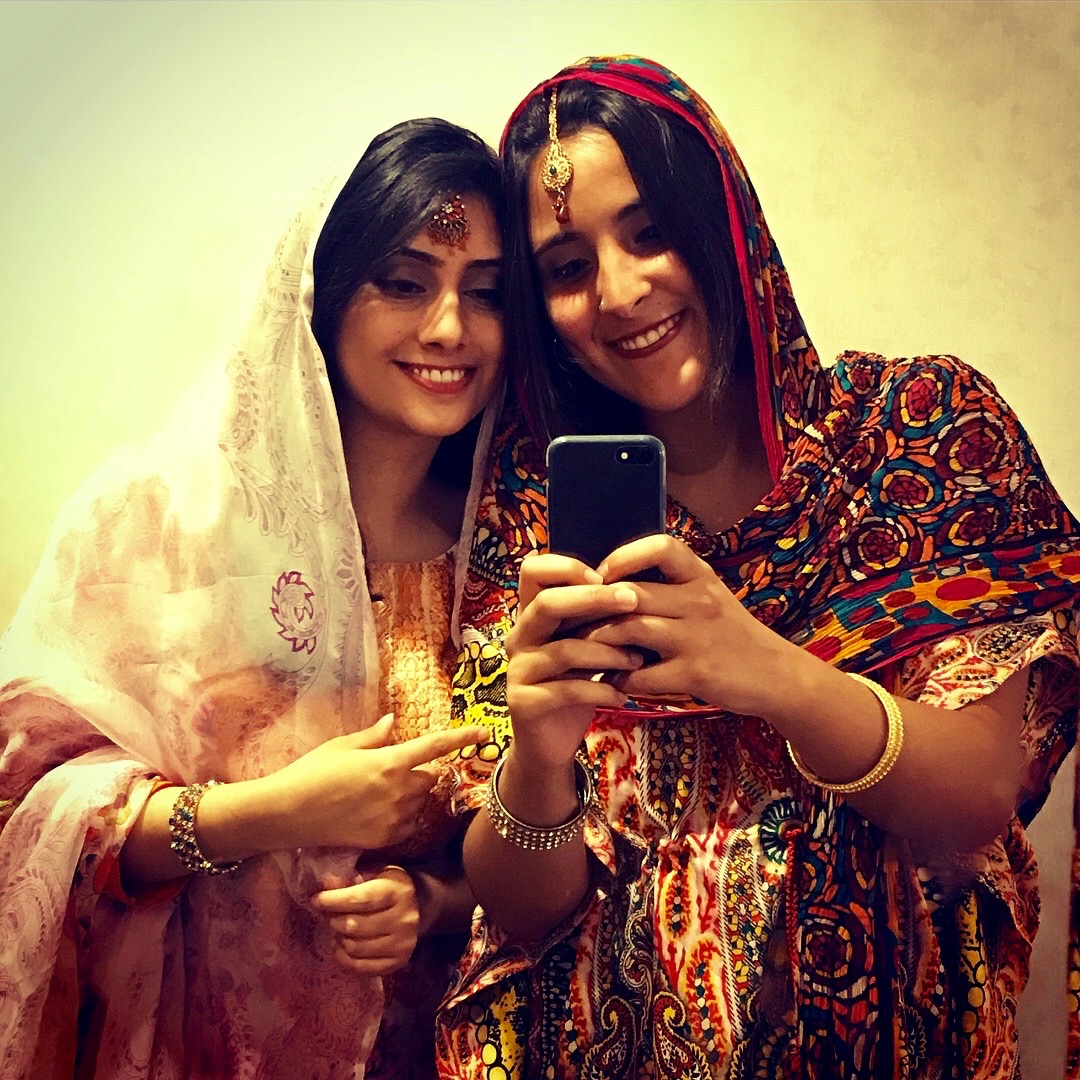 Categories
tags