There are no glass ceilings on the North Sea, only ceaseless winds. Those winds will soon drive huge offshore turbines with enough capacity to light up 1 million homes in Germany. But there's a hitch. The electrons need to travel 50 miles (80 km) under the sea and then another 50 miles undergroud to make themselves useful. Sibylle Stefan's job is to get them there.
Stefan's a tough woman in the frigid north, a hard-hatted avatar for GE's plan to have 20,000 women in STEM and product management positions by 2020. She is in charge of a $1 billion project connecting the wind farm to land with efficient high-voltage direct current (HVDC) cables. It also includes installing a converter at each end that will switch the wind turbines' output from alternating current to direct current for the journey. In June, she'll chopper out to sea and spend 14 days living on a barge, working around the clock with her team in alternating 12-hour shifts to commission the equipment. "My competitive advantage is not giving up," Stefan says.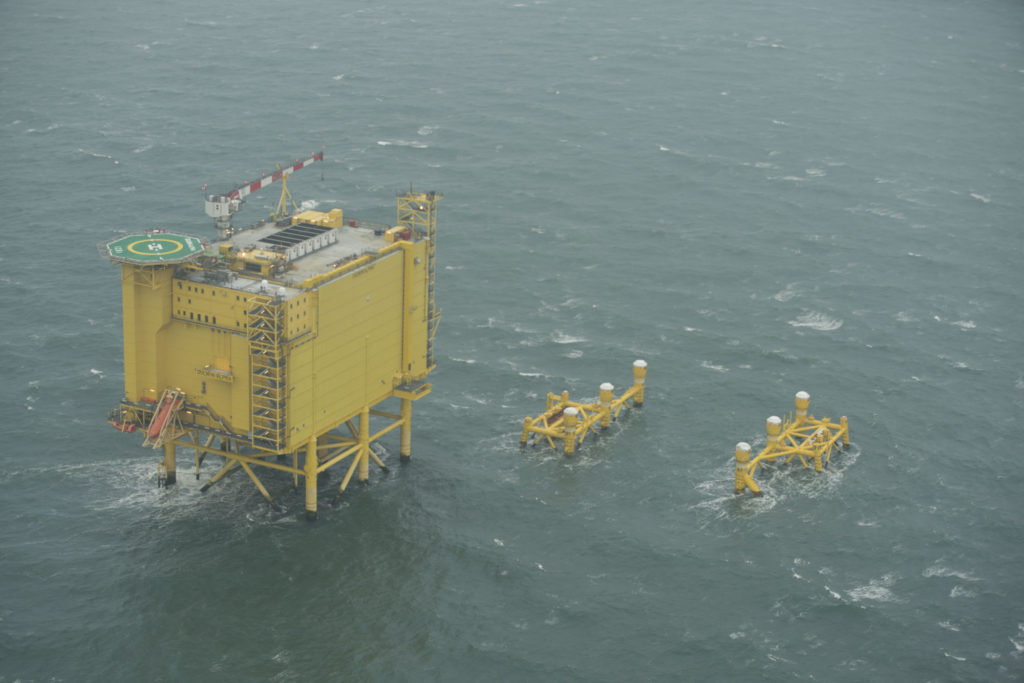 DolWin3 project, which is a part of Germany's Energiewende transition to 80 percent renewables by 2050. The project is the first of its kind for GE, so every problem is a novel one. While her workplace stills skews male, she has found support through GE's women's network and refuses to see any obstacles to her success. "There is no 'ceiling' unless you accept one," she says.

As DolWin3 nears completion, Stefan has been spending her weeks two-and-a-half hours north of her Berlin home at the Rostock shipyard. There's still a lot that remains to be done, including training for living and working offshore that includes a simulated helicopter crash in frigid waters.

"This project is really like a marriage, you have to take care of it," she said.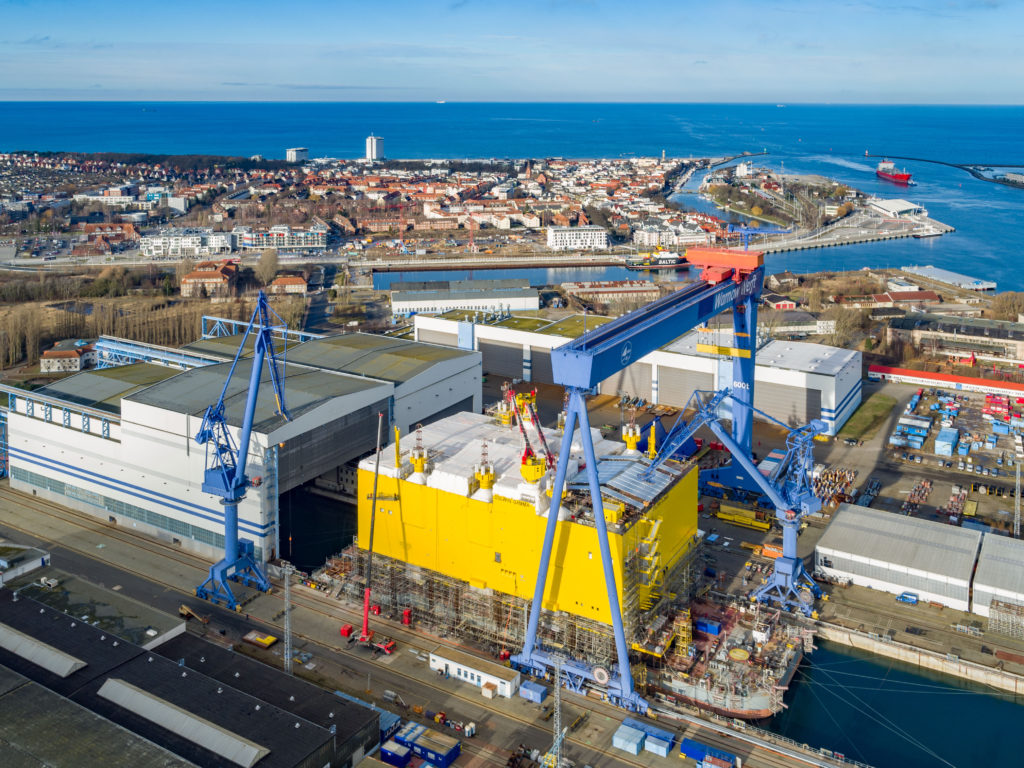 tags