As the COVID-19 virus makes its way around the world, its impact on businesses and employees is multi-fold. While local governments and policymakers implement measures across countries around the world to contain the virus and mitigate its effects, keeping spirits high and remaining positive is even more vital than ever before. Across different countries, we have watched as businesses ceased operations, governments impose stricter and much needed movement control orders and public events, or gatherings being postponed or cancelled, in efforts to contain the widespread of this virus outbreak. To further limit the spread, businesses, primarily in non-essential services, are being asked to limit and minimize operations. In these uncertain times, some businesses must continue to operate to continue to keep the lights on for communities who rely on them. GE is one of them.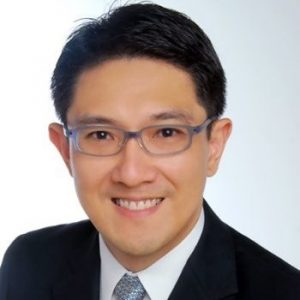 Adrian Wee, leader of GE's Asia Performance Engineering Team, knows just what it means to ensure the needs of customers are met, while upholding appropriate safety standards for the well-being of his team. As part of the Asia Performance Engineering Team, Adrian is responsible for mobilising team members to sites across the region to ensure GE's gas turbines are performing up to standard. A test mobilisation would usually take 1-3 weeks, but in the current climate, has the added contingency of individual quarantine time – often 14 days or more. While the quarantine period varies depending on destination and departure points, there is no doubt that being confined away from home and for long periods of time can be immensely stressful for members of his team.
The importance of working together cannot be understated in this period. The co-operation between GE's regional and global teams is vital in order to ensure all precautionary guidelines are held to the highest standard. The regional team runs daily check-in calls with the global performance team to review cases, seek authorisation and mobilise manpower to locations the regional team is unable to reach.
Measures that are taken to prevent the infection of the virus, both small and big, are of paramount importance. "We have taken the more conservative and stringent approach when it comes to precautionary measures. At this point in time, we will need to be practical and realistic to understand the site and the requirements GE has for the specific country." He continues, "Honest and clear communication is needed to ensure no mishaps take place."
The entire team continues to work around the clock to ensure customer needs are met, while the impact of the outbreak is kept minimal to the best of their abilities. One challenge recently faced by this team was to deploy engineers for their site in Jeju, South Korea – a country with one of the highest levels of COVID-19 cases. "We had planned for a mobilisation to Jeju, South Korea. However, we adhere and fully support government restrictions, especially considering the lockdown in other countries from which other technical specialists come from. It was a clear call that we had to delay the mobilisation to Jeju, regardless of the preparations made ahead of time. Our priority remains to protect the wellbeing of our team and the people they encounter," Adrian adds.
Keeping in mind the countless efforts done by fantastic global engineers out in the field, Adrian finds the time to remind his team of their shared vision at GE. "It's important that even through uncertain times, we pay respect and appreciation to all who brave obstacles. We're really all in this together, in the regions for the regions, in the regions for the world."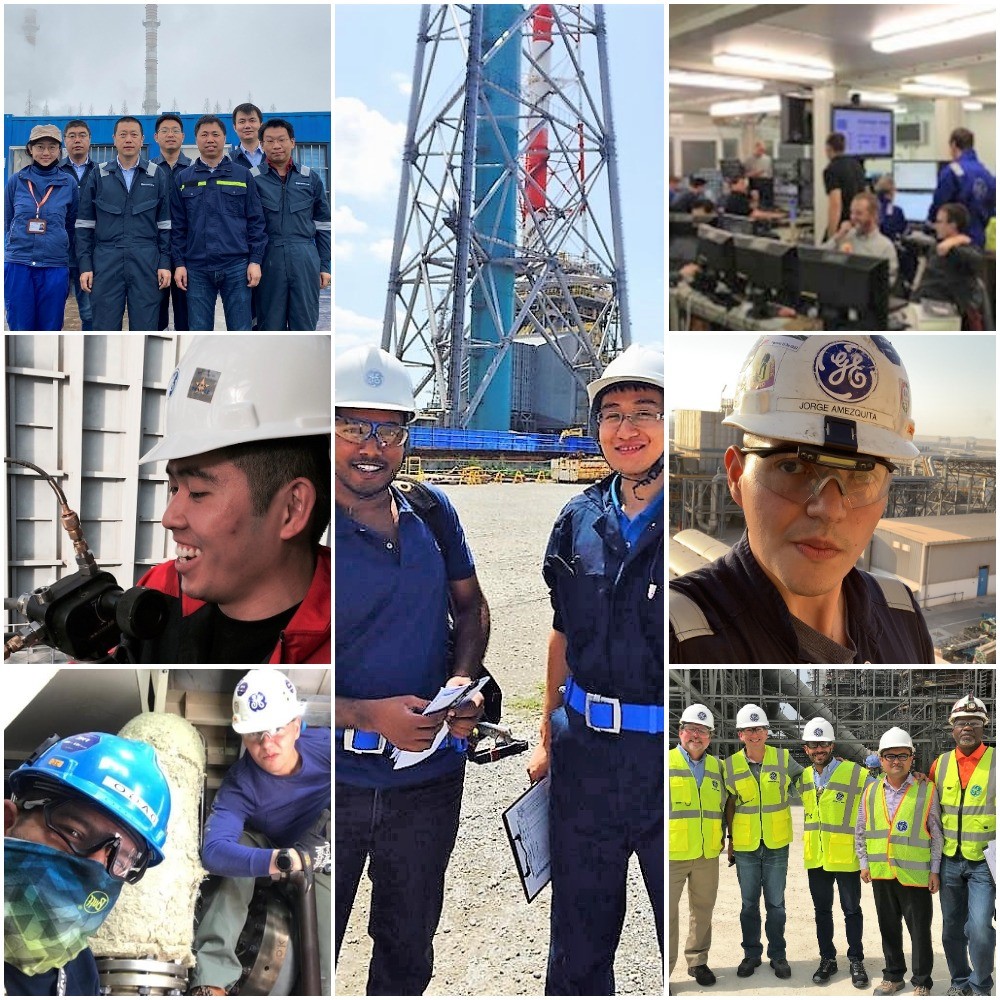 At times like this, the role of people managers becomes even more important than before. While certain countries are on lockdown to mitigate the spread of COVID-19, businesses and people's daily needs do not come to a halt. Leaders across all industries can learn a lot from Adrian's approach of staying close to his people. Adrian connects with members of his team daily, dedicating time to each of them to ensure they remain in healthy physical and psychological states.
"To me, physical health is the desired outcome. That is what we set these precautionary measures for, in the first place. However, when we are going through a pandemic, it is important that our team and all of us, for that matter, are mentally prepared for the challenges it brings. We have to ensure we know exactly what steps to take, the extra safety briefings and talks we have to communicate with the team so that cooperation is ensued."
When questioned on the importance of people managers in this time of dire need, to which Adrian responded, "Absolutely! The mental consideration for the people we care for and who are under our responsibility, must be prioritized first. If the mind is not aligned with their confidence to execute responsibilities, their ability to manage fear and to stay adaptable to changes in the environment, they might have a difficult time in coping."
In the words of Adrian Wee himself, "It is our responsibility to support and be there for one another during these tough times. This is the time in which we must walk the talk and adhere to all the safety measures we have put in place, regardless of circumstances."
When the effects of this pandemic die down in the future, businesses will have to return to operations as usual, targets must still be met, and customers must be serviced. It's important that leaders rise to the occasion now, to remain relevant and successful in the wake of this crisis. While ensuring the satisfaction of their customers, it is vital that businesses maintain the well-being of employees. As Adrian wisely says, "When we take care of our people, they will take care of the business."
tags