GE Digital's latest acquisition is going to make life easier for the people who fix the jet engines, power plants, medical scanners and other technology that we rely on every day. Pleasanton, California-based ServiceMax makes cloud-based applications for field service management to help customers better optimize their assets. Essentially, this means giving technicians in the field the digital tools they need to service and maintain equipment at the right time.
The combination of this technology and the Predix platform will speed up development of "killer apps" for service operations and will help customers increase productivity by harnessing the full potential of the Industrial Internet through the Predix platform.

In recent years, GE has expanded beyond its industrial heritage to become more digital. It has established GE Digital and built Predix, its operating system that connects millions of machines across the Industrial Internet. More than 19,000 developers globally are now building apps on Predix to make machines smarter. Thanks to those efforts, a jet engine can send a message that it will need a new part when it lands and a power plant can send an alert that a vital piece of machinery could benefit from a service visit.

However, in many businesses, technicians still operate with paper manuals, clipboards and pencils, unaware of what part is needed until they open up a broken machine and look inside. ServiceMax is changing that, creating innovative digital tools that can help more than 20 million field service technicians globally, so they will arrive on-site knowing what parts are needed and what attention the machine needs. They can even invoice customers on the spot as well.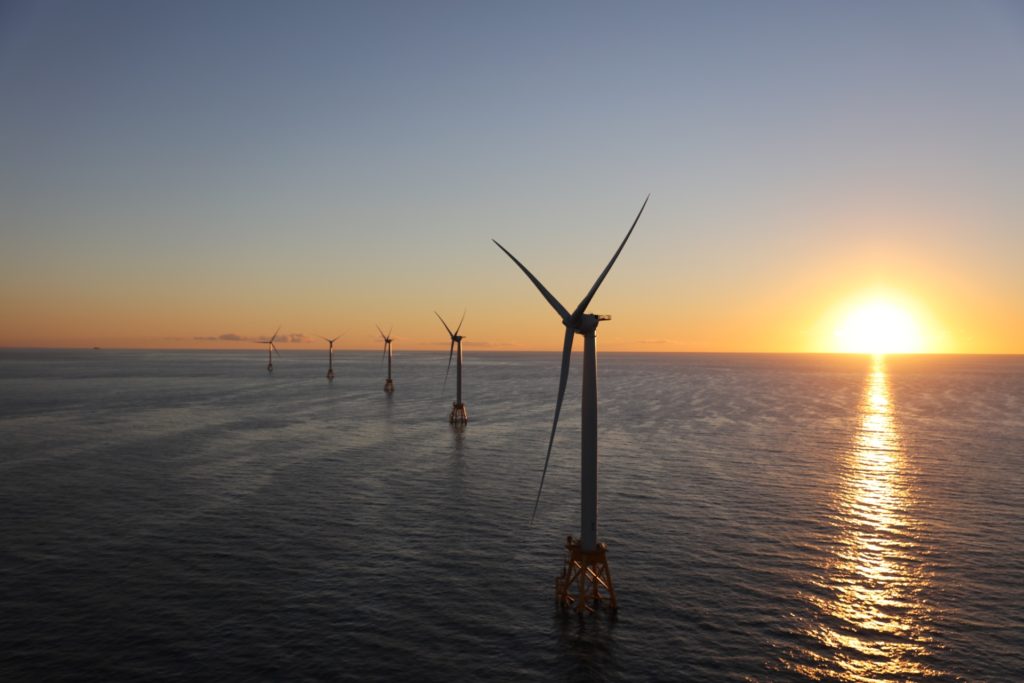 GE Digital's latest acquisition is going to make life easier for the people who fix the jet engines, power plants, medical scanners. Images credit: GE Reports

ServiceMax's field service management software gives technicians in the field real-time information about physical assets, gathered from sensors on machines and sent to their mobile devices via the cloud. Now, a technician has the entire service history of a machine and insight into any problems. At its best, a technician is alerted when a machine is about to break, facilitating proactive maintenance before costly unscheduled downtime occurs.

GE Ventures had already made an investment in ServiceMax in 2015, joining an $82 million round of funding for the private company, popular among firms that manage large fleets of service trucks and large numbers of technicians. The new deal values the company at $945 million.

ServiceMax's applications manage inventory and parts logistics, technician scheduling and service jobs as well as work order management. All of that now becomes part of GE's Predix platform. The two companies already had a strong working relationship, having worked together on projects that yielded productivity improvements worth nearly $50 million across GE's businesses over the past two years.

"This acquisition builds upon our ongoing efforts to enhance our overall technology stack around the Predix platform and advance our Industrial Internet vision," says Bill Ruh, chief executive of GE Digital.

ServiceMax Chief Executive David Yarnold says his firm can now, "expand into new markets while continuing to deliver the best tools to help customers maximize productivity and efficiency."

The deal, set to close in January, is the latest acquisition as GE Digital builds its Industrial Internet of Things offering, connecting millions of machines globally and creating an ecosystem of industrial apps to optimize their efficiency. All GE businesses are linking machines to the cloud. GE Transportation is optimizing rail networks, GE Aviation is focusing on fleets of passenger jets and GE Healthcare uses software and analytics to improve treatment and reduce costs.
Categories
tags