The more than 30 million tourists who flock to Thailand's beaches, resorts, temples, and other attractions every year contribute significantly to the Kingdom's 4%+ economic growth rate.
Sustaining this boom however, will require continuous investment in airport upgrades, and new infrastructure according to the International Air Transport Association (IATA). Without fresh investment, IATA predicts Thailand, along with the Philippines, Indonesia, and other emerging ASEAN tourist destinations are headed for an aviation infrastructure crisis.

Bigger Terminals Needed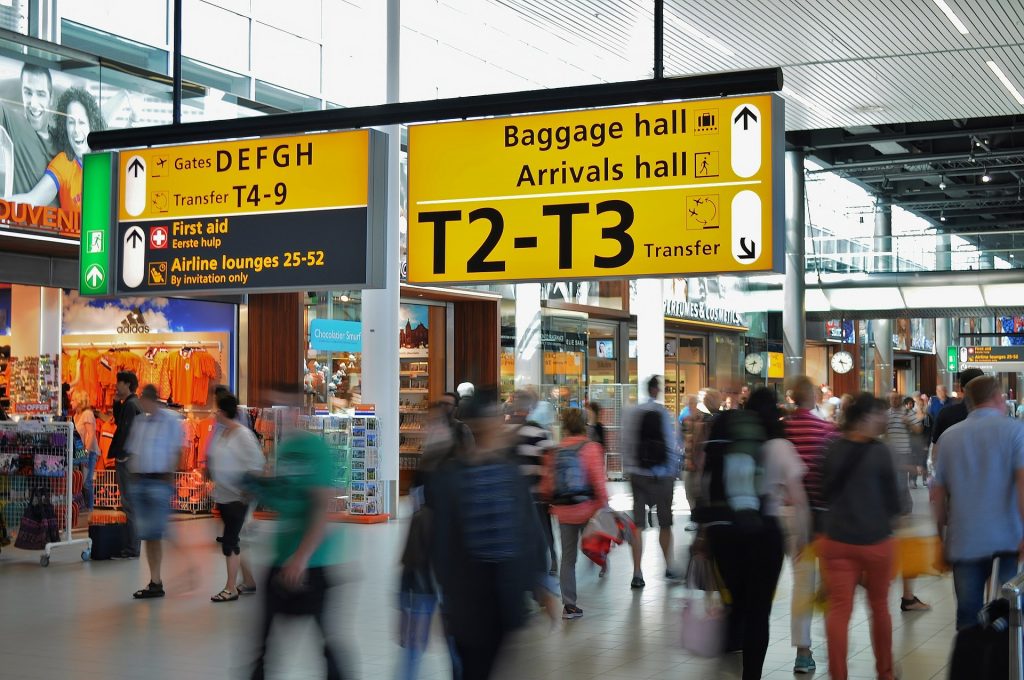 about half of the major airports in Asia need bigger terminals, and two-thirds need more runway capacity by 2030.

While more than US$1.1 trillion is being invested in airport infrastructure projects around the world, it may not be enough to meet the pace of growth. Given this, new solutions to enhance travel processes, and airport efficiencies, are in development around the world and here are some that could be heading for airports in ASEAN soon.

Robot Parking Helpers

Stressed and anxious is how many of us feel when trying to find a carpark at a busy airport. Parking stress may become a thing of the past however, because French start-up Stanley Robotics, and their valet robots, aim to use connected technologies to park, and retrieve cars in space-efficient parking spaces to provide a smoother, calmer airport arrival and departure experience.

Concierge Robots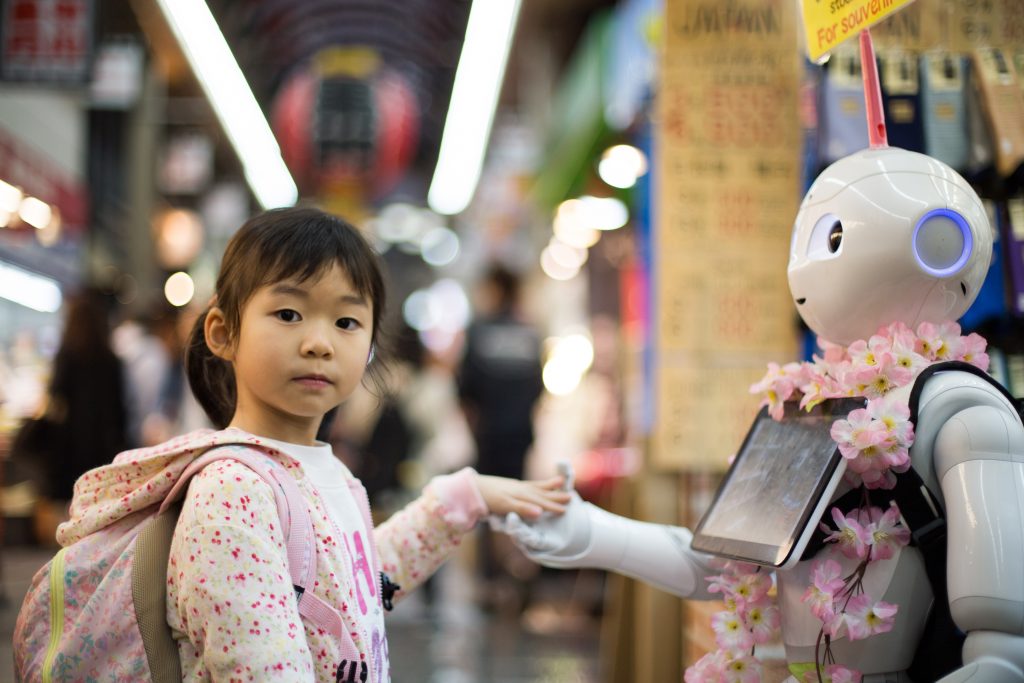 travel robots - developed for the 2018 Winter Olympics - provide travel assistance for passengers at Seoul's Incheon Airport. A pair of robots with multiple language functionalities not only offer information for passengers, they can also lead them to their gates. Cleaning robots have also been introduced to keep the airport tidy.

Facial Recognition

F.A.C.E.S) allows passengers to pass through security and board their flight seamlessly.


Recognised as one the world's best airports, Singapore's Changi Airport is a global leader in capacity, and innovation. The new Terminal 4 expansion facility for example, uses facial recognition technology to deliver a faster, smoother immigration check-in process. Adapting this tech to identify and alert "late for flight" passengers is being considered for the future.

Energising Airports

Energy is one of the biggest expenses incurred by airport operators. Given this, power-saving solutions to reduce costs and emissions are in high demand. In Malaysia, Kuala Lumpur International utilizes GE aeroderivative engines that feature co-generation tech - developed from GE jet engine R&D – to power a more efficient, sustainable, and reliable airport energy ecosystem.

Recycling Snow

As the first airport to receive an 'Excellent' rating in the global BREEEAM sustainability assessment, Oslo Airport deserves its reputation as the world's greenest. The use of environmentally friendly materials, green-friendly design, and the airport's ground-breaking cooling system were highly praised in the BREEEAM report. The innovative cooling system stores snow (in an insulated storage facility) collected from the runways in winter. Come spring and summer, the snow is recycled as "meltwater" - produced by the insulation tech - to cool the airport.
tags