Low fuel prices and more airplanes in the air are taking us into a new golden age for aviation, according to the mood here at the 2017 Paris Air Show, which starts on Monday. Data from the International Air Transportation Association (IATA) trade group show that the global passenger volume will grow by 7.4 percent in 2017 and the number of planes will increase by 3.8 percent. The typical aircraft is also more than 80 percent full on average. IATA projects total airline profits at $30 billion this year.
All of this is good news to industry executives like David Joyce, who runs GE Aviation, and Gaël Méheust, president and CEO of CFM International, a 50-50 joint-venture between GE and France's Safran Aircraft Engines. "We are eyeballing $15 billion in new business, engines and services," between GE and CFM, Joyce said at the Paris Air Show on Monday. Joyce said GE Aviation and its engine partners will deliver 10,000 engines between 2016 and 2020. He also said that GE Aviation's engines and services backlog now exceeds $150 billion.

While Joyce's business is focusing on making engines for long-haul planes like Boeing's Dreamliner and the new 777X wide-body jet, Méheust's company is producing engines for the fastest-growing market segment — single-aisle planes like the Boeing 737 MAX, Airbus A320neo and China's COMAC C919 jets. Just this year through May, CFM received orders for more than 1,190 engines valued at $16.5 billion. The company has a total backlog of more than 14,500 engines. "This represents eight years of production at current levels," Méheust said on Saturday.

CFM's new LEAP engines, which include 3D-printed fuel nozzles and parts from space-age ceramic composites, represent the bulk of the backlog. The company has received more than 12,500 orders for the engines, which are 15 percent more fuel efficient than their CFM predecessors as a result of their revolutionary design. This is important because fuel costs still represent about 20 percent of airlines' overall costs.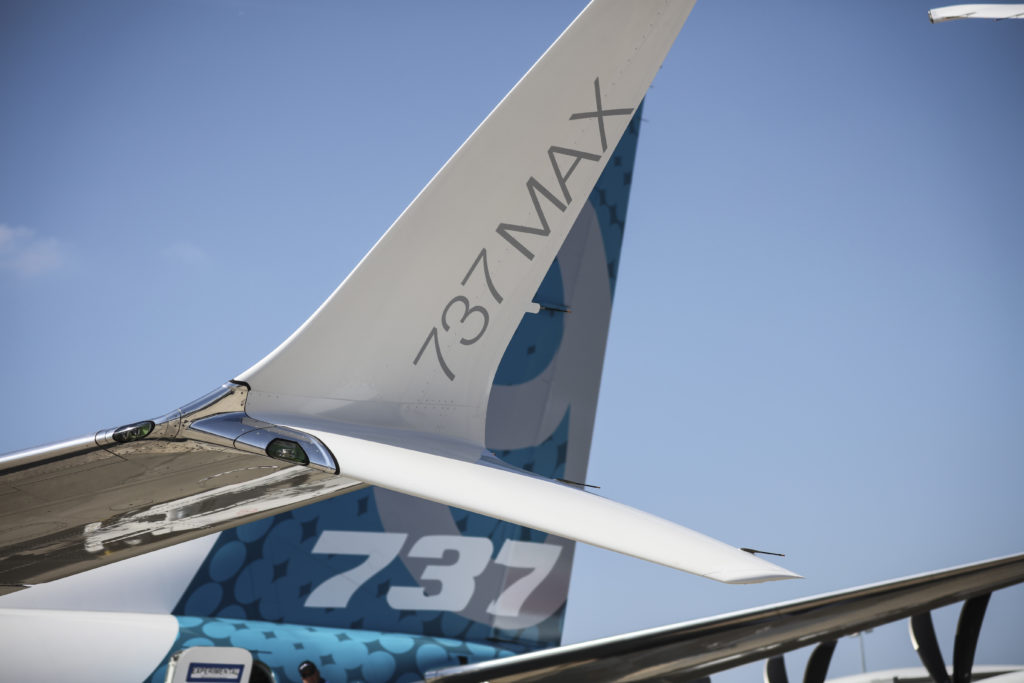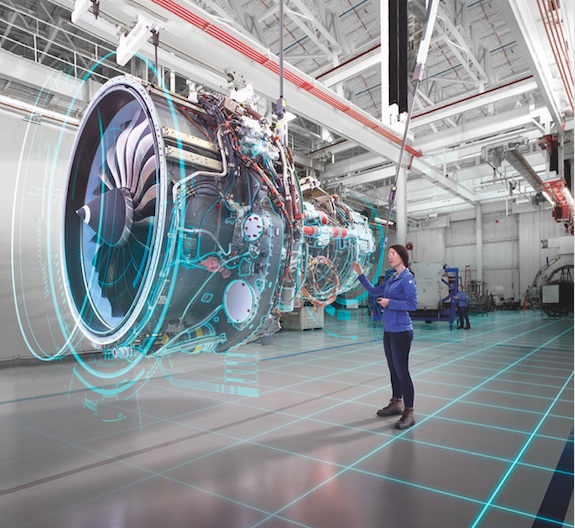 Categories
tags