The recent GE-organized Powering the Philippines event raised awareness, and debate, from the more than 250 attending energy leaders on the opportunities, and issues, confronting the sector in the near term future.
To achieve the goal of producing an additional 43,765 gigawatts (GW) of power by 2040 requires a robust infrastructure plan and government policy promoting sustainability, innovation, investor interest, public-private partnerships, and affordable, reliable energy production. Here are some of the major policy 'talking points' and directives discussed at the event.

1. Competition Accelerates Innovation and Drives Down Costs and Prices

[embed]https://youtu.be/6R74gvxeMUo[/embed]

Antonio Moraza, President, Aboitiz Power

Creating regulations to support environmental and sustainable energy goals, is an area requiring government and private sector alignment and cooperation. Some panellists argued that market forces are the most effective way to shape, and drive, the new energy landscape. For them, enhanced competition is critical to accelerate innovation and drive down costs and prices.

Whatever the direction, energy sector policy for the future must enhance transparency, reduce red tape, and provide clear guidelines for investors, developers, and partners.

2. Renewables will Benefit from Greater Clarity

[embed]https://youtu.be/OE3rAt_gSyg[/embed]

Gian Carlo Valerio – President, Solana Solar Alpha Inc

Philippines' renewable energy sector is poised to 'come of age' in the years ahead. Industry players however, seek greater clarity on the government's future goals, targets, and policy to help them make more informed decisions around investment and expansion opportunities.

Establishing a renewable energy standards portfolio will be a significant step forward. More detail and insight about the future role of feed-in-tariffs (FIT) is another priority need – to address this, the National Renewable Energy Board has formed technical working groups to assess FIT options.

3. A Balanced Energy Mix is the Future

[embed]https://youtu.be/px5HX-ClfVI[/embed]

Giles Puno, President & COO, First Gen

Panellists and attendees noted that the Philippines must develop an energy mix appropriate to its resources, infrastructure strengths, and social and economic development needs. While coal will remain a mainstay in the near-term, it's essential to ensure that the latest coal-fired technologies are used to optimize efficiencies and environmental benchmarks.

To reduce reliance on coal (imported from Indonesia), developing the Philippines as a liquefied natural gas hub for the region is another opportunity with high promise and potential, as is the broader renewable energy sector.

4. Electricity Demand Drives Growth, and Growth Drives Opportunity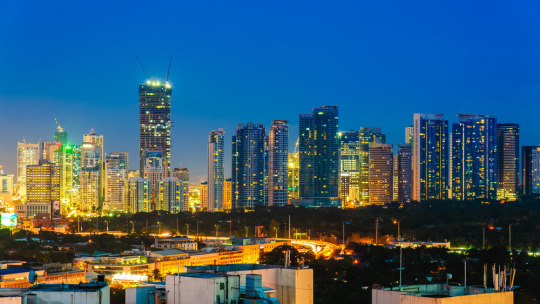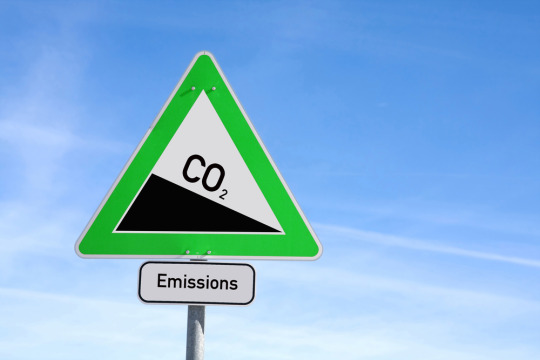 5 Trends & Opportunities Shaping Energy Infrastructure Development in the Philippines. 
tags