"Build a common understanding on how we are developing the electricity sector in Indonesia"Ignasius Jonan, Minister of Energy and Mineral Resources

Minister Jonan's quote succinctly summed up a major objective of the 2017 Powering Indonesia summit held in Jakarta on July 19.

Learning more about Indonesia's energy ambitions – notably progress on producing an additional 35 GW of power - was top-of-mind for the more than 350 energy industry leaders, innovators, and key players attending the conference that was organized by GE, and co-hosted by state utility, PT Perusahaan Listrik National (PLN) and Indonesian Electrical Society (MKI).

Setting the Scene

Attendees came to listen and interact with sector experts on a range of topics and it was a full-house when Minister Jonan presented the event keynote speech. He used the opportunity to reaffirm the government's commitment to increase power generation capacity (the 35 GW plan), and make power more accessible and affordable for Indonesians throughout the country.

[embed]https://youtu.be/ts7VkLA2E88[/embed]

Minister Jonan provides more details about the 35 GW plan in this interview. 

[embed]https://youtu.be/9v8eHjbvtRk[/embed]

Minister Jonan said the government also wants more energy to fast-forward the adoption of electric cars in Indonesia to reduce carbon emissions, and realize the 23 percent target of renewable energy by 2025. 

[embed]https://youtu.be/u4-5MWsjjsE[/embed]

Dr Admin Subekti, Business Development Director, East Java and Bali, PLN also spoke about some of Indonesia's unique challenges to energy expansion. 

Meeting the Challenge

With Minister Jonan's 35 GW commitment message fresh in their minds, the other speakers (comprising local and international guests) shared their views on how Indonesia can achieve the targets set.

During the "Building an Enabling Environment for the Energy Ecosystem" panel discussion, Adrian Lembong, Business Development Director, Adaro Power, Treasury, APLSI called for more openness, consultation, and knowledge sharing opportunities to promote innovation and the faster adoption of new energy ideas.

[embed]https://youtu.be/kJ8JrMmpFtI[/embed]

Adrian Lembong, called for a more public-private interaction and cooperation to better support the national energy goals. 

In his "Future of Energy" presentation, Jean-Pierre Faure, East Asia Regional Leader, Grid Solutions, GE Energy Connections said Indonesia could achieve significant productivity gains by maximizing the efficiency of existing and new power generation assets.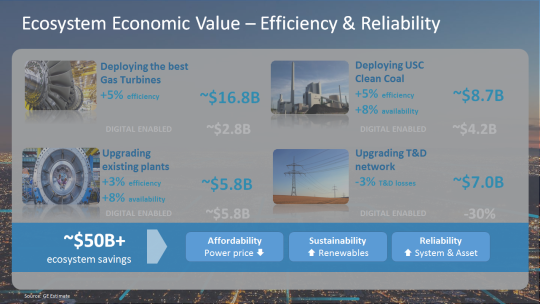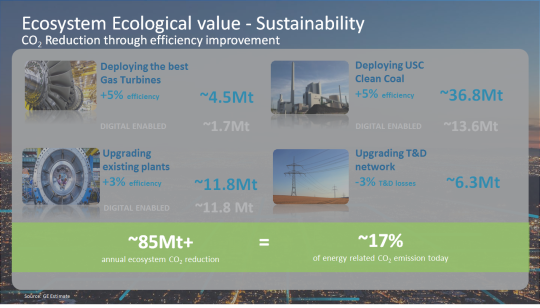 tags