Located in the Indian state of West Bengal, Ramnagar is a small town just a few miles from quiet beaches and windswept dunes lining the Bay of Bengal. While those nearby coastal towns (some 100 miles southwest of Kolkata) attract beach-loving tourists, they're nowhere near as popular as other Indian beach destinations, such as Goa. One of the reasons: The area doesn't have reliable electricity.
India has made great strides in expanding access to electricity over the past decade, but it still has a ways to go. By December 2020, Ramnagar and two other towns in the state will house new electricity transmission substations that will feed reliable power to surrounding areas, helping them grow tourism and manufacturing and improving the quality of life for their residents.

Substations are a key part of the electrical grid. Like exits on a highway, they take the high-voltage current produced at power plants, often located far away, and step it down so that it can be sent out over local transmission lines into homes and businesses.

The substations dominant in India are large, outdoor stations with wires connecting transformers, circuit breakers and disconnect switches. In these substations, wires must be kept a certain distance apart; the air in between them essentially acts as an insulator, preventing dangerous arcs from forming between the wires and sparking fires.

Because air-insulated substations are open to the elements, they're prone to damage in heavy storms, like the strong cyclones that blow into the Bay of Bengal. Heavy wind can break transmission lines, while flooding can damage equipment and cause the entire substation to lose power.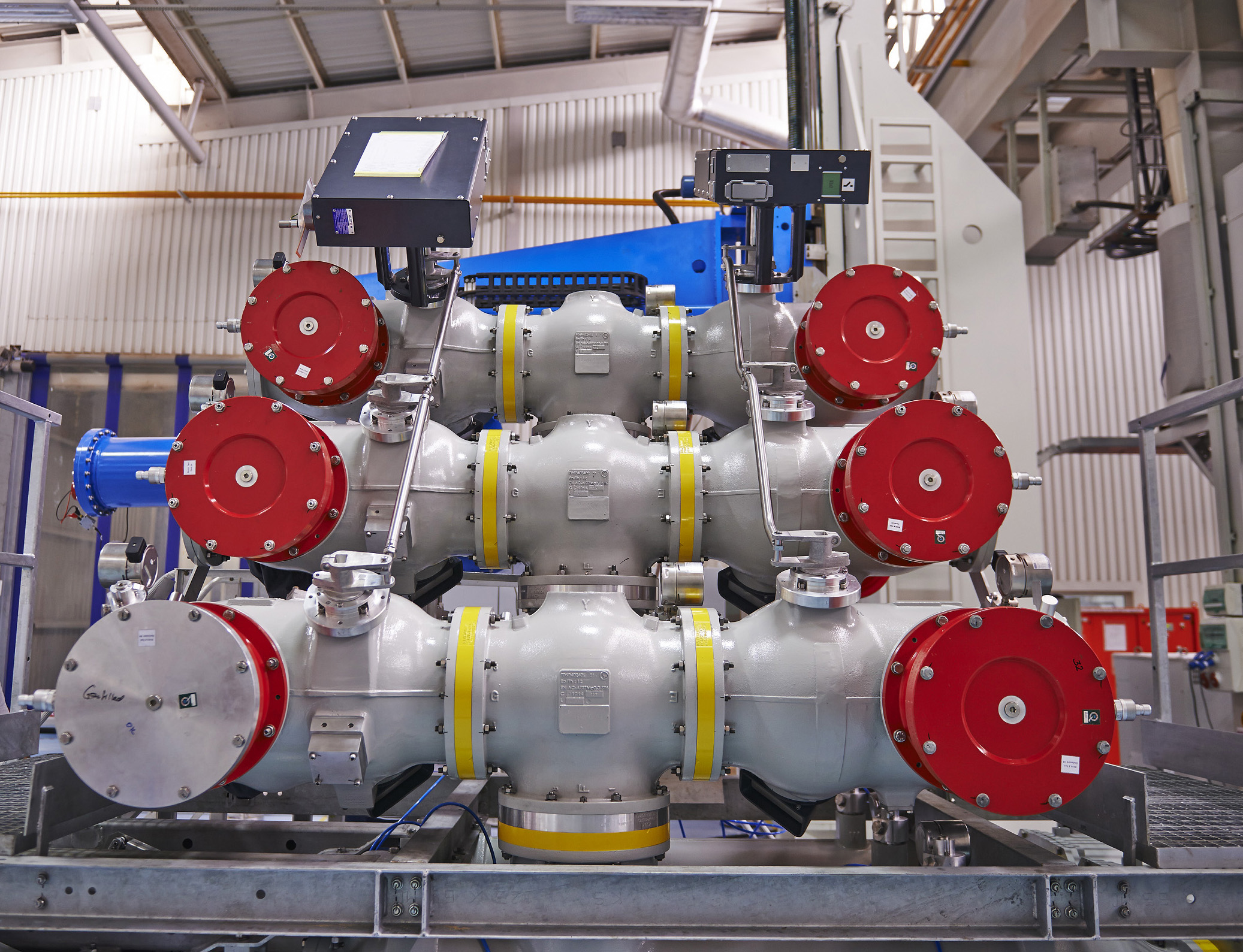 Categories
tags