Late November isn't the best time to visit the Finnish capital of Helsinki. The days are short and gray, the weather is cold, and the streets are covered with slippery slush ushering in a long winter. But Slush is also the name of a huge technology conference — and the reason it's hard to get a hotel room here this time of the year. A handful of local tech entrepreneurs including Peter Vesterbacka from Rovio, the creators of Angry Birds, launched the event in 2008 to bring local tech entrepreneurs together.
Although the first event drew just 100 people, the idea scaled quickly. Slush 2017, which started Thursday, attracted 2,600 startups, some 1,500 investors, as many as 20,000 visitors and even Al Gore, who opened the conference. This year's big theme is data. Young Sohn, chief strategy officer for Samsung Electronics, compared data to "new oil." Companies here are using it to optimize the movement of cars and electrons as well as employees, patients and products. "Data is becoming more and more important for the products we are building," said Flickr co-founder Caterina Fake, who gave a fireside chat on Thursday.

Big players like GE, Google, Microsoft, Nokia and Samsung mix with digital companies such as Nexar — which is striving to connect all cars via dashboard cameras, artificial intelligence, and the cloud — and a myriad of startups, including several from GE's Health Innovation Village in Helsinki's "Silicon Vallila" district. There are now also Slush events in Tokyo, Shanghai and Singapore, making it one of the world's largest technology gatherings. "I come here for inspiration, seeing all the crazy things that people can do with data," says Matti Lehtonen, general manager for GE Healthcare's anesthesia and respiratory care unit. "They give me new ideas."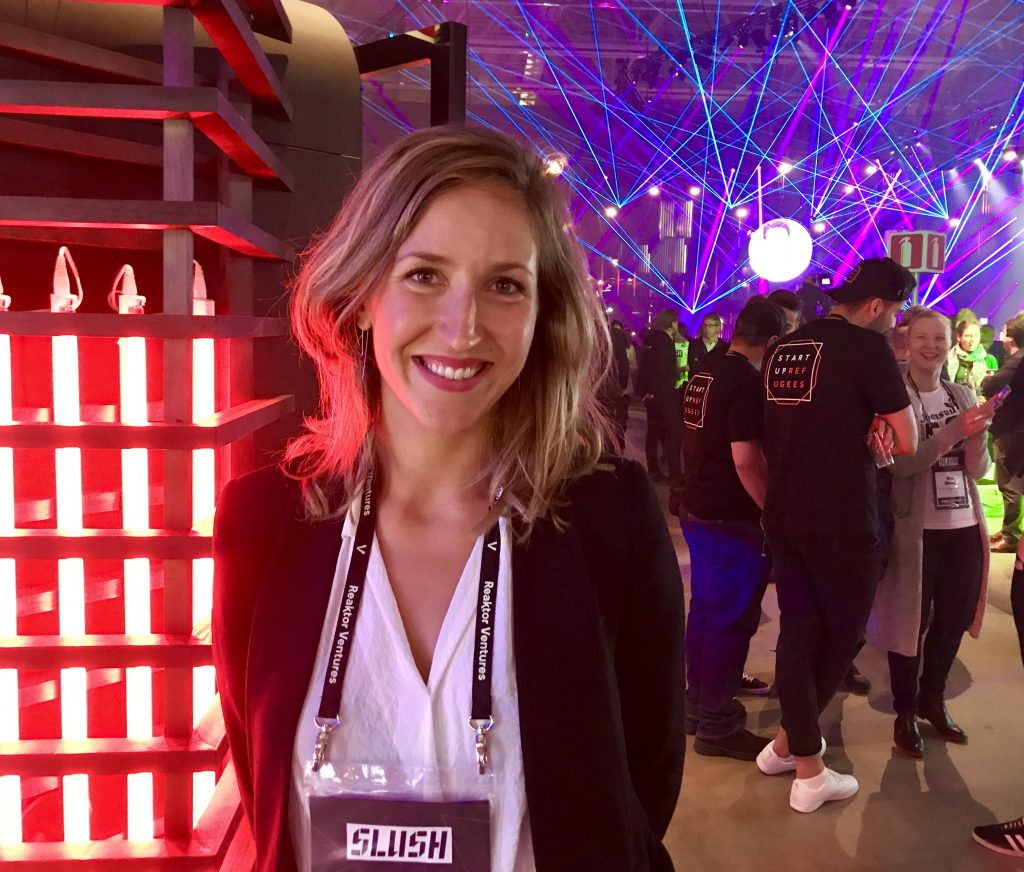 Al Gore, who opened the conference. Images credit: Tomas Kellner for GE Reports.

Many of the ideas come from outside of healthcare. The elevator maker Schindler, for example, pitched its booth a short walk from the GE stand. The company is using Predix, GE's software platform for the industrial internet, to optimize how elevators move through buildings. Lehtonen thought that he could apply some of Schindler's insights to optimize operating rooms. "ORs represent 60 percent of hospital revenues, but also 40 percent of their costs," he says. "If you could fit more operations into a day without paying for overtime, you could save a lot of money."

During the course of the morning, Lehtonen and his colleagues talked to the Finnish government official responsible for healthcare reform and dropped by Google's booth to learn how the company recruited developers to use its software. "Partnering is key to future success," says Jack Page, a product manager in Lehtonen's unit. "We want to get new people to start playing with us. We want developers to build apps that solve their local needs and distribute them globally."

GE Healthcare's Karla Asikainen, for example, is building next-generation monitoring ecosystems focused on wireless sensing and data analytics. One day this tech could lead to "digital twins" of patients and allow clinicians to deliver more predictive and preventive care. She says that while her business has a long legacy of research and innovation in Finland, her team also benefits from access to a rich ecosystem specializing in miniaturization and wireless technologies. "Finland has an amazing pool of talent in the core technologies we need to build the future of monitoring," she says. "The level of engineering talent in this country and the buzzing ecosystem of startups, especially in wireless and mobile technologies, is tied to the great history of Nokia as well as government initiatives that foster innovation through investments in R&D. We are also a little bit adventurous and crazy, in a good way."

That means doing their own take on the elevator pitch. Asikainen says that the startup scene here holds pitching competitions such as Polar Bear Pitching, where prospective entrepreneurs present ideas while bobbing waist-deep in an ice hole cut in the frozen Baltic Sea. More summery variations involve pitching while skydiving.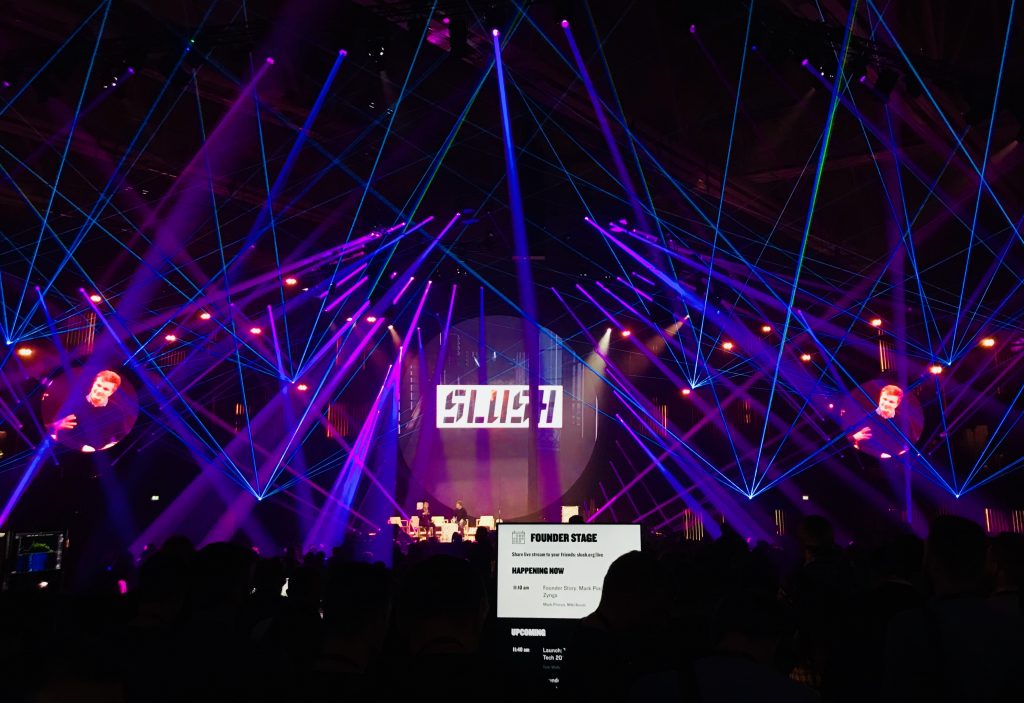 tags