İnternet ve nesnelerin interneti herkesin ve neredeyse her şeyin her an veri üretmesini sağlıyor. Bu veriler, trilyon doları aşan bir ekonomik değer üretiyor. Veriye sahip olan şirketlerse piyasaya hâkim olmaya başlıyor. Verilerin paylaşımının yarattığı bazı olumsuzluklar ise yerini umut veren gelişmelere bırakıyor. Yazımızın ilk bölümünde veri paylaşımının geldiği son aşamayı ele alıyoruz.
İnternet bilginin demokratikleşeceği iddiasıyla ortaya çıktı. İnternet sayesinde bilgiye, ürün ve hizmetlere hiçbir engelle karşılaşmadan rahatça ulaşır olduk. Artık hemen hemen herkes haberleri internetten takip ediyor, müziğini internetten dinliyor, filmleri internetten izliyor, insanlarla internet üzerinden iletişim kuruyor. İngiltere'nin önde gelen inovasyon araştırma merkezlerinden NESTA'nın, Tom Symons ve Theo Bassimzasıyla yayınladığı "Me, my data and I: The future of the personal data economy" (Ben ve verim: Kişisel Veri Ekonomisinin Geleceği) başlıklı rapor, veri ekonomisinin geleceğine dair önemli ipuçları sunuyor.
Buzdolapları da Veri Üretiyor
Rapor, veri ekonomisinin geçmişten bugüne nasıl geliştiğini özetliyor ve yarattığı ekonomiye ışık tutuyor. İnternet kullanımının yaygınlaşması, kullanıcıların her an bol miktarda veri üretmesini sağladı. Bulunduğumuz yerlerden yaptığımız alışverişe, internette yaptığımız aramadan sosyal medyadaki beğenilerimize dair her şey, hakkımızda yeni verilerin üretilmesini sağlıyor. Endüstriyel nesnelerin internetinin yaygınlaşmasıyla birlikte buzdolaplarımızdan arabalarımıza her şeyin veri üretmeye başladığı da hesaba katılırsa, internet sayesinde oluşan veri okyanusunun boyutları şekilleniyor. Örneğin, sürücüsüz bir aracın saniyede 100 gigabayt veri üreteceği hesaplanıyor.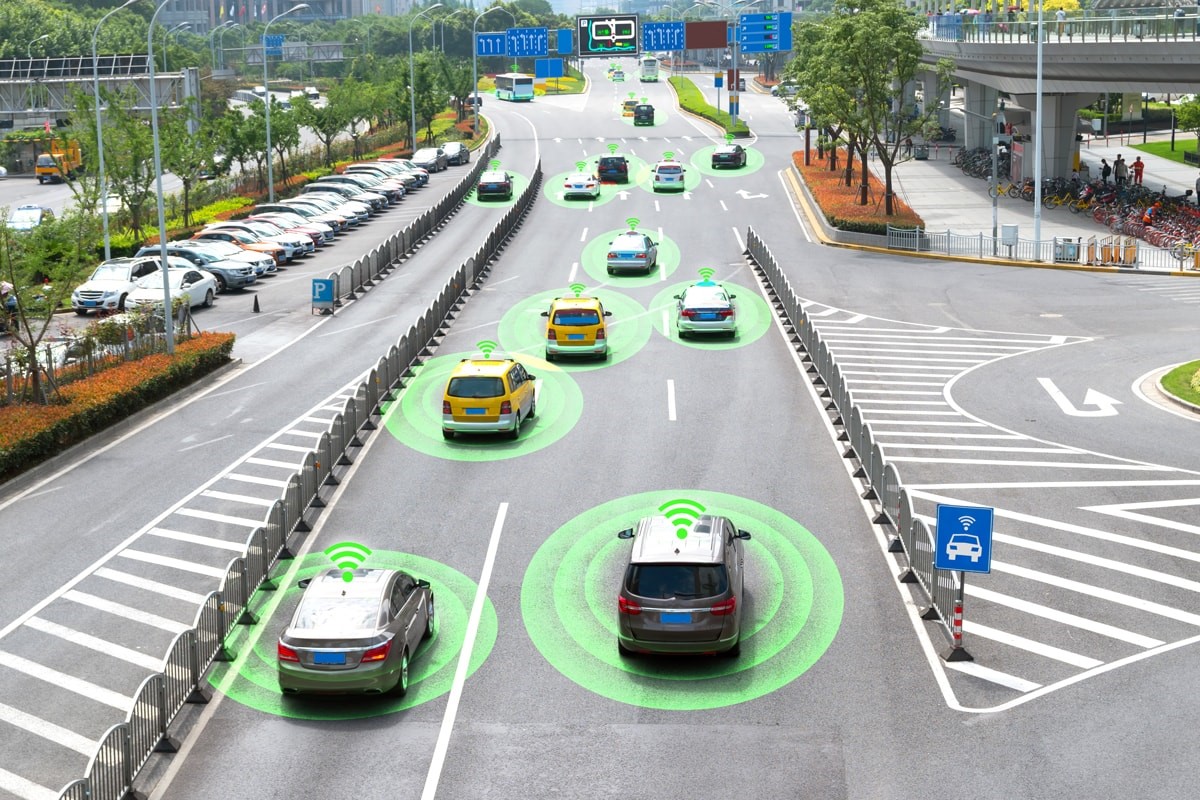 Intel'in araştırmalarına göre 2020 yılında her birimiz günde yaklaşık 1.5 gigabayt veri kullanacağız. Hastaneler için bu miktar 3.000 gigabayta ve akıllı fabrikalar içinse günlük milyon gigabayta çıkacak.
Şirketler Verinin Değerini Anladı
Dell'in CEO'su Michael Dell'e göre, 2020'de ABD'de veri konusunda çalışan şirketlerin yöneteceği pazar 1 trilyon doları bulacak. Dünyanın diğer bölgelerinde de durum farklı değil. Avrupa Komisyonu, 2020 yılı itibarıyla sadece Avrupa'daki kişisel veri pazarının 1 trilyon euroya ulaşacağını, pazarın AB'nin toplam GSYİH'sının yüzde 8'ini tek başına üreteceğini hesaplıyor.
Veri Simsarları
Günümüzde büyük internet şirketleri ve yeni türeyen "veri simsarları" bu verileri topluyor, harmanlıyor, analiz ediyor ve satıyor. Örneğin, bu veri simsarlarından biri olan Acxiom, herhangi bir kullanıcı hakkında 1000'i aşkın bilgiyi bir araya getirerek, eksiksiz bir profil oluşturabiliyor. Bir diğer veri simsarı ID Analytics, elinde 1,4 milyar kullanıcı hakkında 700 milyar veri bulunduruyor.
Bu şirketlerin kullandığı büyük veri ve analiz sistemleri sayesinde görünüşte alakasız ve önemsiz veriler arasındaki bağlantılar kuruluyor ve ortaya bir profil çıkarılıyor. Çok basit bir örnekle açıklamak gerekirse; 58 bin gönüllü Facebook kullanıcısının katılımıyla gerçekleşen bir araştırma, "kıvırcık patates" olarak adlandırılan spiral şekilde kızartılmış patatesi sevmenin yüksek IQ göstergesi olduğu ortaya çıkarılabiliyor. Bu sayede kullanıcının konum bilgileri, gelir düzeyi, tüketim alışkanlıkları, hobileri, tercihleri belirleniyor ve bu kullanıcıyı hedefleyecek şirketlere iletiliyor.
Bu şirketler verileri ne yapıyor? Müşterilerini daha iyi tanıyabilir, yeni ürünlerinin satışını hızlandırabilir, gerçek zamanlı operasyonları yönetebilir. Böylece kurumun verimliliği artar, geleceği daha rahat görebilir, oluşabilecek riskleri etkili bir şekilde azaltabilir ve en önemlisi, stratejik rekabet gücü elde edebilir.
Bu şirketler yeni evli çiftleri hedefleyen mobilya üreticileri de olabiliyor; gelir düzeyi yüksek profesyonelleri hedefleyen gayrimenkul firmaları da; müşterinin kredi puanını belirleyen bankalar da…
Veri analizi sayesine araştırmalara göre ABD iş dünyası 2020 yılında yıllık 60 milyar dolardan fazla tasarruf sağlaması öngörülüyor.
"Paylaşılamayan Değer: Veri" yazı dizimizin devamını sizlerle gelecek hafta GE Türkiye Blog'dan paylaşacağız!