In 2012, Liz Kogler was pregnant with her first child and was not having the easiest pregnancy. Diagnosed with hyperemesis gravidarum — a pregnancy complication that comes with severe nausea, vomiting, weight loss, and dehydration — Kogler had to take multiple trips to the hospital for medications and intravenous fluids. But these were all minor inconveniences compared with what was about to come.
Early in the summer, Kogler suddenly went into labor at 29 weeks — 11 weeks early — and gave birth to her son, Liam. The boy weighed just 3 pounds and 3 ounces, and the medical team rushed into the delivery room to resuscitate him. Afterwards, they put him on a ventilator to help him breathe and wheeled him out to the neonatal intensive care unit (NICU) at Wheaton Franciscan-St. Joseph Campus, part of Ascension health system, in Milwaukee, Wisconsin, where a team of caretakers began the fight for his life.

Kogler was able to see her son for the first time five hours after she had given birth, and hold him for 10 precious minutes seven days later. This was only after three bedside head ultrasounds confirmed that Liam did not have any brain hemorrhages — another potential complication of prematurity. "Within hours, I was thrust into this unknown world of being a parent of a critically ill, premature baby on life support," Kogler, a registered nurse, recalls.

Liam spent his first weeks in the NICU connected to oxygen and biding his time inside GE Healthcare's Giraffe OmniBed, an incubator and radiant warmer combo that promotes neonatal development along with mother-infant bonding. Another piece of GE equipment, the multiple parameter Dash 5000 patient monitor, was tracking his vitals. After six weeks, his lungs were strong enough for him to breathe on his own, though he would continue to fight various respiratory ailments and would have to return to the hospital. "There was no way I could've prepared myself for what I was about to experience over the next few years," she says.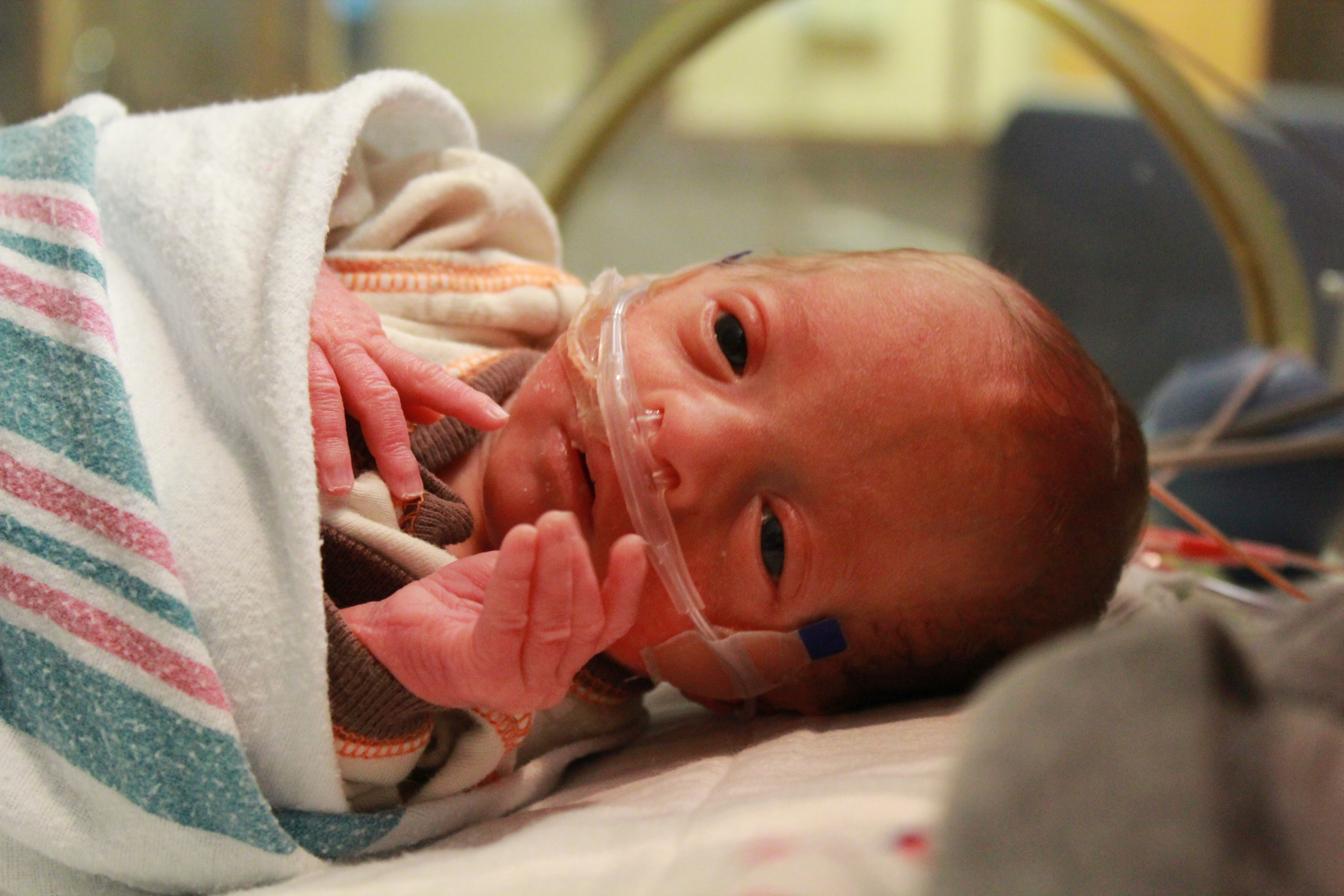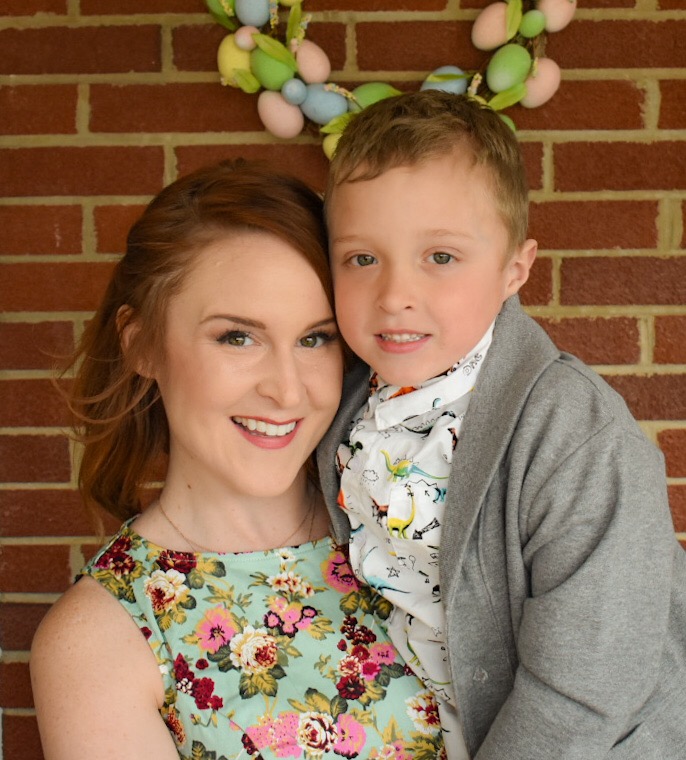 A version of this article originally appeared on The Pulse, GE Healthcare's newsroom.
Categories
tags