Contributed by Rachel Duan, President and CEO, GE Global.
Globalization has created an era of growth and interconnectedness among economies that drives progress around the world in areas such as transportation, healthcare and communications. As the world has grown "smaller," new partnerships have been formed, new wealth was created, and new opportunities emerged for both developed and developing nations.

But growth in these partnerships was not always equal. Some countries fared better than others, and in general, developed nations tended to get the better end of the bargain with their robust local markets, established supply chains, and skilled workforces.

Now however, leverage in connected economies is shifting, and the Bloomberg New Economy Forum this week dives into just this topic. Nations previously known as "developing" have established firmer financial footing and have moved to more valuable parts of the supply chain. I believe that the benefits to both developed and developing nations lies in committing to the long view. Developed nations should take on the role of partner to emerging markets, in which mutually-beneficial growth is the focus.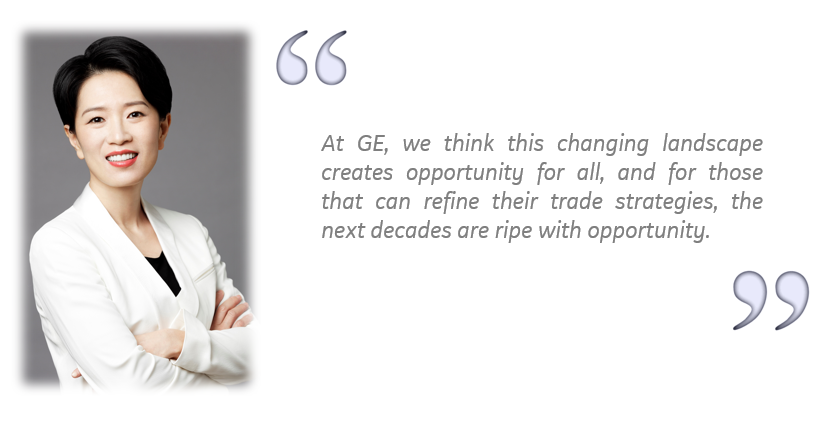 https://www.linkedin.com/showcase/bloomberg-new-economy-forum/

#PartnersInProgress
tags