When David Joyce, GE Aviation president and CEO, unveiled his company's latest jet engine at the Paris Air Show last month, he called it "the biggest, most advanced wide-body engine in the world." He wasn't kidding. Looming over him was the engine's massive front fan spanning 11 feet in diameter.
GE engineers designed the engine, called the GE9X, to power Boeing's latest 777X jets. And while the machine is brand-new, it is also a giant standing on the shoulders of, well, giants — specifically engines like the GE90, the world's most powerful jet engine, and the GEnx, developed for Boeing's popular 787 Dreamliner jets and the latest 747-8 aircraft.

Now these engines will have a family reunion. The Gulf airline Qatar Airways announced Tuesday that it had picked the GEnx engine to power 30 new twin-engine 787-9 Dreamliner jets and signed a long-term service agreement covering the maintenance, repair and overhaul of the engines. Qatar Airways also agreed to a long-term service agreement for the GE9X engines it has on order to power 60 777X jets. "Qatar Airways is one of the fastest-growing airlines in the world, and GE Aviation is proud to collaborate with Qatar Airways and play a significant role in their growth," Joyce said. "Today's signing will increase Qatar's GEnx-powered B787 fleet to 60 aircraft and ensure the airline's GEnx and GE9X engines receive the highest level of maintenance and support."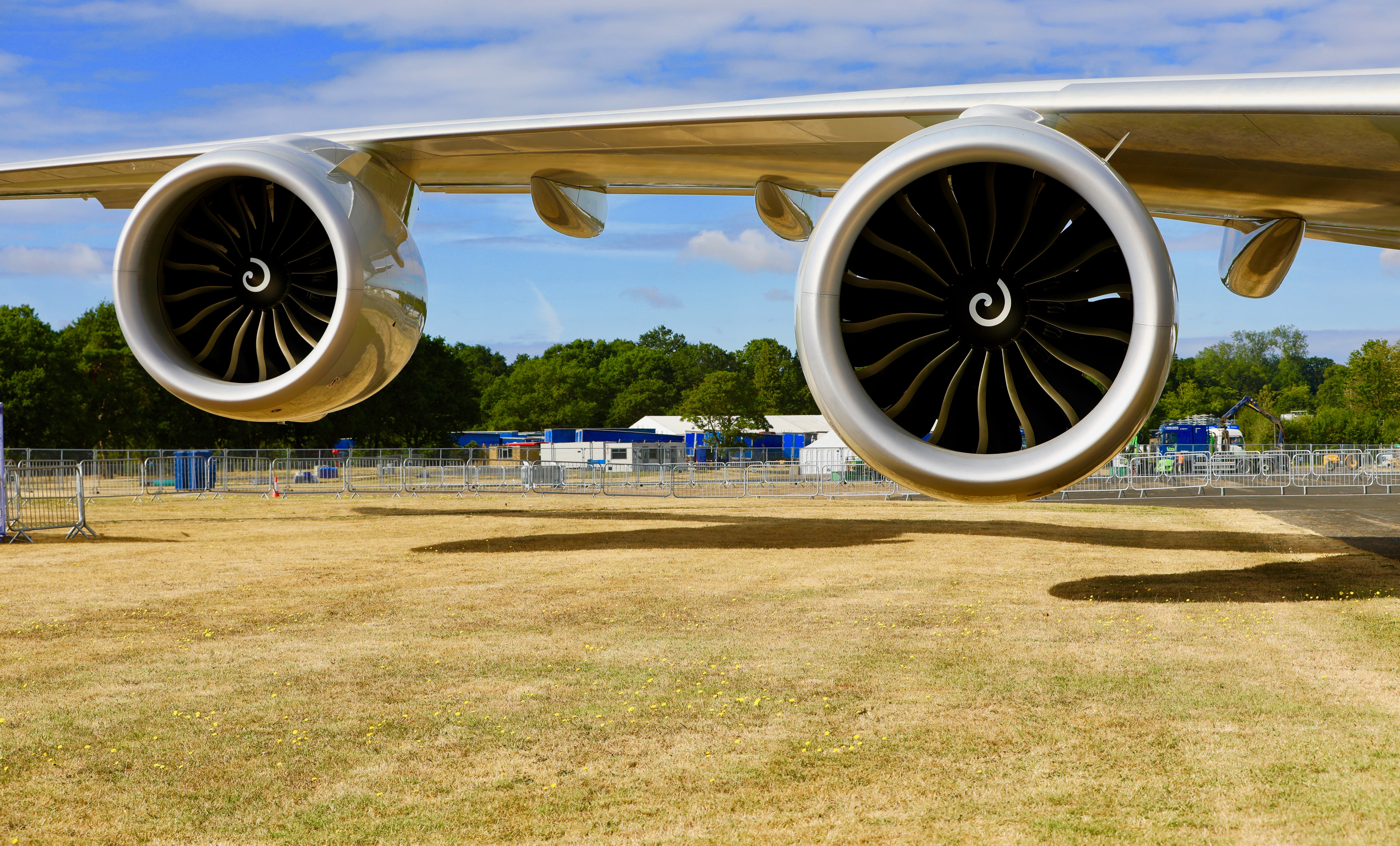 Christopher Luxon, Air New Zealand CEO, in a press release. "With the 787-10 offering almost 15% more space for customers and cargo than the 787-9, this investment creates the platform for our future strategic direction and opens up new opportunities to grow."

GE Aviation has received orders for more than 700 GE9X engines. That engine uses the fourth generation of carbon-fiber composite fan blades originally developed for the GE90. It holds parts made from the latest materials like light and heat-resistant ceramic matrix composites, and components made by advanced manufacturing technologies like 3D printing.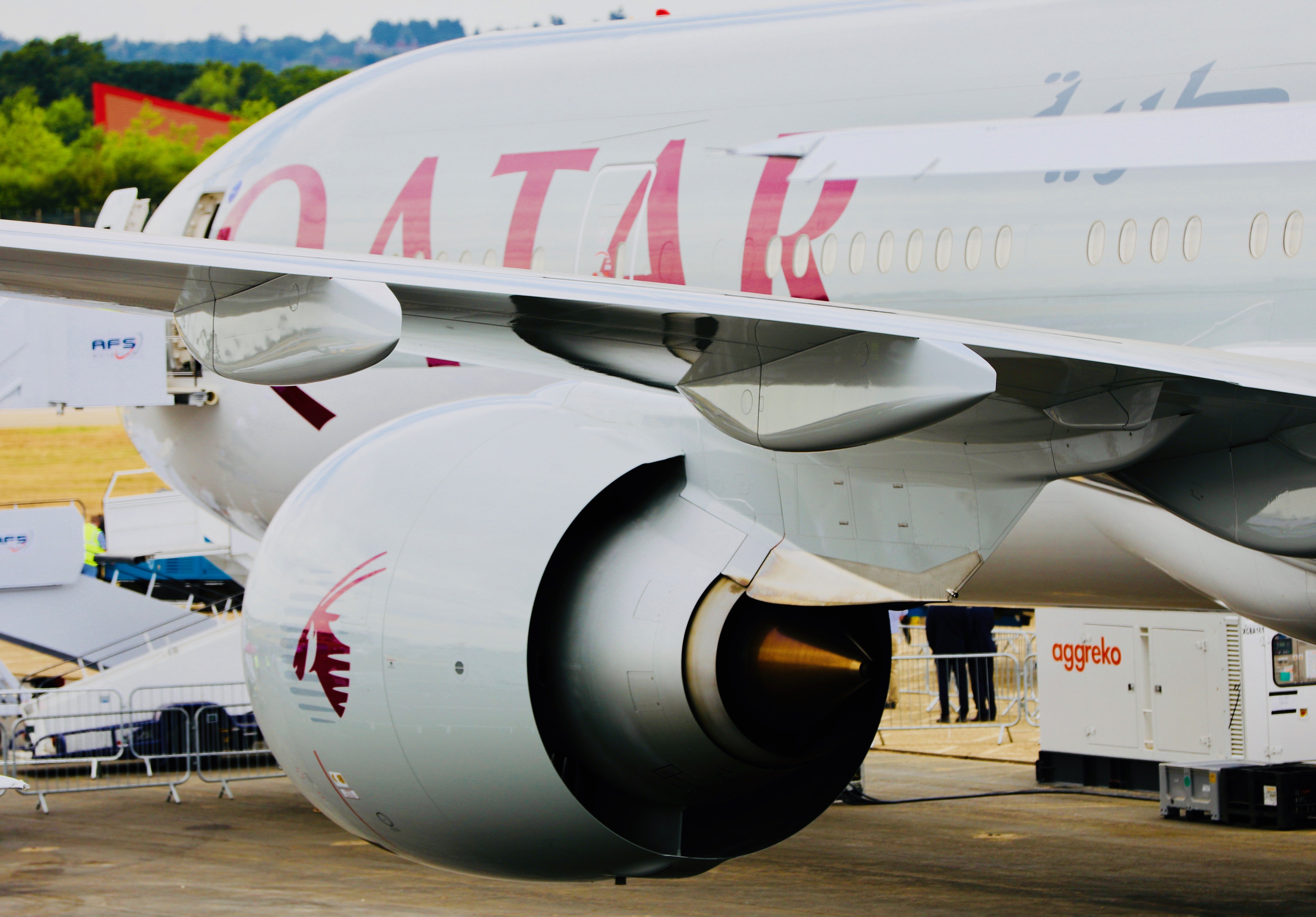 Categories
tags