A gas flare is a common sight in petroleum-rich West Africa. The roaring flame is a symbol of wealth, signifying the presence of an oil or gas field. But it is also a symbol of waste and pollution, with millions of dollars of fuel burning off and vanishing into thin air.
A new project in western Ghana, however, could help tame the flames. GE Power has teamed up with local electricity producer Marinus Energy to capture the "waste" gas and burn it to generate electrons.

The waste fuel is isopentane. It is one of several heavier hydrocarbons naturally occurring in the raw gas produced from Ghana's giant offshore fields. Energy companies strip off these heavier hydrocarbons during processing to leave pipeline-quality dry natural gas, which can be burned safely in the country's power plants.

Some of these compounds are useful. For example, ethane, butane and propane can be easily pressurized in steel cylinders and Ghanaians use them for cooking. Even isopentane found industry applications as a component in cosmetics, shaving creams and hair conditioners. "It is highly flammable, so it can also be used in the fuel for Formula 1 racing cars," says Fred Asamany, a strategic adviser to Marinus Energy.

But the isopentane was going to waste in Ghana, which is not known for beauty products or Grand Prix. With no market for the fuel, the state-run Ghana Gas Company had no choice but to flare it.

Burning off the isopentane was not just wasteful — it also polluted the local area. Flaring the fuel emits nitric oxide and nitrogen oxide gases, which increase the concentration of ground-level, or 'bad', ozone, in the air. "Flaring isopentane was also leaving a residue on the skin, which is mildly irritable and also leaves a pungent smell," Asamany says. Burned isopentane has a strong gasoline-like odor. Depending on the gas processing plant's operational parameters, the smell may have residual sulfur-containing components that contribute to a rotten eggs-like smell.

In 2012, GE and Marinus decided to break the cycle of waste and pollution. "We put our heads together and came up with a proposal to put the isopentane to good use," Asmany says.

The result is the Atuabo Waste to Power Independent Power Project. It captures the isopentane and uses it to fuel GE's latest TM2500 gas turbines to generate up to 25 megawatts of electricity — enough for more than 100,000 Ghanaian households.

The turbines, which are based on a design GE originally developed for jet engines, are like power plants on wheels. The trailer-mounted machines fit inside cargo planes and on trucks and barges, and can be easily and quickly deployed in remote locations. They are already working in the Algerian desert and in Angola, Indonesia and even in Ghana.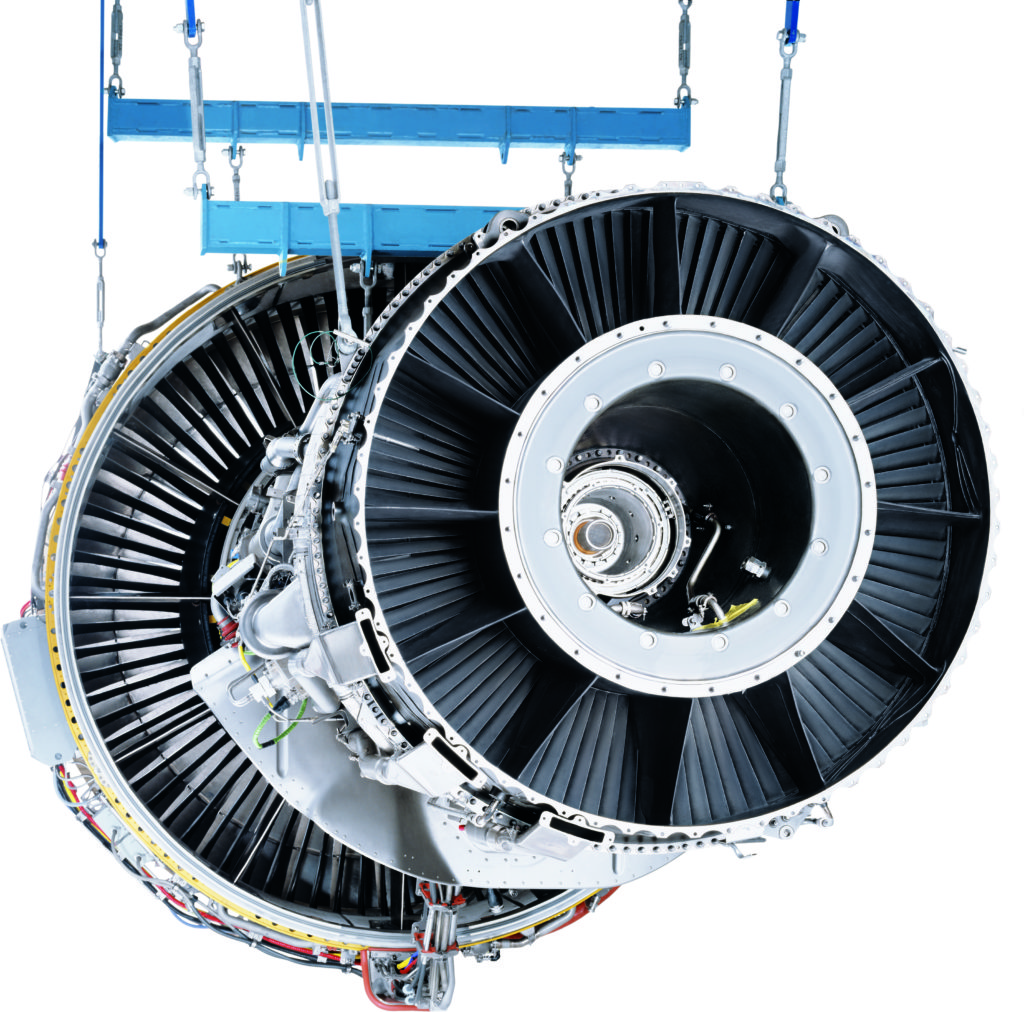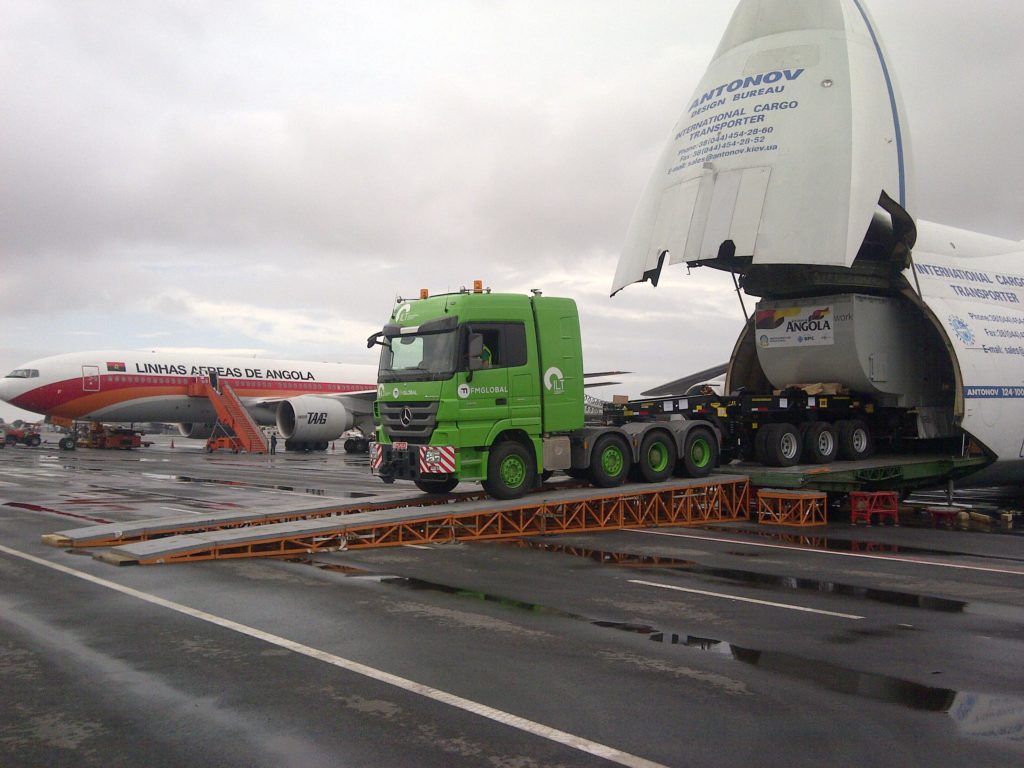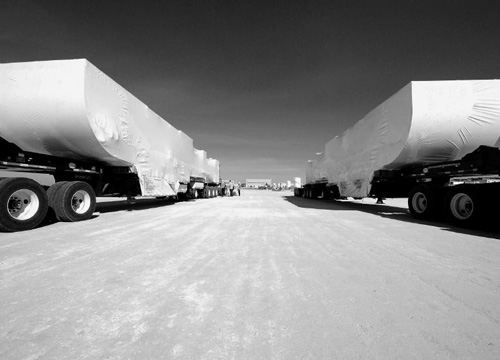 Categories