Electric power was still a luxury few could afford when American industrialist James Buchanan Duke and his partners decided to build a clever system of lakes and dams on the Catawba River, which runs through the Carolinas. Their first power station, which came online in 1904, used the river's bottled-up energy to generate a meager 6,600 kilowatts.
But Duke had a plan for growth. By building new dams and connecting them to the latest water-cooled transformers and other equipment supplied by GE — whose co-founder Thomas Edison built the world's first commercial central power plant — the partners were able to reach customers as far as 30 miles from their power stations and send electrons to the Cotton Belt's budding textile mills, including operations in which Duke's brother Benjamin invested.

It was a humble beginning for what is now the largest electric utility in the United States. Known as Duke Energy, the company provides electricity to more than 24 million people in the Southeast and Midwest — with GE innovation quietly helping fuel its growth along the way.

Duke's growth picked up steam during the boom years following World War II, when Americans started buying refrigerators, air conditioners and other big and power-hungry appliances and supplying them with electrons from large coal-fired power plants. In 1965, the company added its first nuclear power plant, and in the 1990s, it became a big player in natural gas.

Now Duke is changing again. Over the last decade the company has expanded into renewable energy, investing almost $6 billion in 60 solar installations and 20 wind farms, including projects using GE technology. Its home state of North Carolina is now second only to California in the use and generation of solar energy. "In North Carolina, we own more than 35 large-scale solar sites," says Robert Caldwell, the person leading Duke's renewables charge. "We also purchase a great deal of solar power from other developers and plan to add nearly 3,000 megawatts of new solar in the state during the next five years."

Caldwell is president of Duke Energy Renewables and Distributed Energy Technology, a division that already owns and operates more than 3,000 megawatts (MW) and manages another 3,500 MW of power produced by wind and solar plants owned by other operators. That number is still small compared with the 50,000 MW that Duke's conventional power plants generate, but it's quickly growing.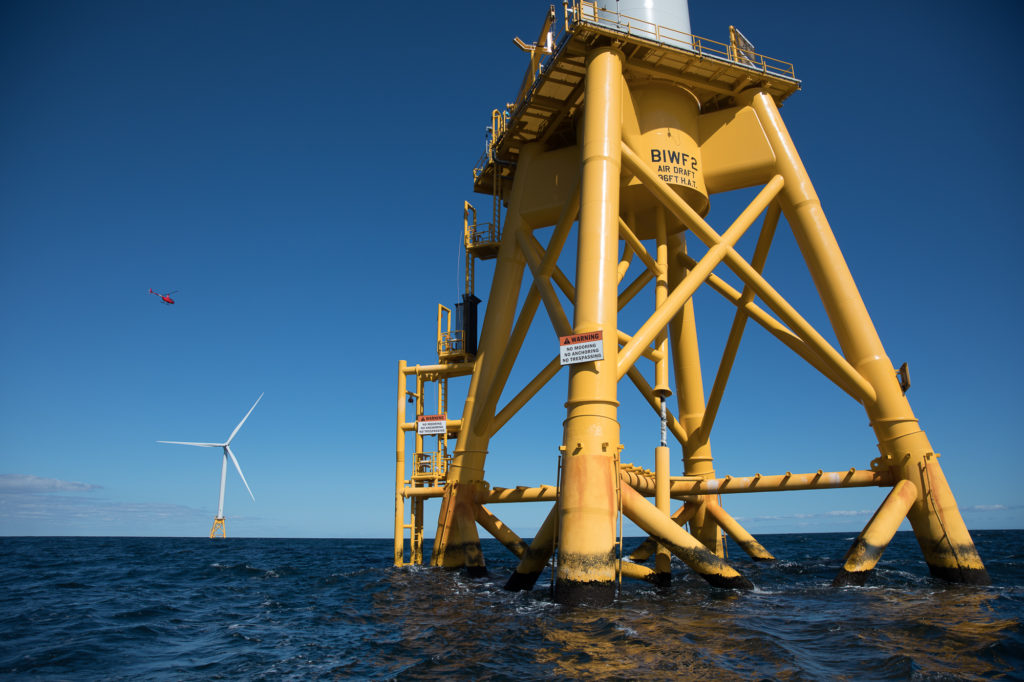 Renewable Control Center  in Charlotte, North Carolina, is monitoring America's first offshore wind farm built by Deepwater Wind of the coast of Block Island. The wind farm is using five GE Haliade wind turbines. Image credit: Chris New for GE Reports.

Caldwell says Duke is "gearing up" to accommodate 7,000 MW from renewables in five years in response to customer demand and state directives. "In the last decade, there's been a significant movement by some of our key stakeholders, whether it's environmentalists, key policymakers or customers, to adopt more renewable generation on the regulated side of the business," Caldwell says. "You've got a lot of corporate buyers like the candymaker Mars, Amazon, Google and Apple, universities and other buyers who have sustainability goals."

Duke Energy Renewables has opened a digital renewables control center in Charlotte, North Carolina, to monitor its projects and ensure that they perform well and to help maintain the seamless flow of electricity across the nation's energy grid, an increasingly important job given that the sun doesn't always shine and the wind doesn't always blow. The power comes from a mix of sources: Duke's own wind and solar plants, as well as installations owned by independent operators like Deepwater Wind, the company that built America's first offshore wind farm near Block Island, Rhode Island. That wind farm uses GE's massive Haliade wind turbines to make electricity.

Duke is also modernizing the grid and adding battery storage to soak up excess electricity. "It's a cliche to say that Thomas Edison would recognize the grid today," Caldwell says. "It looks the same, it's still poles and wires, but the functionality is significantly different. We've got control equipment where we can monitor the voltage much more finely than we ever could. We basically have a communication network as well."

Renewable energy has become so important to Duke that it is one of the three core segments the company reports on during quarterly earnings calls with investors — together with its electric infrastructure and natural gas businesses. "I'm the champion of the cool stuff," Caldwell says. "We've got a lot of things going on in the company. I tell people I've got the best job in the company."

Caldwell sat down with GE Reports to talk about Duke's embrace of renewables. Here's an edited version of the interview.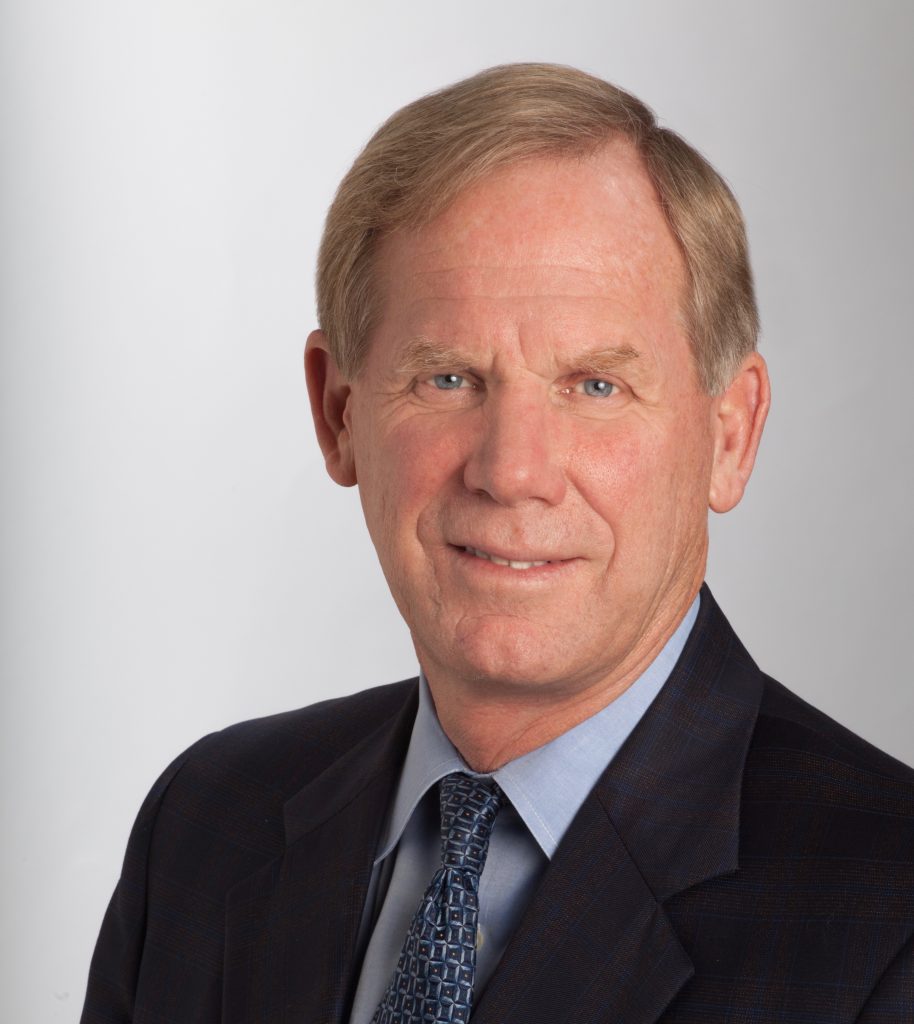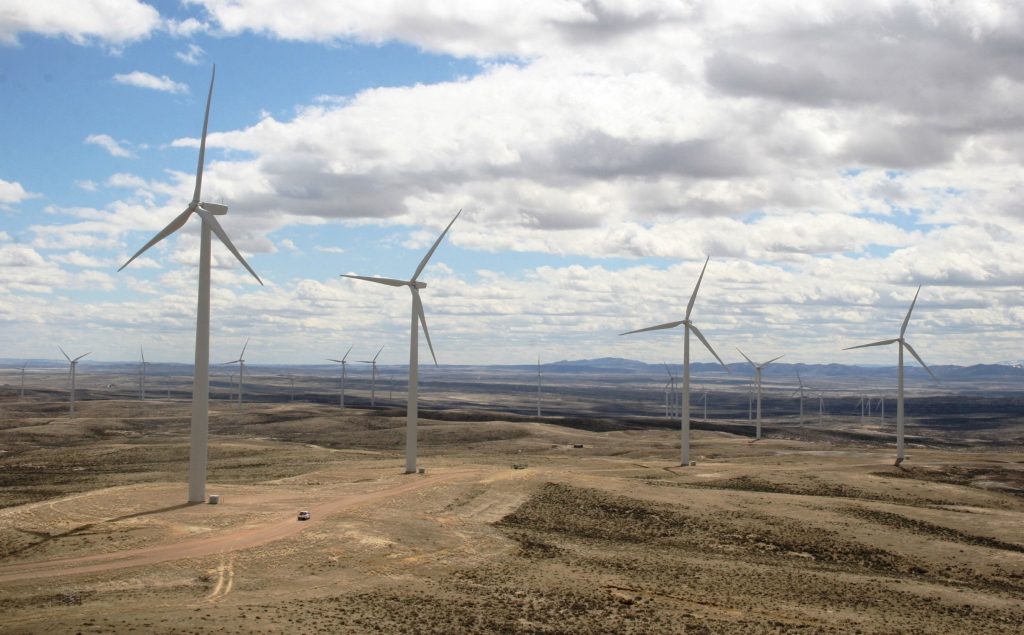 Categories
tags