3D printing may still seem a bit like science fiction, but in truth, it's all around us — in luxury vehicles, jet engines and customized implants used to rebuild skulls and bones.
And now the technology is moving deeper into the hot belly of industry — inside power plants, where it's helping utilities generate more electricity and reduce emissions. "It's a total disruptor," says Guy Deleonardo, executive product manager for gas turbines at GE Power's Gas Power Systems business. GE Power has already shipped more than 9,000 3D-printed components for use in gas turbines to customers the world.

Deleonardo says that in the past, it took GE up to a decade to move the efficiency of a turbine up a single percentage point. But with 3D printing at the company's disposal, the time can now be counted in just years. That's because the technology enables designers to quickly manufacture prototypes, test them, tweak their design and hit print again.

When they are happy with the result, 3D printing also allows them to mass-produce the final parts with efficiency-boosting shapes that are too complex or expensive to make with traditional manufacturing methods.

One example are 3D-printed fuel nozzles for GE's latest HA-class gas turbines. A French power plant with an HA turbine earned a spot in "Guinness World Records" in 2016 as the most efficient combined-cycle power station, clocking in at 62.2 percent efficiency.

But even before the news about the record came out, GE engineers were already beginning to make prototypes of a new 3D-printed nozzle that allowed them to push up efficiency to 64 percent this fall.

The engineers had to reach temperatures in excess of 3,000 degrees Fahrenheit to achieve efficiency this high. The design of the new nozzle mixes fuel and air in such a way that it also allows them to do this and also maintain low nitrogen oxides emissions at the same time. This combination was an important breakthrough. The team is now using it to bring efficiency of the HA turbines even higher — to 65 percent.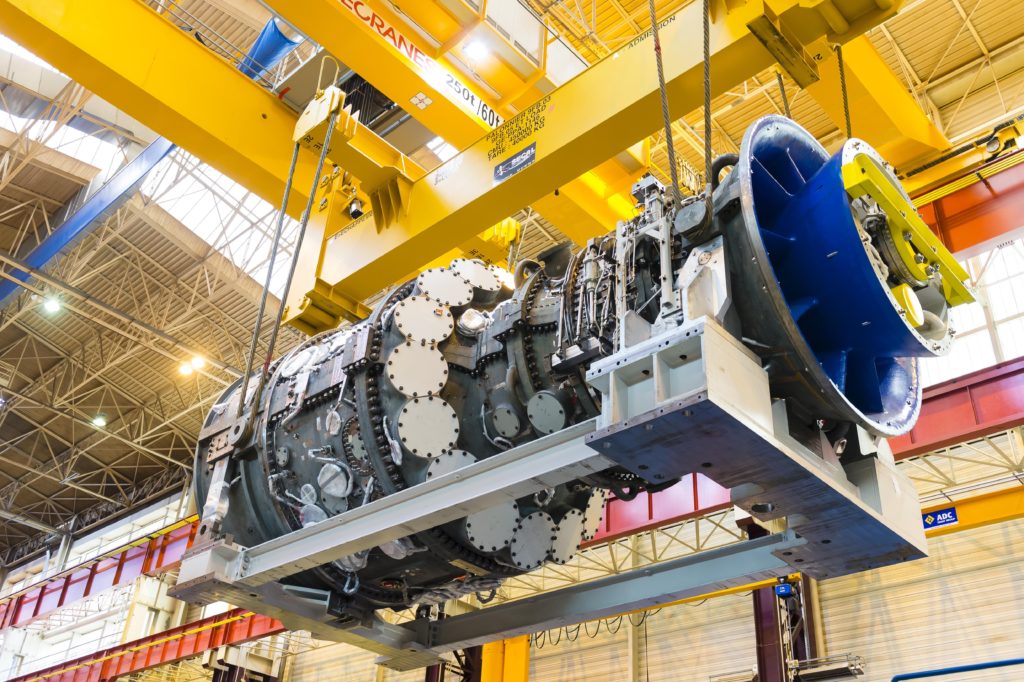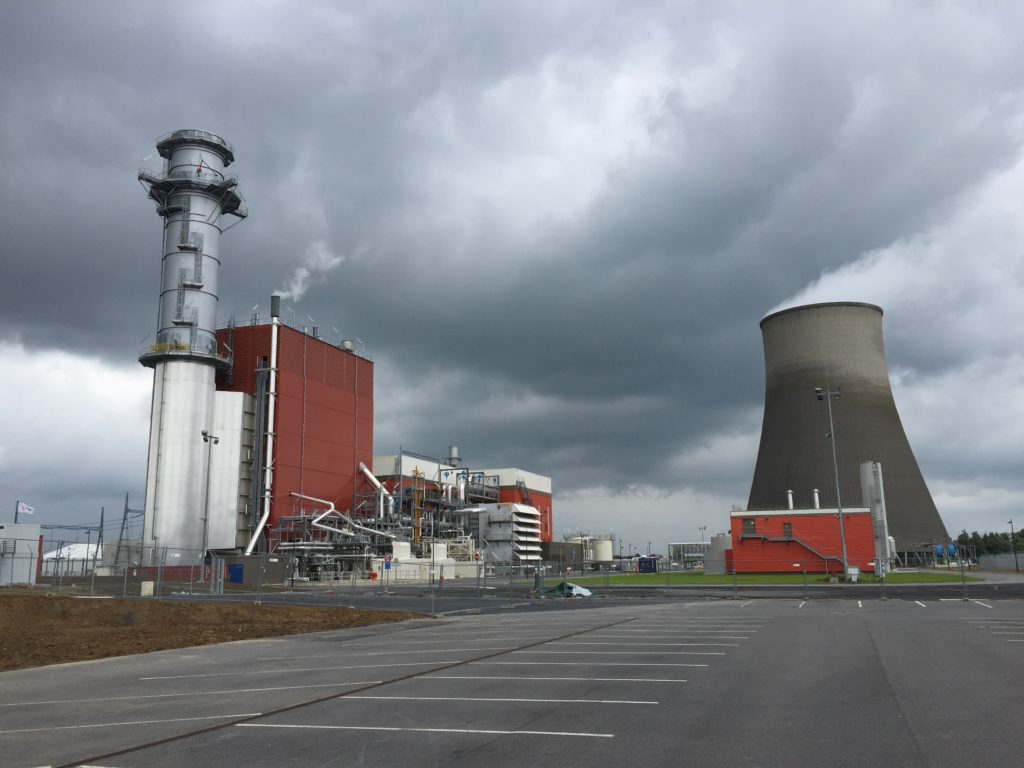 Categories
tags