Routine inspections at oil and gas facilities can be slow and costly. They're also dangerous — flare stacks at petroleum refineries can be heated in the hundreds of degrees, and have to cool before inspectors can begin the treacherous climb to check them out. Workers typically collect the data by hand. The results can take weeks.
But help is in the air. This week, GE Ventures, GE's arm incubating new ideas and investing in startups, launched Avitas Systems, a new business that will use robotics, artificial intelligence and predictive analytics to take the inspection-services industry to a higher level. Engineers at the Boston-based company are building a cloud-based platform, hosted on GE's Predix software, that can analyze data from sensors located on autonomous and semi-autonomous flying and crawling drones. For smarter insights, the system mixes inspection data with maintenance and regulatory requirements, as well as external data sources such as weather. The company aims to make inspection more efficient and also safer, across the oil and gas, transportation and energy sectors.

Avitas Systems believes that unmanned aerial vehicles, or drones, armed with sensors will be able to make asset inspections easier and quicker. Unlike humans, they can handle the heat and use infrared cameras and chemical and other sensing technologies to inspect assets under dangerous conditions and keep production running. The sensors feed the data to the Avitas Systems platform, recommend optimal inspection and maintenance schedules, and track changes over time through subsequent inspections.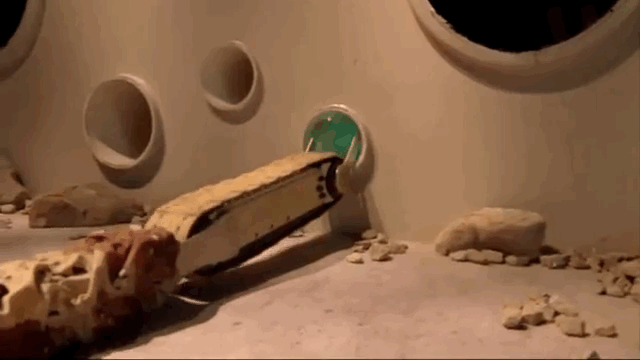 Sarcos S Snake Robot can handle all kinds of obstacles. "The whole front of the robot is a cargo bay for sensors," says Sarcos Robotics CEO Ben Wolff. GIF credit: Sarcos Robotics. Top GIF credit: Avitas Systems.

This makes a lot of sense. Industrial inspections are a big business, topping $40 billion annually, according to Alex Tepper, managing director at GE Ventures. Some companies can spend $100 million annually on inspections, and five times as much on maintenance, says Tepper, but Avitas Systems can lower inspection costs by as much as 25 percent: "We know when we should be inspecting and when we should be maintaining in a much more optimal way."

The technology will also help the industry move away from rigid inspection schedules based on regulations, and focus on the actual health of the asset. Tepper says the algorithms can pick the best timing for inspections based on signs of corrosion, methane leaks and other hard-to-find defects that help determine the degree of risk that something will break down.

The company is working closely with the GE Global Research Center and GE Oil & Gas on aerial inspection technology and systems expertise, as well as drawing on business incubation know-how from GE Ventures. The partners are developing new ways to analyze the data and remotely detect defects as minute as microfractures. The goal is to pool information from different sites and assets together, allow the system to learn and recognize new patterns, and then present the findings to humans.

"We have the best subject-matter experts in the world on oil and gas, power and transportation," Tepper says. "We are uniquely positioned to pull all those different elements together."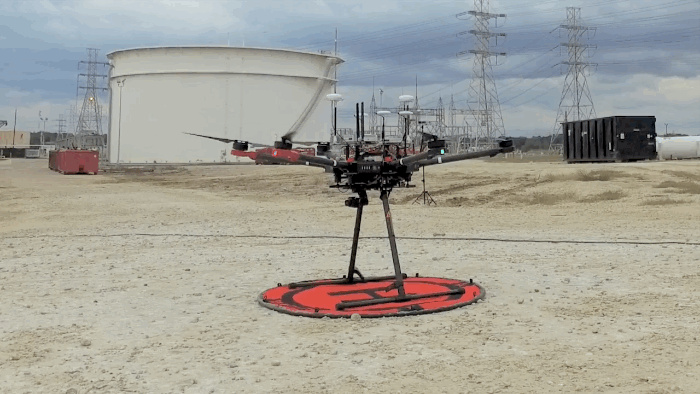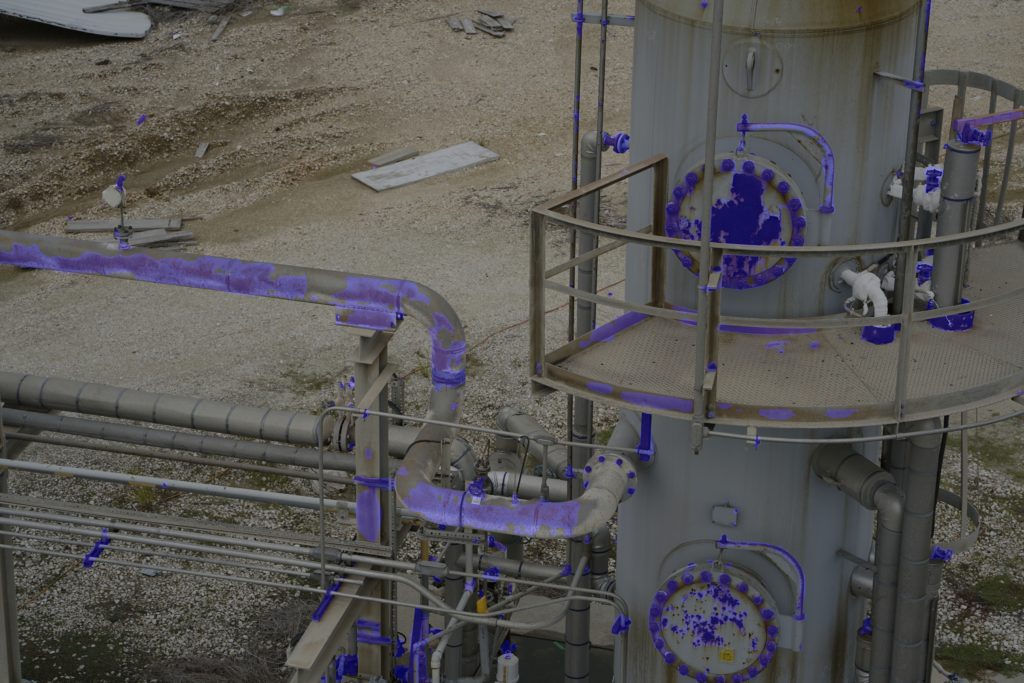 Categories
tags