In Ancient Egypt, mummification was about more than just burying the dead. People commonly purchased mummified animals to present as offerings to various gods. As so often happens in the marketplace, it turns out there were a lot of fakes — but just what constituted a fake is being reconsidered.
Egyptologists always assumed animal-shaped mummies that were empty inside were fakes sold to cheat the customers out of a few coins. But scientists at the Field Museum in Chicago now wonder if all those empty, animal-shaped mummies discovered over the decades were simply an offering for price-conscious shoppers. "Ancient Egyptians were very pragmatic," says J.P. Brown, a Field conservator. "These could have been a lower-cost option instead of buying a real animal mummy."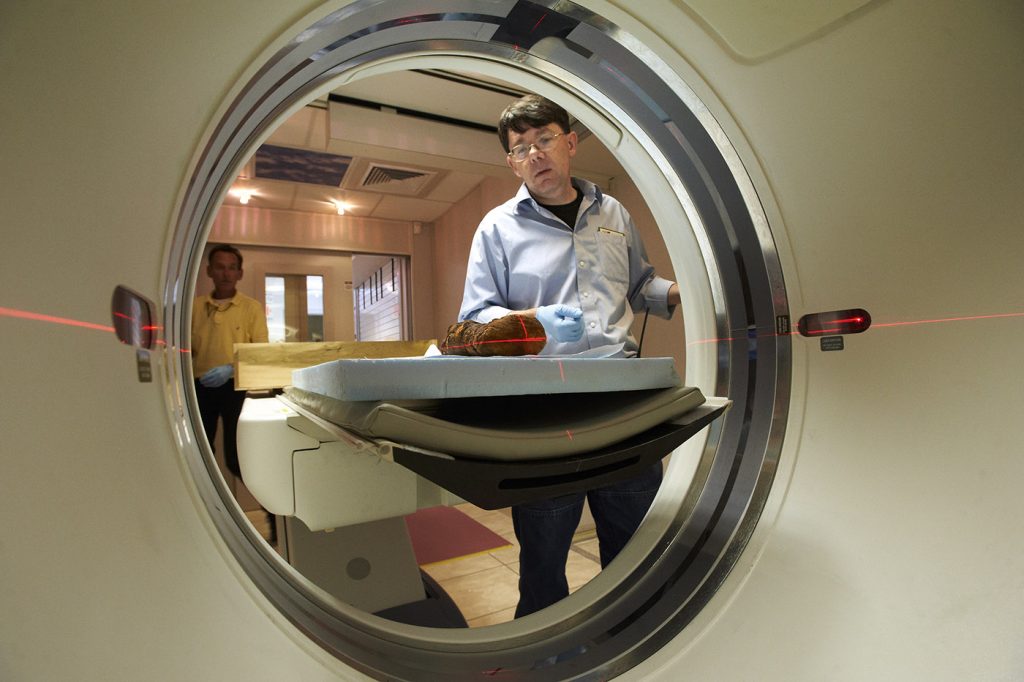 narrow, rotating beam of X-rays that creates narrow slices of the body a computer can later assemble into detailed 3D images.

CT allowed Brown and his team to make accurate measurements and see everything inside the wrapping. Digital scanners are also fast. They can scan a complete human mummy in about 90 seconds.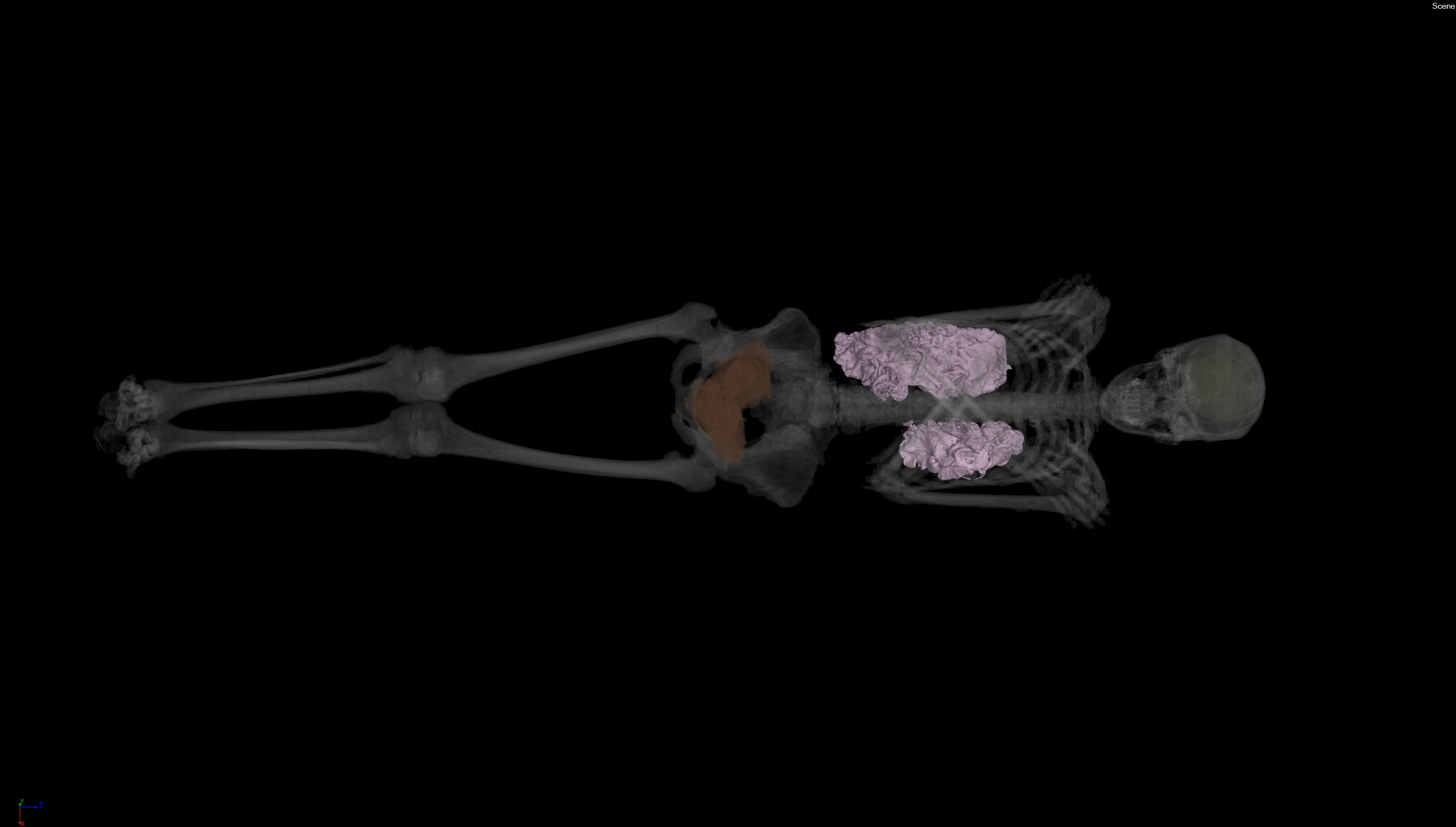 tags