While ASEAN (Association of Southeast Asian Nations) is home to some of the most dynamic economies in the world, sustaining the pace of growth will require significant investment in upgrading technology and infrastructure regionwide.
Today, around 125 million people in ASEAN lack access to reliable energy services, reinforcing the need to invest in infrastructure that boosts power generation, transmission, and distribution services in the region.

This is an everyday issue faced by some of ASEAN's rural and island communities – it is estimated that 25,000 islands in the region are disconnected from a power grid with many relying on expensive diesel, or oil-fired generators to power their homes and businesses.

Access to affordable, reliable and sustainable energy could become a reality for these isolated communities in the-near-future however.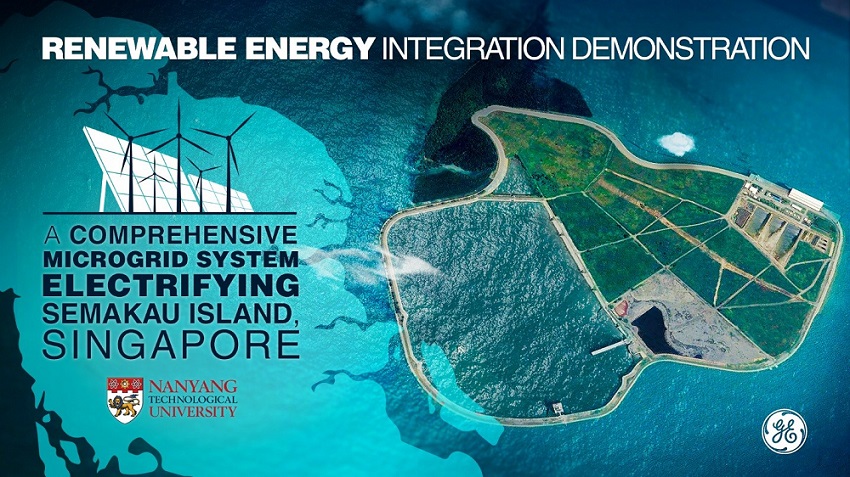 Renewable Energy Integration Demonstrator Singapore (REIDS) microgrid pilot project launched by Nanyang Technological University Singapore (NTU), and supported by Singapore's Economic Development Board (EDB) and National Environment Agency (NEA).

The REIDS microgrid project - currently trialed on Semakau Island (eight miles south of Singapore) - is a collaborative effort between NTU, and more than 15 industrial partners including GE. GE's microgrid controller technology is playing an important role by optimizing a mix of distributed energy resources and loads, ensuring reliable and economic operation.

For more information about the REIDS project, the technologies being tested and the potential outcomes which could transform the lines of millions of people, please watch the video below and view the infographic.

https://www.youtube.com/watch?v=66_2qJfvK2U&feature=youtu.be



3D app.

 
Categories
tags