Every time Risa Stack has her routine blood work done, she brings a book to keep her mind occupied and a candy bar to boost her blood sugar. She also alerts the nurse that she might faint. "It's a whole process," she says. "I need to be prepared. I pass out on occasion." She believed in a better way and found it in Drawbridge Health, a healthcare technology company that is developing new ways to draw blood. When she arrived for a site visit earlier this year, she barely had time to settle into her chair. A clinical study coordinator applied a palm-sized device to her arm, and in a matter of minutes the process was finished. "I was talking to a person next to me, and it wasn't enough for me to even notice," she recalls. "I said, 'Hey, this was OK.'"
Drawbridge, a new business founded by GE Ventures, is building an easy-to-use blood collection device that could be used anywhere — at a clinic in San Francisco, in a remote village in Borneo or potentially even at home. Users will be able to apply the device to the upper arm and activate it. It will then store and stabilize the sample in a special cartridge. After a few minutes, the user can remove the cartridge and send it to a laboratory for analysis. "It's so simple," says Stack, who leads GE Ventures' New Business Creation team, which develops and invests in new healthcare, energy and software prospects. "So many people could benefit from this technology."

The blood collection business is certainly ripe for change, says Lee McCracken, Drawbridge CEO. "Today, blood sampling is dominated by a few large companies," he says. "They've been doing the same thing for decades." Although he doesn't expect Drawbridge to "change the world overnight," he says the device's applications could include wellness testing, chronic disease management and reproductive health, among others.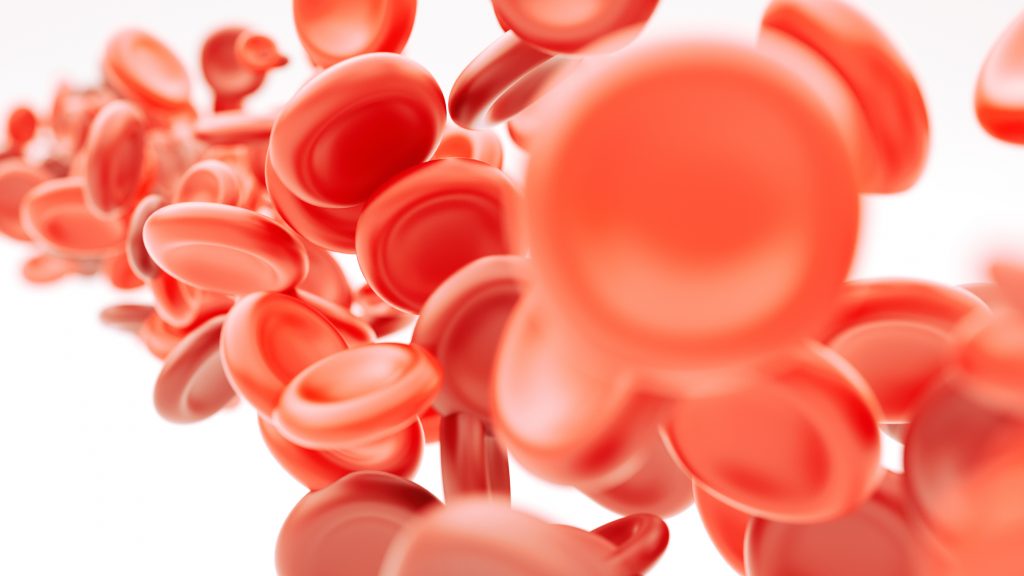 The collection device will draw a small amount of blood and channel it onto the matrix, which stores the sample for later extraction and testing. The matrix also stabilizes the collected blood sample and eliminates the need to refrigerate it, which will simplify transporting it to the lab.

When GE Ventures learned about the technology, Stack and her colleagues thought they could build a business around it, as they did with other companies they've launched. For example, Vineti is a technology company that uses advanced manufacturing and data analysis software to "industrialize" cell therapy and help make it available for a large number of patients. "The folks in the research center and in GE businesses are bringing us ideas, and we think about business opportunities," she says.

Drawbridge has made significant process in its product development, and McCracken is optimistic about the future. He says that the technology could even help pharmaceutical companies during drug discovery and drug safety testing. "That is the far end of the spectrum," he says. "We want to focus on those areas where we can make the biggest difference and be the most helpful."
Categories
tags