Amidst rapid development, Southeast Asia is fast positioning itself at the forefront of the energy scene. In tandem, the region's rising demand for energy continues to boost prospects within the power plant industry, particularly for coal-based plants that are built on power generation technologies capable of delivering improved performance, reliability and affordability.
Coal remains a vital part of the energy mix in Southeast Asia. In Malaysia, it makes up 50% of the fuel mix, and will carry on to play a greater role in the foreseeable future.

Ultrasupercritical technology is today's standard bearer for coal power plants across the globe. Operating at temperatures and pressures above the critical point of its predecessors, the combustion process within an ultrasupercritical boiler bypasses the need for a conventional drum system, converting water directly into steam that turn the turbines to generate electricity. Together with the state-of-the-art controls for combustion and stronger materials needed to support the heightened temperature and pressure, ultrasupercrititcal coal plants are capable of generating power at a higher efficiency rate with significantly reduced emissions and related operational costs.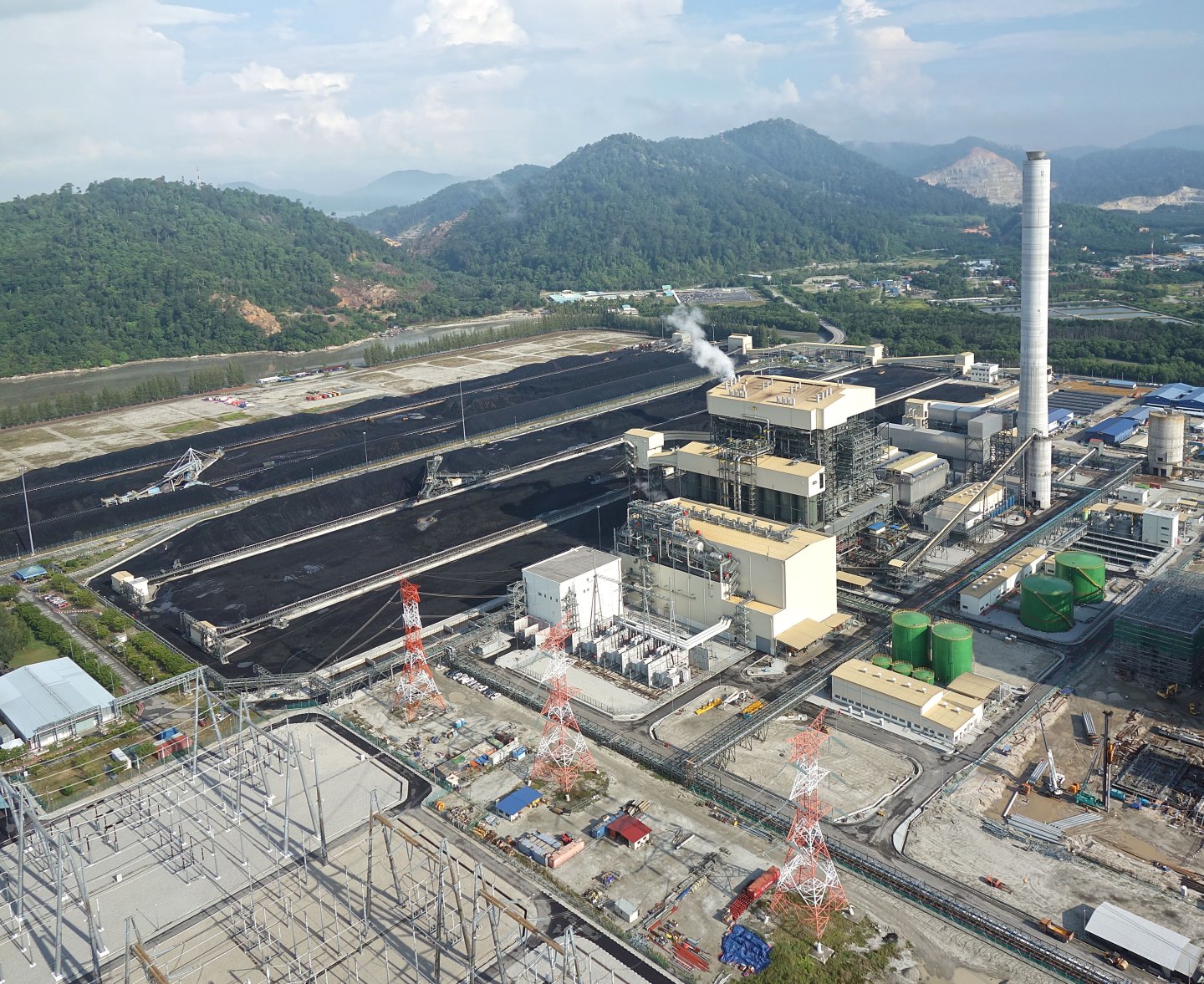 Categories
tags