New York has seen the lights go out in spectacular ways in recent years. Almost the entire state went dark during the Great Northeast Blackout of 2003, and power outages sporadically shut down the 911 emergency services system. In 2008, more than 1.7 million upstate residents were plunged into darkness after a major ice storm split trees and crumbled the grid. And in 2012, Hurricane Sandy damaged power plants and equipment, shutting the power to millions of residents for days. These events - and the certainty of more in the future - have given the state plenty of reasons to look for new ways to prevent power loss in emergencies.
In the search for solutions, though, a major problem keeps popping up. The standard model for a region's electric grid is built around one or a few large plants producing electricity and shipping it often long distances on transmission lines to customers. If the plant or the line goes down, so does the grid. For authorities trying to overcome this structural issue, one idea is getting a serious look.

It's called a microgrid, and officials from Potsdam to Brooklyn are betting that the concept will keep the lights on the next time an unwelcome visitor threatens the flow of electricity to hospitals and other vital facilities.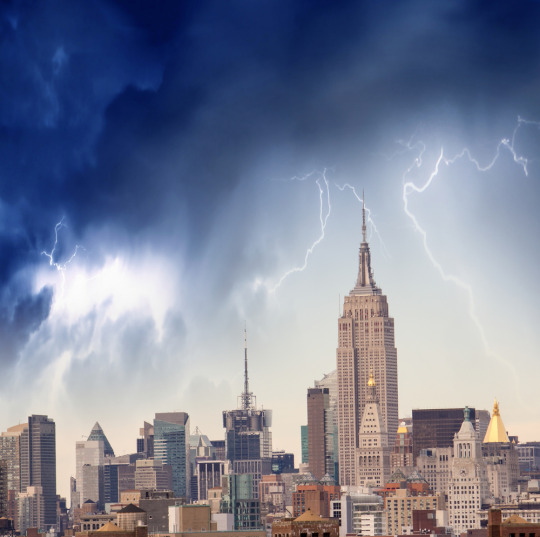 "Much of New York's effort is predicated on resiliency," says Lavelle Freeman, the manager of distribution, planning and engineering for GE's Energy Consulting business. "Sandy is just the most recent example that has people asking: what you do to prevent the grid from collapsing for an extended period of time?"

At its heart, a microgrid is a standalone power system embedded within a region's grid that can operate independently when a power outage starts. During a disruption, a microgrid acts as a powered island that keeps critical infrastructure like fire and gas stations, clinics and telecommunications systems running.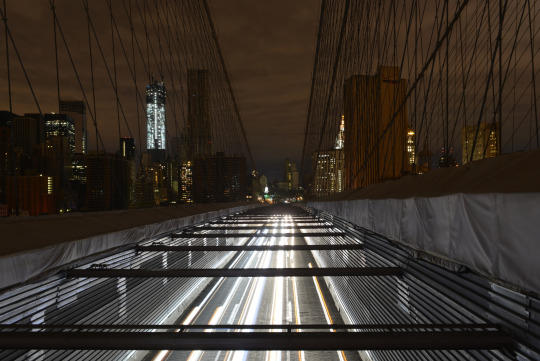 The idea encompasses more than just souped up backup generators; it's about rethinking how communities make and transmit power. Instead of relying solely on a central power plant that makes and ships current one way to consumers, it considers the idea that a community might be better served by also having multiple smaller producers distributed throughout it. These can be interconnected with underground power lines, which are protected from extreme conditions above ground.

Besides increasing the system's resilience by embedding physically separated generators around town, the microgrid concept also opens the door for municipalities to create a broader portfolio of energy sources. A microgrid could include solar panels, hydroelectric or wind projects, fast-starting natural gas engines and wood-waste generators all feeding into a local grid.

With the U.S. Department of Energy actively studying them and a growing interest from around the world, New York's state leaders have decided to push for microgrids to become a reality. In July, Governor Andrew Cuomo announced that 83 communities had each been awarded $100,000 in a competition called NY Prize to study the feasibility of installing community microgrids. The results of these studies are due next February.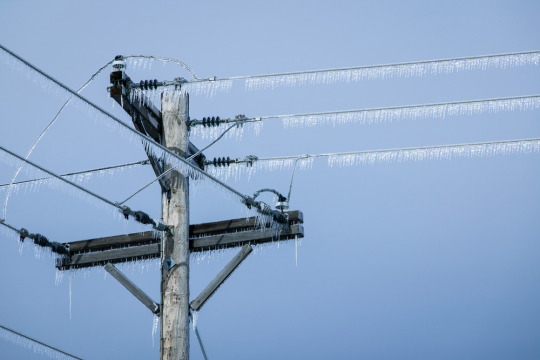 "New Yorkers have first-hand experience regarding the need for resilient and efficient power systems that can withstand whatever Mother Nature has in store for us," Cuomo said in a statement. "This funding will help communities across New York invest in these new systems, which will ensure critically important institutions such as police and fire stations, hospitals and schools can continue operating during and in the aftermath of an extreme weather event."

GE Energy Consulting's technical director Bahman Daryanian says the important thing about standing up a microgrid is that the whole system must be able to provide the exact amount of electricity needed to all of the facilities connected to it when the rest of the grid goes down. But creating these systems need not require reinventing the wheel: The beginnings of a microgrid architecture already exist in a lot of places — many hospitals and universities have emergency generators that switch on whenever grid power goes down.

Daryanian says that upping the capacity of these installations so they can pump power out to other facilities when needed could provide a sturdy foundation for a microgrid. "Hospitals and the like are already existing pockets of resilience," he says. "They may already have a base production that can power the hospital, but we could upgrade them so they spread power to surrounding gas stations and other places for up to two weeks when the power goes down. Many of these sites are already using GE distributed power technology."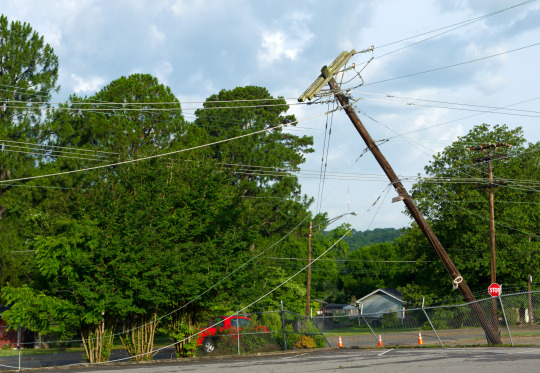 Of the 83 ongoing feasibility studies that bring together public and private expertise, GE is taking part in nearly a dozen spread throughout the state from New York City to the Capital Region. Each focuses plans on a critical facility within the community whose power production could be augmented and extended outward. GE's experts are determining how much power would need to be produced during normal operations and in an emergency. They are also planning to design the microgrid in such a way, so that it could operate in parallel with the main grid and provide extra power during times of peak electricity demand, like when everyone has their air conditioning running in the middle of summer.

GE is consulting on the earliest stages of microgrid development to help government energy researchers, utilities and their customers understand "how to hook all this equipment and technology together without breaking anything," says Freeman.

"We are looking to help develop the system of the future that changes power generation from a one-way street to two-way," he continued. "We see ourselves at the crossroads of the transformation of the power generation industry."
tags