The last time engineers designed a civilian turboprop engine from scratch for mass-production, humans had not yet landed on the moon. Unlike jet engines, turboprops typically power small commercial shuttles and personal aircraft, but they still represent a multibillion-dollar market. As a result, a new machine created by a team at GE Aviation is now causing a stir.
That's because their engine, called the Advanced Turboprop (ATP), will be the first commercial aircraft engine in history with a large portion of components made by additive manufacturing methods, which include 3D printing. The designers reduced 855 separate parts down to just 12. As a result, more than a third of the engine is 3D-printed.

Engineers working on the ATP are planning to run it for the first time in a special test cell in Prague, Czech Republic, later this year. It should see its first test flight in late 2018, and full production is expected to begin in 2020. It will eventually provide the thrust for Cessna's new single-engine, 10-person business aircraft design called Denali.

Additive manufacturing has helped the GE team bring the ATP from an idea to a working machine in record time. Announced in 2015, "the ATP is going from a dream to a reality in just two years," says Gordie Follin, the executive manager of GE Aviation's ATP program. The normal cycle to get to a running engine is usually twice as long, and it can take as much as 10 years to develop, Follin says. "With additive manufacturing, we're disrupting the whole production cycle," he says.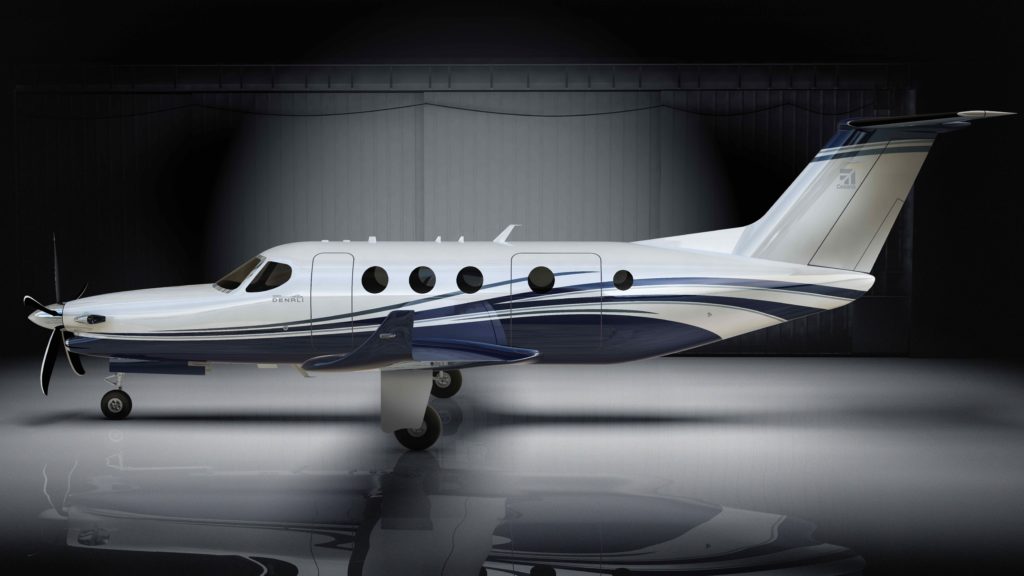 acquired two manufacturers of 3D-printing machines and launched GE Additive, a new GE business dedicated to supplying 3D printers, materials and engineering consulting services.

Additive manufacturing makes products stronger and more durable. In production aircraft engines, those investments have started paying dividends. CFM International, a joint venture between GE Aviation and Safran Aircraft Engines, is producing the advanced LEAP engine, which is being installed on Airbus' and Boeing's new fleet of narrow-body commercial airliners. Complex 3D-printed fuel nozzles on the engine contribute to LEAP's 15 percent cut in fuel burn and emissions.
Categories
tags