Adventure-seeking bungee jumpers, "Lord of the Rings" fans and hunters of colossal squid have another reason to check out the remote Pacific Island nation of New Zealand: Air New Zealand is expanding its fleet of long-distance jets that can fly nonstop to this faraway wonderland.
The country's national airline announced this week that it would buy eight Boeing 787-10 passenger jets, the longest version of the aircraft-maker's popular Dreamliner, which can fit as many as 330 passengers. The deal includes an option to boost the order to 20 jets. The new jets will use GE's GEnx jet engines.
GE said the engine order was valued at more than $480 million, with the carrier valuing the total aircraft and engine order at $2.7 billion, at today's list prices. "This is a hugely important decision for our airline," said Christopher Luxon, Air New Zealand CEO, in a press release. "With the 787-10 offering almost 15 percent more space for customers and cargo than the 787-9, this investment creates the platform for our future strategic direction and opens up new opportunities to grow."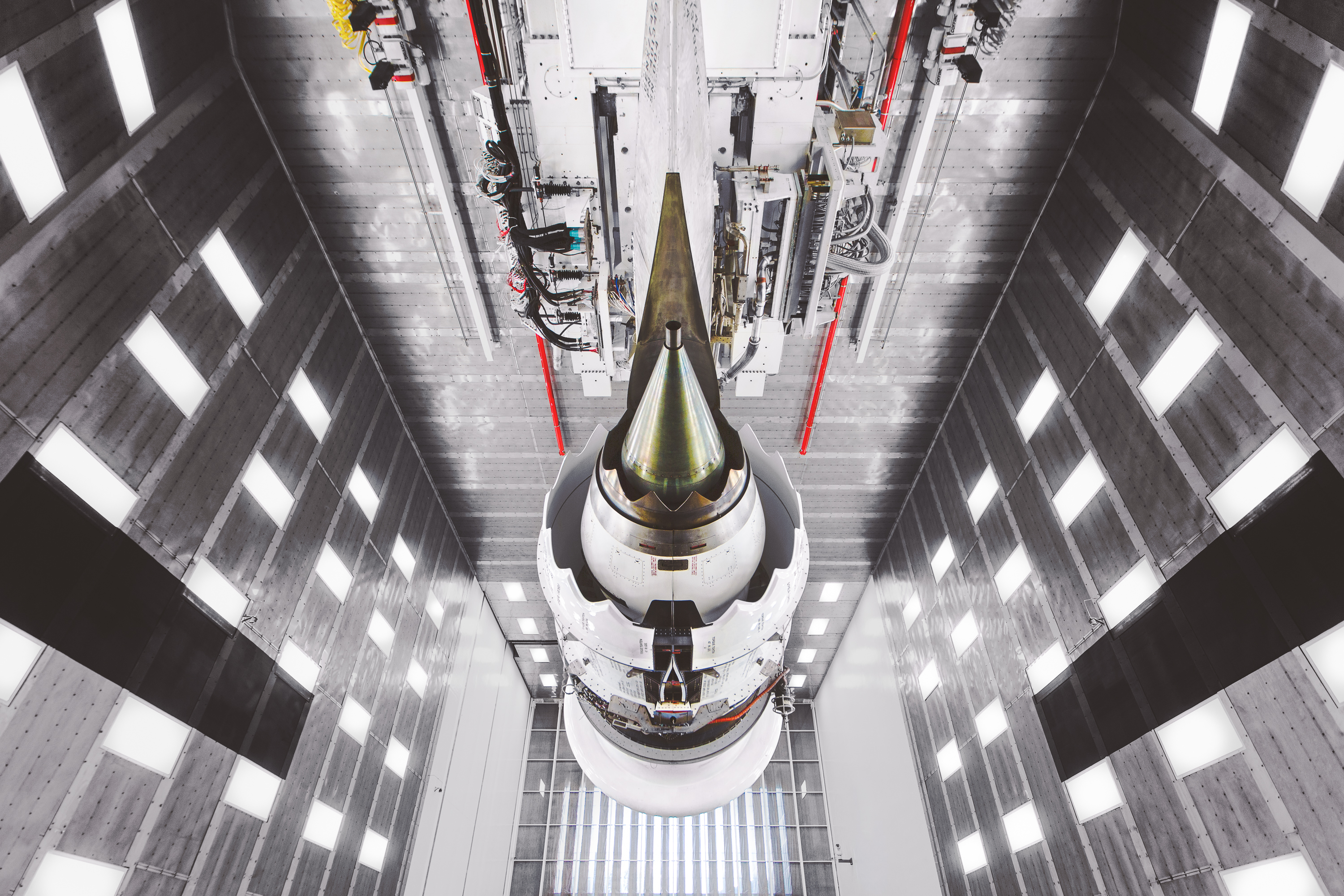 test stand in Peebles, Ohio. Image credit: GE Aviation. Top image: Air New Zealand announced this week that it would buy eight Boeing 787-10 passenger jets powered by GEnx engine. Image credit: Boeing.
The airline said the new planes will replace eight 777-200 wide-body jets by 2025. "Combined with GE's GEnx-1B engines, they are expected to be 25 percent more fuel efficient than the aircraft they're replacing," Air New Zealand said.
GEnx-powered Dreamliners are no strangers to the South Pacific skies. In 2018, Qantas, the flag carrier of neighboring Australia, started flying a GEnx-powered Boeing 787 jet nonstop for the first time between Perth and London. When Qantas asked Deloitte Access Economics to crunch the numbers on the flight's first year in operation, the firm reported that planes had been 94% full — the industry average is 80%. Only four of the 720 flights had been canceled, earning Qantas a 99.5% reliability rating and giving the 155,000 passengers who used the flight a reason to celebrate. And they did — consuming 450,000 meals and drinking 367,000 glasses of wine, including 77,000 flutes of bubbly.
GE Aviation said it has sold more than 2,500 GEnx engines since its launch 15 years ago, making it the fastest-selling high-thrust GE engine in history.
Categories
tags