By Jaiden Coonan
At first glance, the Bahosi hospital in Myanmar may not catch your eye.  It is humbly tucked away on a busy street corner in downtown Yangon, hidden among other offices and apartment buildings. Parts of its weathered façade are cracked and interwoven with vines, as the jungle fights to reclaim territory lost to the city.

But while the hospital may only boast fading paint on the outside, what it contains on the inside brings meaning to the classic phrase "don't judge a book by its cover."

Once indoors, Bahosi's porcelain halls gleam with the shine of the latest and most advanced healthcare technology. The hospital received imaging machines such as CT scanners and ultrasounds, which have breathed new life into the building's tired walls.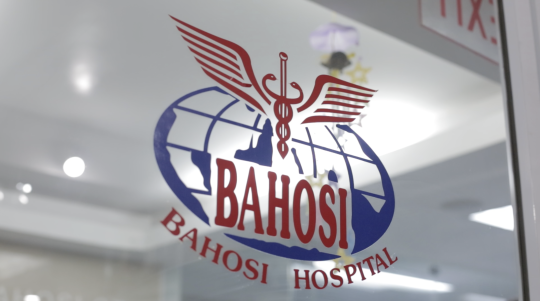 tags