It's hard to imagine, but there was a time when GE still needed to sell the general public on the value of artificial illumination. So it made sense for the company to devote an episode of the General Electric Fantasy Hour to a show about a little reindeer who saves the day with his bright red nose.
Rudolph the Red Nosed Reindeer, still a staple of holiday TV, pranced onto the screen half a century ago with help from GE executive William Sahloff. He likely didn't know that, just a couple of years earlier, a GE engineer had invented the red LED in the company's labs.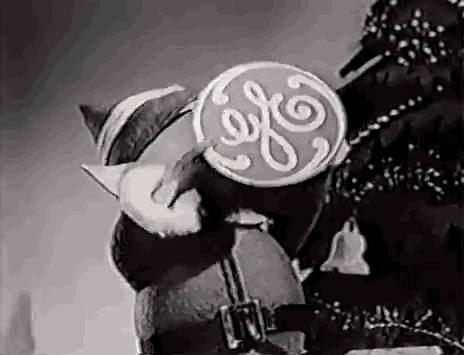 Sahloff was the vice president of the company's Housewares division and saw the TV special as a chance to hawk the company's wares – note that the elves are wrapping up GE hair driers, vacuum cleaners, can openers and other household goods.

But he also wanted to promote the work of a friend.



Before he joined GE, Sahloff was a marketing executive with the mail order catalog Montgomery Ward. One of his copy writers, Robert May, came up with the Rudolph character and Sahloff started using him in Montgomery Ward's Christmas brochures from 1939 until 1946.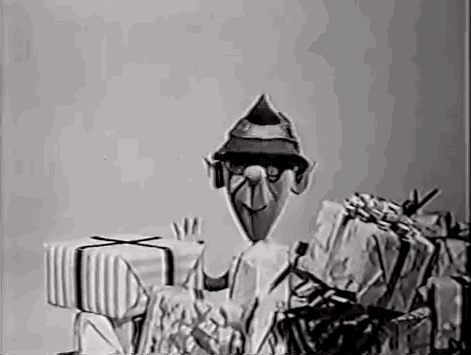 The company also gave May the copyright to the most famous reindeer of all and Sahloff encouraged the writer to promote the story in print and on records.

Rudolph's big TV breakthrough came on December 6, 1964. Sahloff, who had moved to GE, created the Christmas Spectacular to celebrate the reindeer's 25th anniversary.

He was so adamant about the show's potential that he convinced Rankin Bass, the show's producer, to bump the General Electric College Bowl football game from prime time until after the premiere. The rest is history.
tags