For thousands of years, life on a farm was marked by soil-caked fingers and a painful sunburn. That won't be the case with the farms of tomorrow: speckless and tightly sealed chambers that won't need any sun or soil — and few, if any, humans.
But why wait for tomorrow? Right now, in a secret location in northern Lincolnshire, England, an ultracontained, ultraefficient and highly automated indoor farm is taking shape. Housed within a giant, gleaming white box that's three stories tall and covers more ground than an American football field, it's one of the largest such farms in the world and will ultimately yield 420 tons of leafy greens each year. And the technology inside it could transform the way we meet the global population's growing demands for food.

When the farm, built by Jones Food Company, is complete, visitors will feel like they're stepping into the Matrix, with miles of racks stacked 17 levels high streaking into the distance. Every hydroponic (soil-free) rack will have its own water and nutrient supply, while just inches above each plant will be Arize LEDs from Current by GE, the division of GE focused on intelligent buildings and cities. Some 7.6 miles, or more than half the length of Manhattan, of these lights will shine year-round on basil, coriander (cilantro), chives and other greens destined for U.K. grocery chains.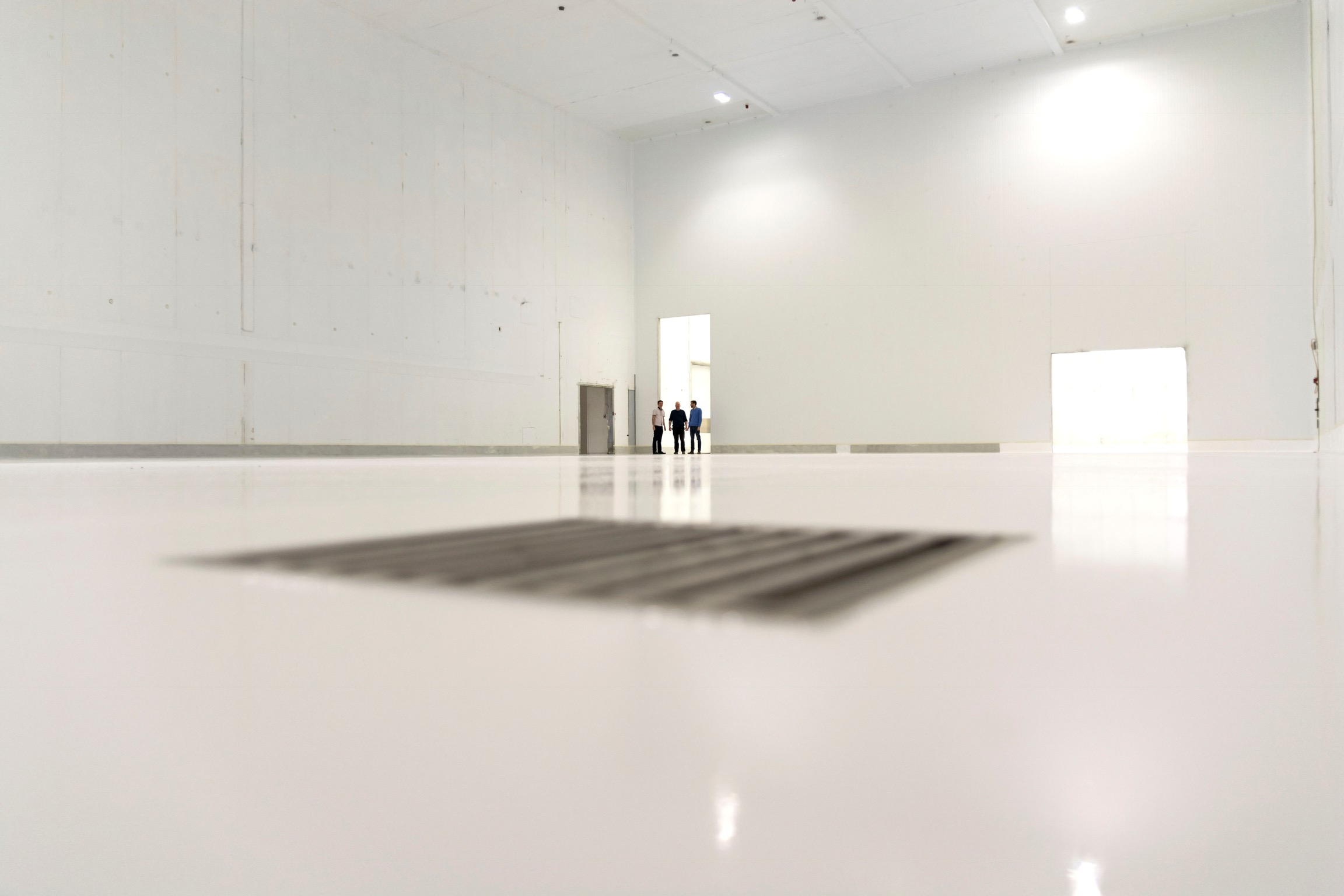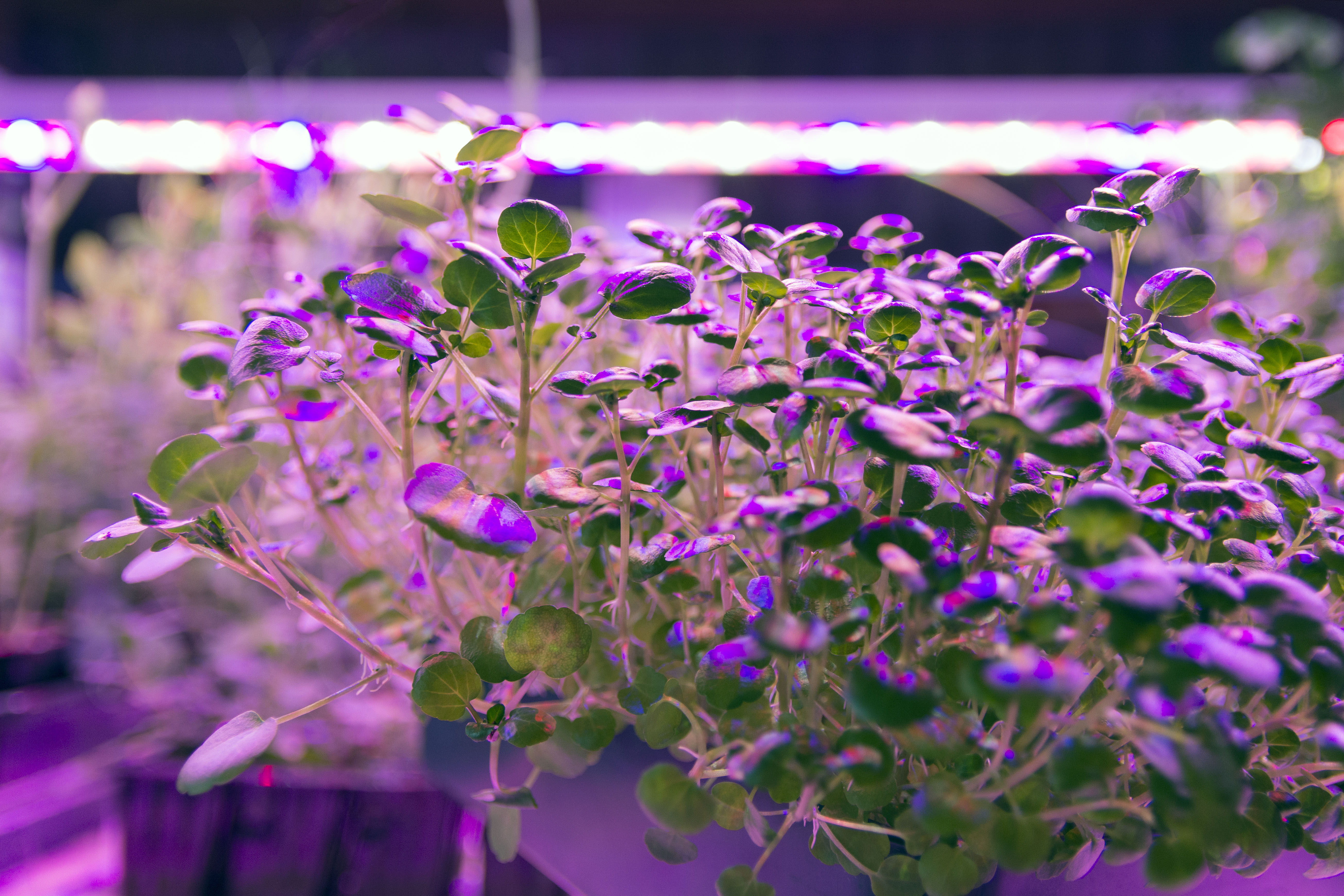 Report Buyer, an industry intelligence firm.

Helping Jones Food Company jump into that market saw GE's Yare cultivate a long-term partnership. For the past year he made a weekly two-hour drive from his home in Guisborough, a town on the cusp of the picturesque North Yorkshire moorlands, to meet with the Jones Food Company's founders in North Lincolnshire. Before the company found its construction site, those meetings took place in the quaint market town of Thirsk, where both sides compared notes over caffeinated beverages in a local coffee shop — humble beginnings for a project with the scope to produce tons of produce for human consumption daily.

They really had to get those LED specifications right, says Yare, who with all his input was eventually dubbed an honorary "fourth member" of Jones Food Company's founding team. "The lighting is at the heart of the system."
Categories
tags