In March 2017, the GE Power team returned to Al Qayara — an Iraqi town about 46 miles from Mosul, a city then still occupied by militants from the Islamic State of Iraq and Syria (ISIS) — to see how the Al Qayara Power Plant was faring. Though the fighters had fled the area and would soon depart Mosul, the team found little to celebrate. The plant was in ruins. Six turbines sat dormant amid an expanse of desolate desert. Oil fields — set on fire by ISIS — burned in the distance.
Mosul had once been a bustling city, its famous open-air markets teeming with Arabs, Kurds, Armenians and others selling their wares. In April 2014, GE Power and the Iraqi Ministry of Electricity were putting the finishing touches on a gleaming new power plant that would produce 750 megawatts (MW) of electricity — enough to help supply up to 750,000 Iraqi homes; enough to reduce outages; enough to keep Mosul humming toward a hopeful future.

Just months later, ISIS attacked the site. Bombs mortally wounded the fuel tanks and oil treatment system supplying the plant with fuel, rendering it inoperable. With the destruction of two main power lines connecting Mosul to Iraq's national power grid, electricity supply was minimal. The region would spend much of the next three years in darkness.

War usually conjures images of human tragedy unleashed by catastrophic events — apartment buildings reduced to rubble, plumes of dark smoke rising into the sky. But we rarely consider the subtler ways it inflicts harm, like rewriting the rules of what passes for normal. Without power, Iraqi people woke each morning wondering if refrigerated meat would spoil, whether their houses would stay warm enough or how long their kerosene supplies would last. Businesses could not function; schools closed down, and even hospitals struggled.

Though few other multinational power corporations had dared venture into Mosul in early 2017, the GE team stared at the devastation surrounding them and vowed to fulfill their mission: Restore power to Mosul.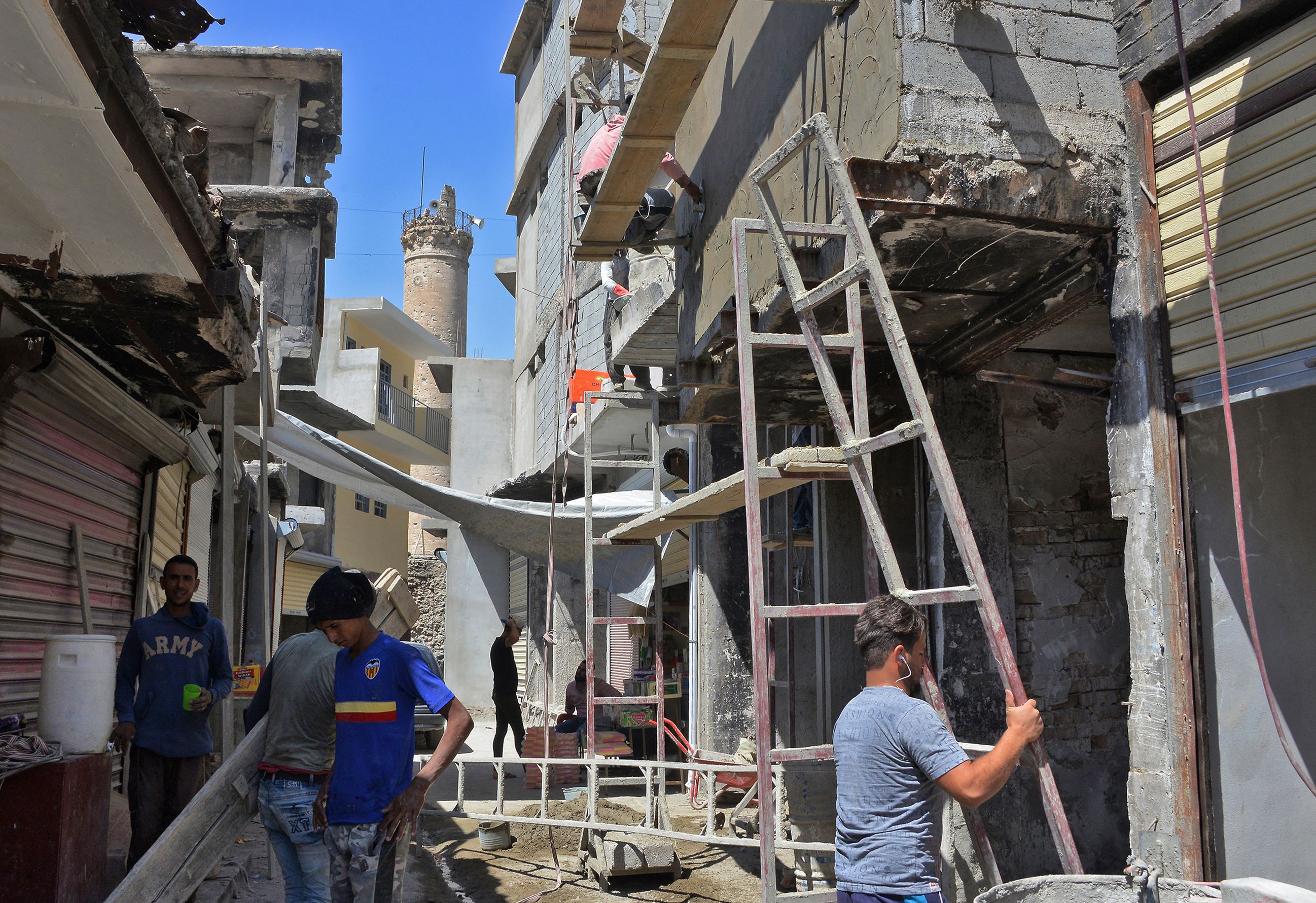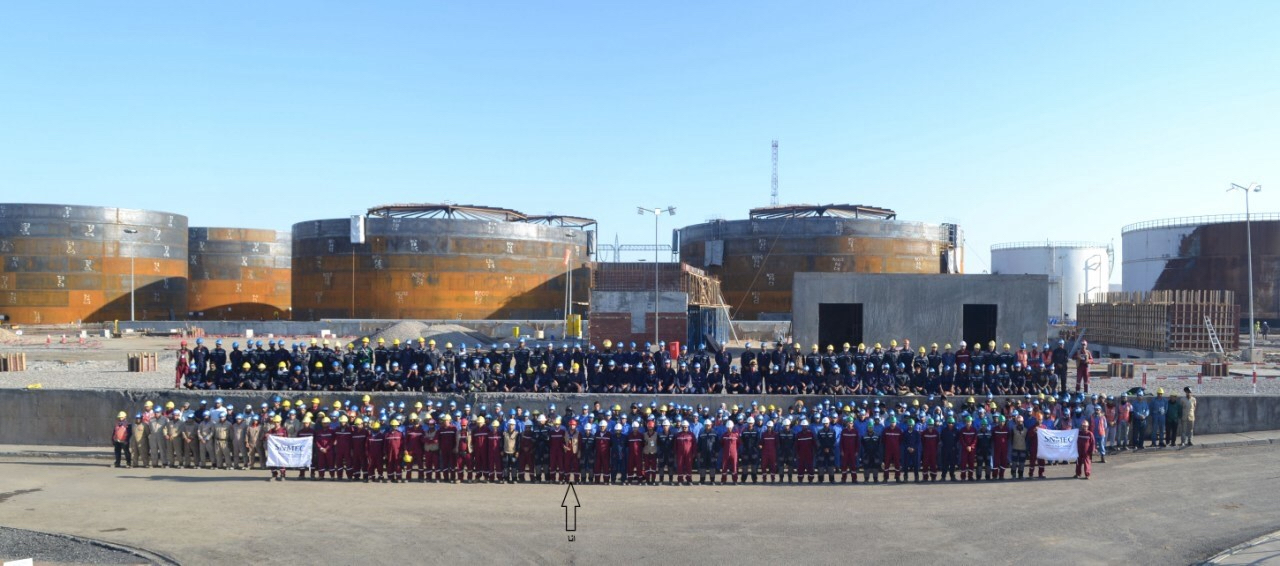 Categories
tags