Nicole Cripps had just printed the very first design on her school's brand-new polymer 3D printer when she found herself in a pickle. Her model of a small cube refused to budge from the machine's base plate. "I thought, 'Whoops! I've broken it first go,'" remembers Cripps, a librarian and STEM (science, technology, engineering and math) teacher at St. Joseph's Catholic Primary School Riverwood in New South Wales, Australia, which received the printer from the GE Additive Education Program (AEP) in 2018.
Cripps quickly emailed her AEP support team at Polar3D to discover that, much to her relief, she had not destroyed the printer, and could bend the base plate to cleanly disengage her model. "Whilst I'm sure they had a laugh, they were very supportive," she says.

Anecdotes like these are precisely the stories that AEP's creators love to hear. They get at the heart of how this program has engaged over 1 million students within three years: building a supportive community of 3D-printing learners to prepare the next generation for the digital age.

In 2017, GE Additive — a GE unit that makes industrial 3D printers for metals, sells materials for printing and offers consultancy services — launched the five-year AEP program to draw more kids into STEM education and show them the potential of 3D printing.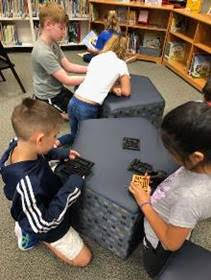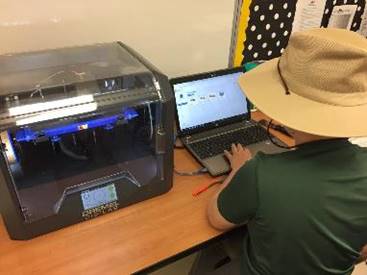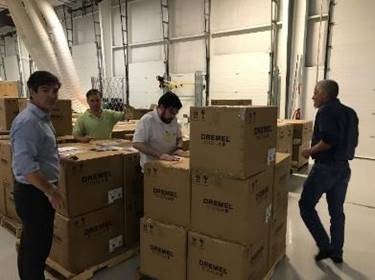 Categories
tags