A decade ago, some parts of Iraq averaged a mere four hours of electricity per day. Today the typical Iraqi still has only 16 to 18 hours of power daily, and only a few regions can count on having power around the clock. The situation is far from perfect, sending people to cool off in the Tigris river — instead of air-conditioned rooms — during searing summer heat waves.
Still, the improvements have made a vast difference to local residents' quality of life. "We are gradually improving conditions: refrigerators, schools, people's homes," says Joseph Anis, president and CEO of GE's Power Services business in Africa, India and the Middle East.

GE technology already supplies as much as 55 percent of the country's electricity and that number may soon grow. GE just signed "principles of cooperation" with the Iraqi Ministry of Electricity to help the country "to generate up to an additional 14 gigawatts" by shoring up existing power plants and building new ones over the next five years. "Our presence in Iraq is based on a history of trust, partnership and success that spans over 50 years," said Russell Stokes, president and CEO of GE Power. "We are honored to support the government's focus on rebuilding Iraq, and we are proud of our legacy of delivering power where needed in the country."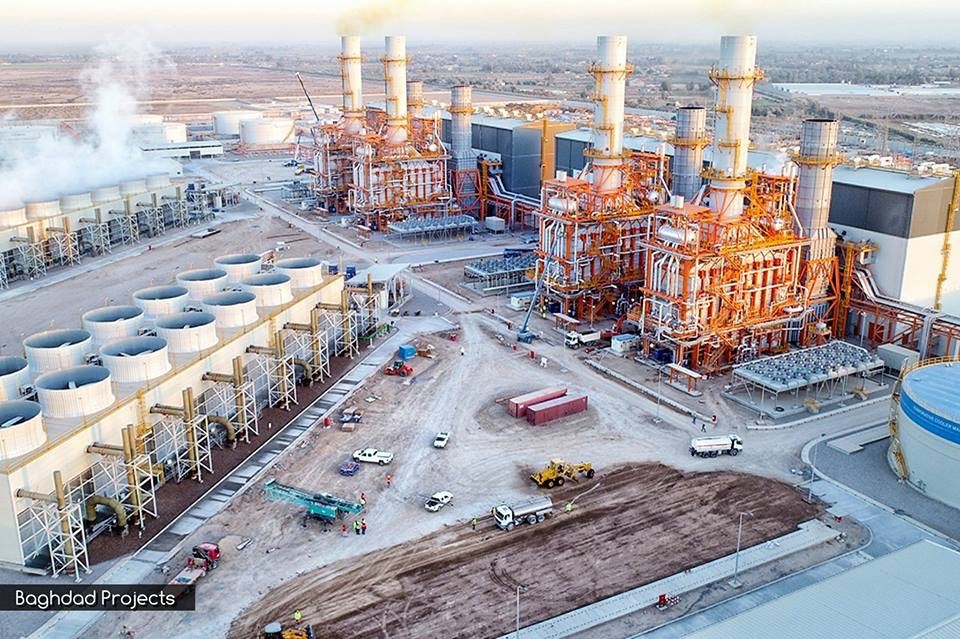 Predix, GE's software platform for the Industrial Internet, for the project.

Located about 40 kilometers east of Baghdad, Basmaya is a critical development to strengthen Iraq's power sector. Once complete, it will be Iraq's largest combined-cycle power plant in terms of output produced, generating up to 15 percent of the country's current capacity and the equivalent power needed to supply up to 3 million Iraqi homes. It is already sending as much as 2,500 MW of power to the national grid, with an additional 500 MW to follow in 2019.

The plant operates as a combined-cycle power station. Natural gas fires the turbines, which spin to produce electricity. The heat from each pairing also boils water to create steam, which turns the second set of turbines, producing more electricity. This arrangement is more efficient than a simple-cycle power plant. It also emits less carbon into the atmosphere per megawatt of power generated, reducing the impact on the environment.

The facility will be the first in Iraq to utilize GE's  asset performance management (APM) software. Built on Predix, the system will harvest data from the plant to monitor the health of the machines inside. The software can detect anomalies and help predict outages before they happen, improving power plant reliability, optimizing just-in-time maintenance and reducing plant downtime.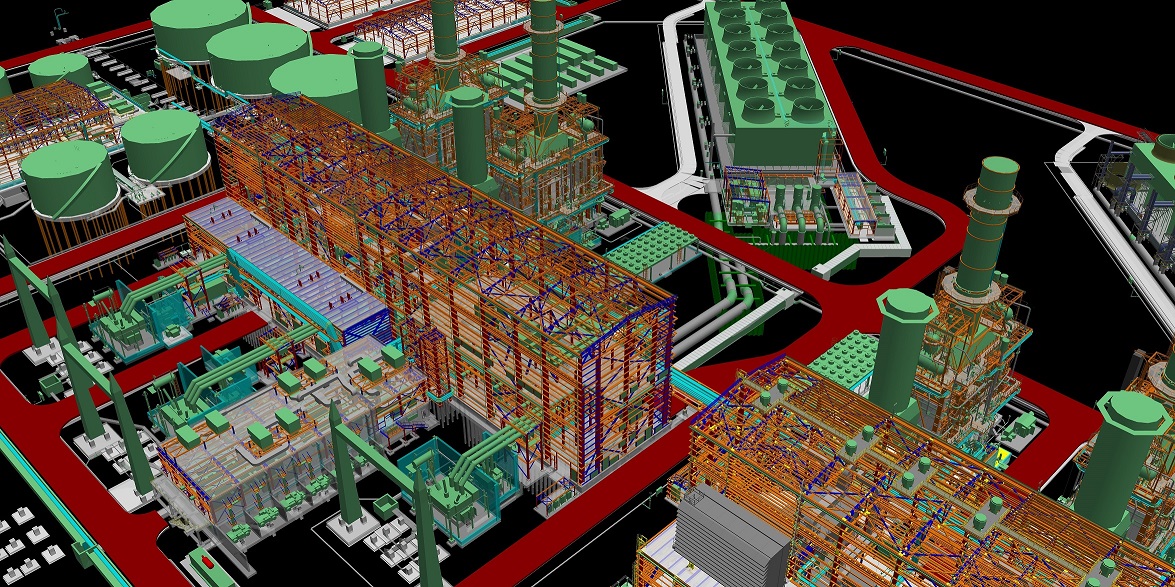 Categories