The huge Paris Air Show starts at Le Bourget, just outside the French capital, this weekend. The world's largest and longest-running aerospace trade gathering typically brings together the latest technology in civilian and military aviation and this year is no different: There will be new Airbus and Boeing passenger planes, the latest fighter jets, advanced jet engines and other airborne technology connected to the Industrial Internet.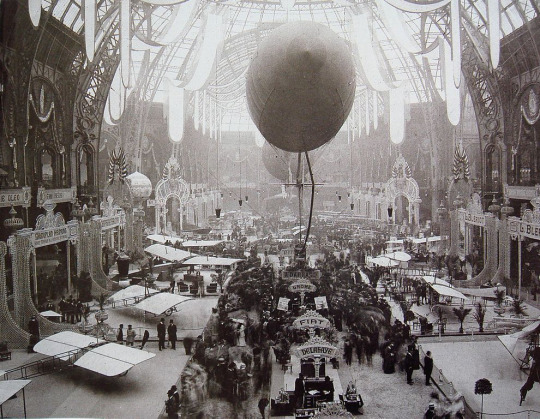 Above: The first Paris airshow in 1909 included Bleriot and Hanriot monoplanes. Image credit: Wikimedia.  Top: CFM's LEAP-1B attached to GE's Boeing 747 flying test bed. Image credit: GE Reports.

French architect Andre Granet and aviation pioneer Robert Esnault-Pelterie launched the Paris air show in 1909. The very first exhibits included pioneering monoplanes by Rene Hanriot and Louis Bleriot. The latter had earlier that year become the first human to fly a plane across the English Channel.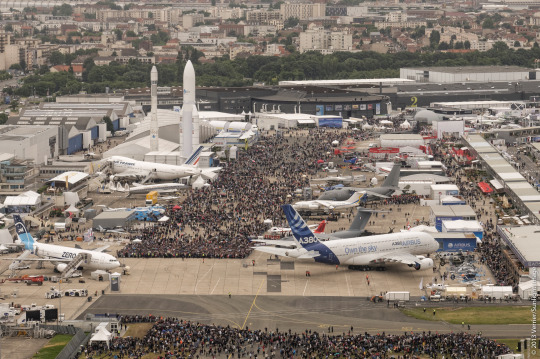 The Paris Air Show in 2013. Image credit: Verrier.

Back then, Hanriot and Bleriot made their flying machines from ash wood, canvas and wire. Just over a century later, modern planes and engines are made with space-age composite materials and 3D printing.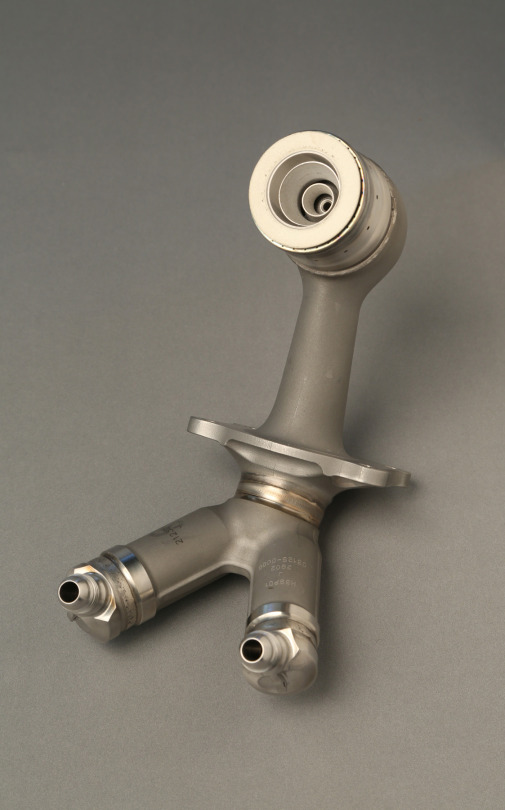 CFM's LEAP jet engines will have 19 3D-printed fuel nozzles like the one above. Image credit: GE Reports

GE will be in Paris, too. The company entered the aviation business in 1918, when engineer Sanford Moss converted a power plant turbine into a turbosupercharger for the nascent American air force. Engines and technologies made by GE and its partners like CFM International, a 50/50 joint-venture between GE and France's Snecma (Safran), have since come to rule the skies. Their engines take off every 2 seconds somewhere in the world.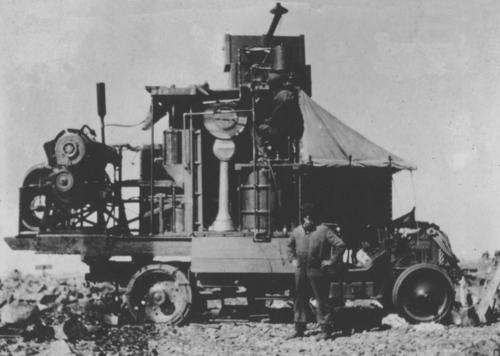 Sanford Moss tested the first turbosupercharger for aircraft engines on Pikes Peak in Colorado in 1918. Image credit: GE Reports

CFM's first LEAP engines, each using 19, 3D-printed fuel nozzles and parts made from ultra-light and heat-resistant ceramic composite materials, are set to join the fleet in 2016. Those engines have already become the fastest selling engine family in CFM's history and contribute to GE Aviation's record $140 billion backlog (see the GE video below). CFM developed them for next-gen planes Airbus A320neo, Boeing 737MAX, and COMAC C919 for the fast-growing single-aisle aircraft market.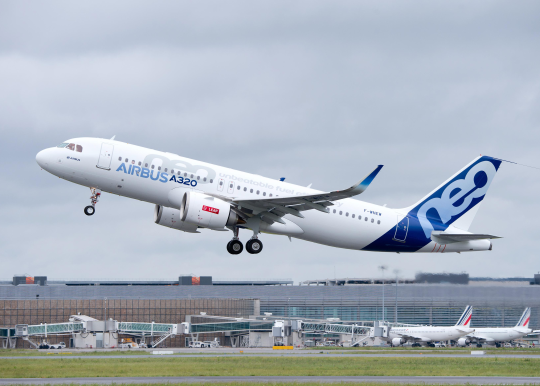 An Airbus A320neo powered by a pair of LEAP-1A engines took its maiden flight on May 19 in Toulouse, France. Image credit: Airbus

For the first time this year, GE Reports will be on the ground in Paris and reporting daily on the Air Show throughout the week. Be sure to check out our stories, photos, GIFs, and video. There will also be Periscope broadcasts and a Google Hangout with engineers working to connect jet engines to the Industrial Internet.
tags