Frank Herzog is the founder and CEO of Concept Laser, which makes the world's largest industrial printer for metals. His printers can already produce delicate jewelry and medical implants as well as massive engine blocks for trucks. They even started printing "bionic" components for planes. "Bionic design allows you to adapt structures from nature and find the most optimal solution," says Daniel Hund, Concept Laser's marketing director.
Last fall, GE acquired a majority stake in Herzog's company and folded Concept Laser into GE Additive, a new GE business dedicated to supplying 3D printers, materials and engineering consulting services. GE Reports visited Concept Laser in May. Take a look at some of the components Herzog's machines printed.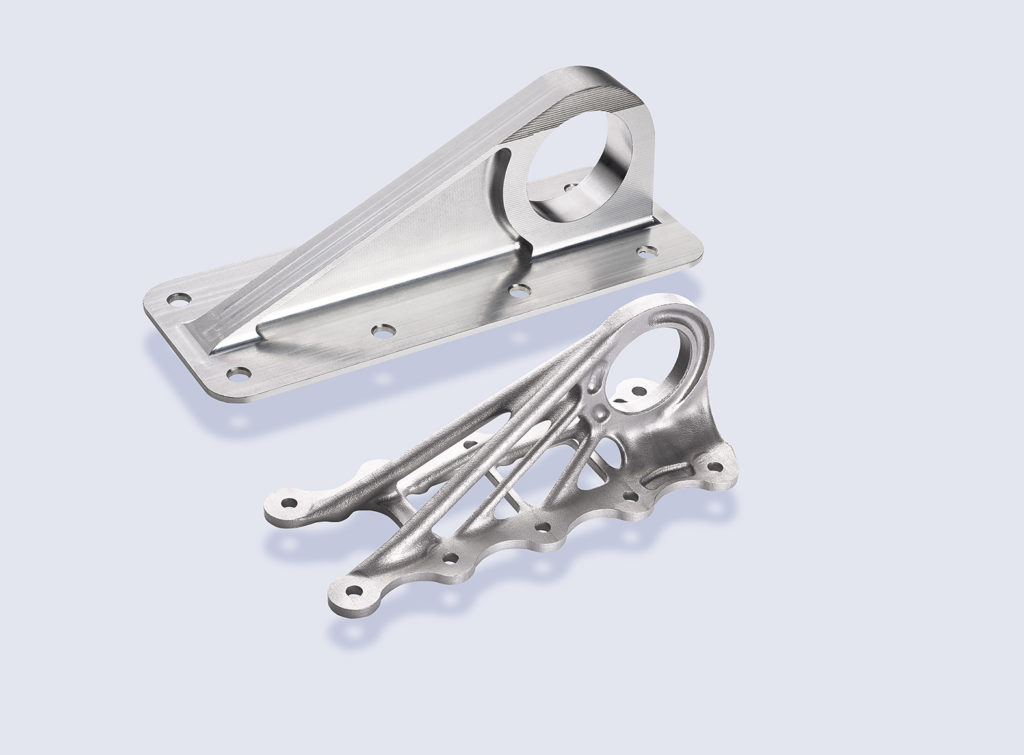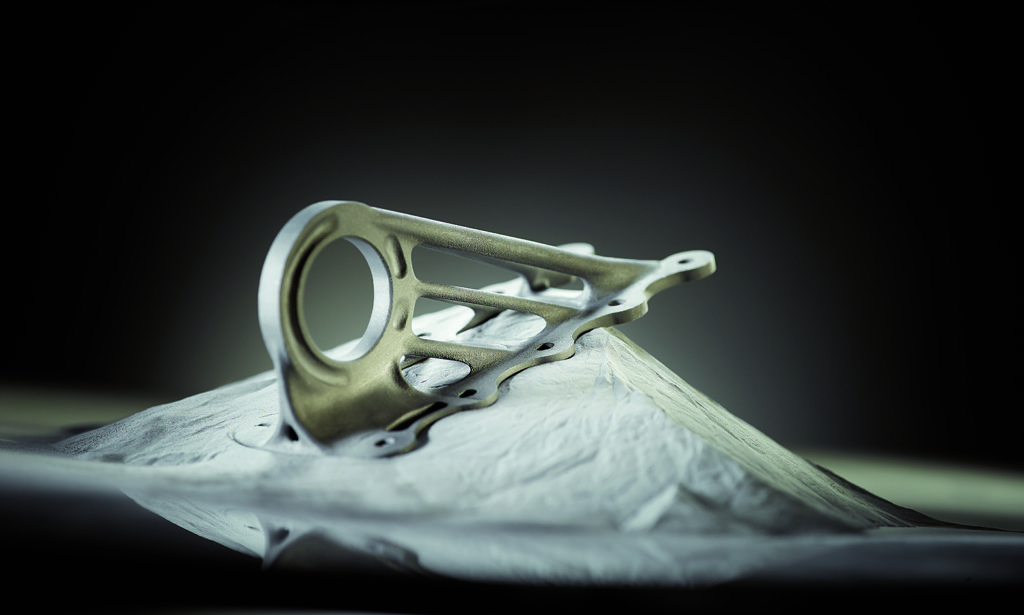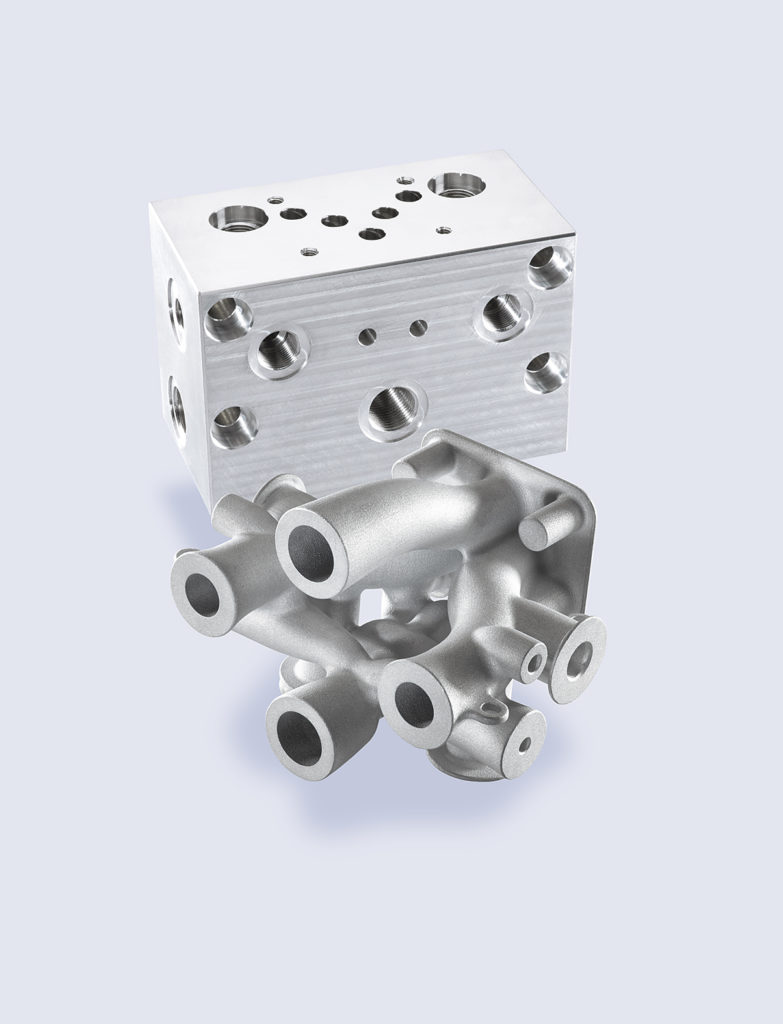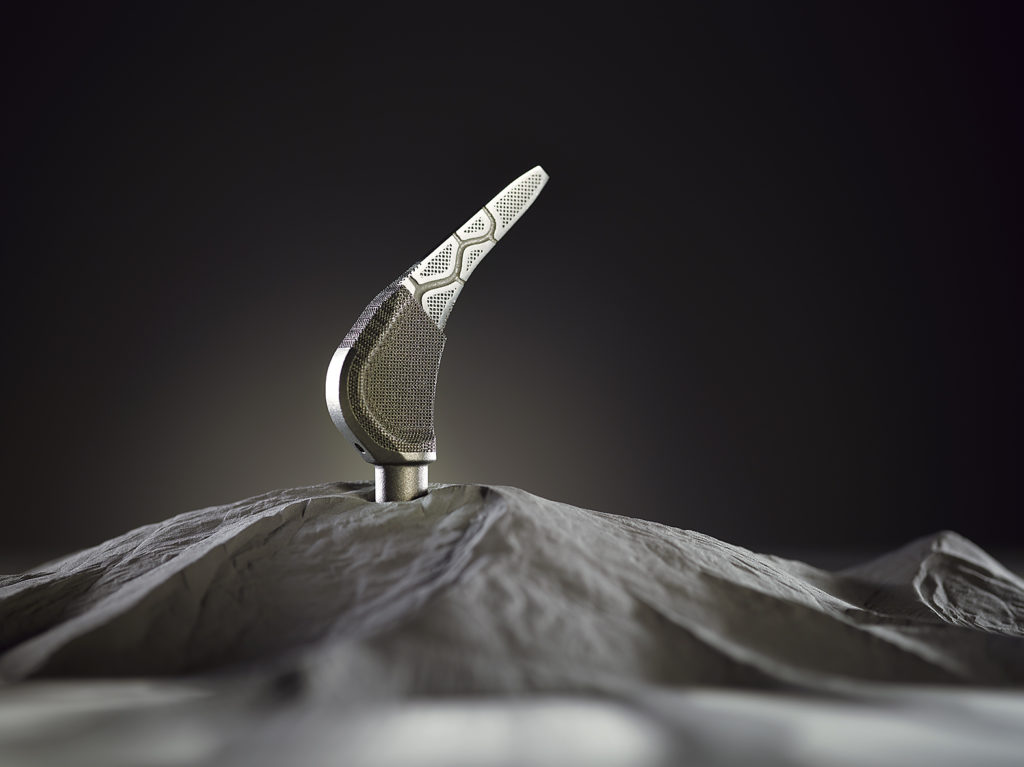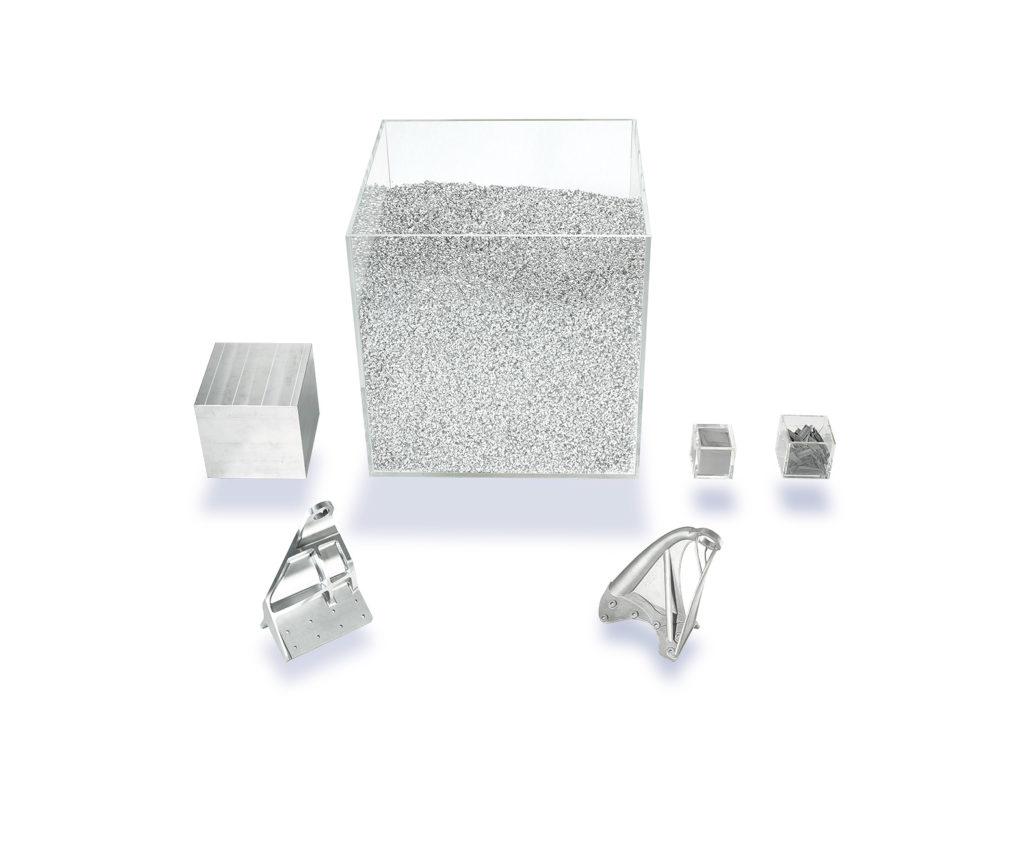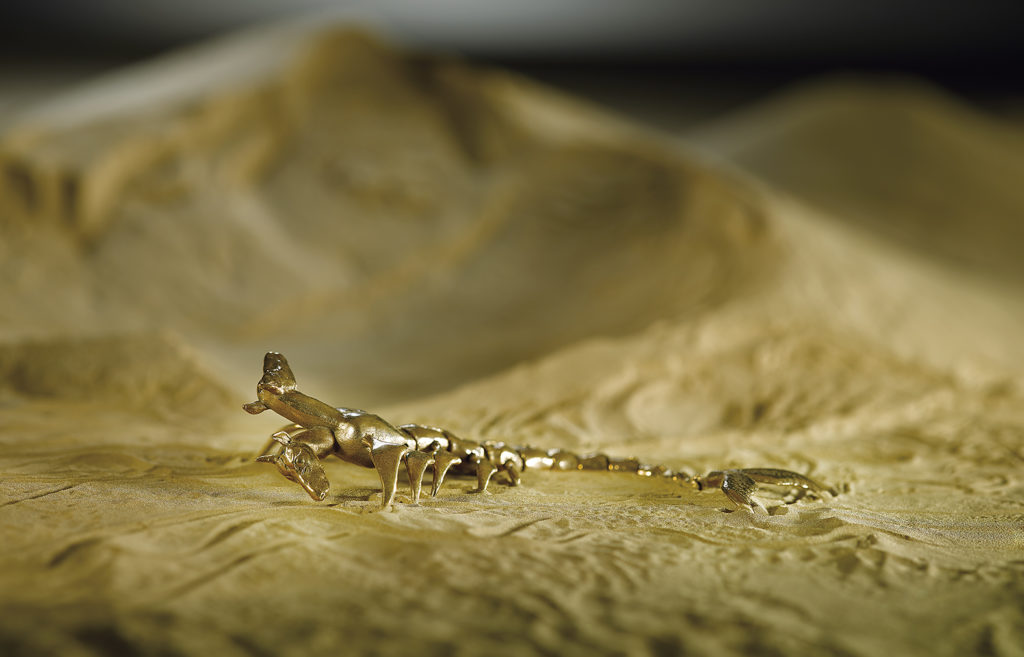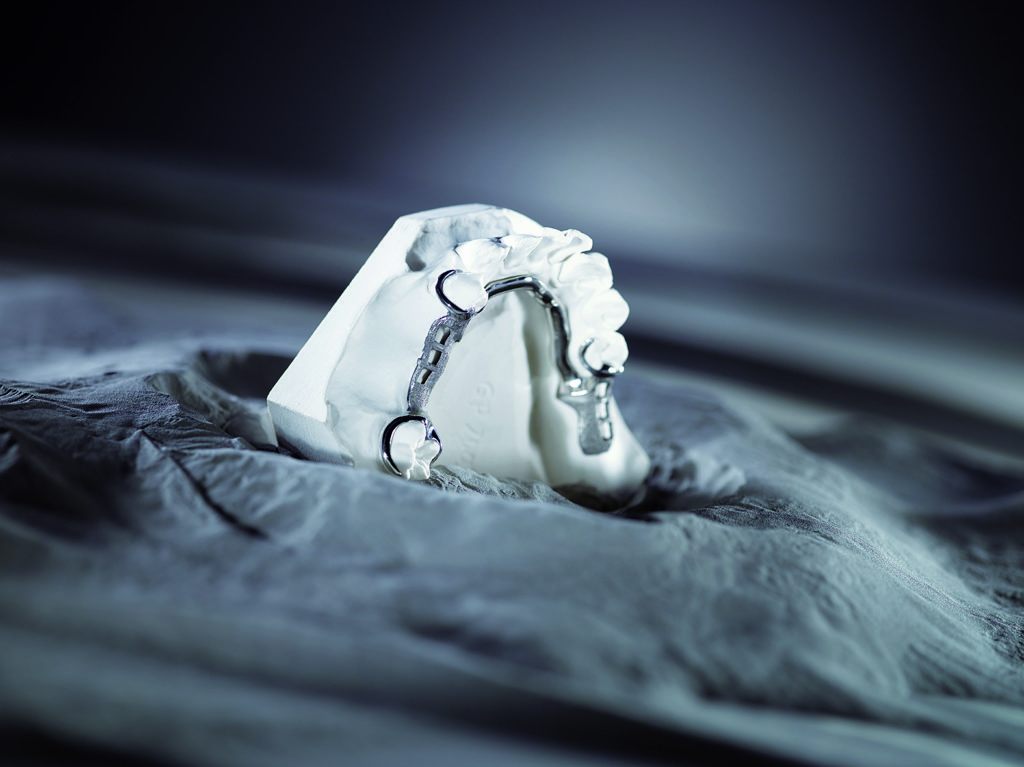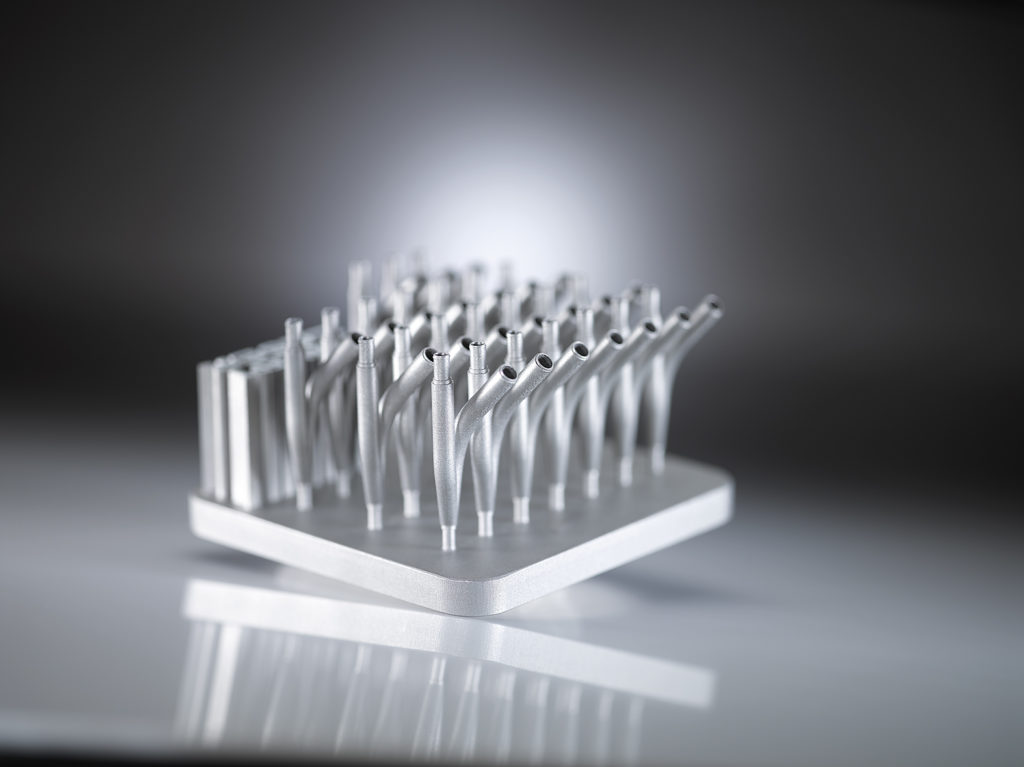 Mohammad Ehteshami, who runs GE Additive, says that 3D printing requires a different design mindset. "You need a new way of thinking, you need different training, you need different machines," he says. "This whole ecosystem is quite different from how we did things before." Image credit: Concept Laser.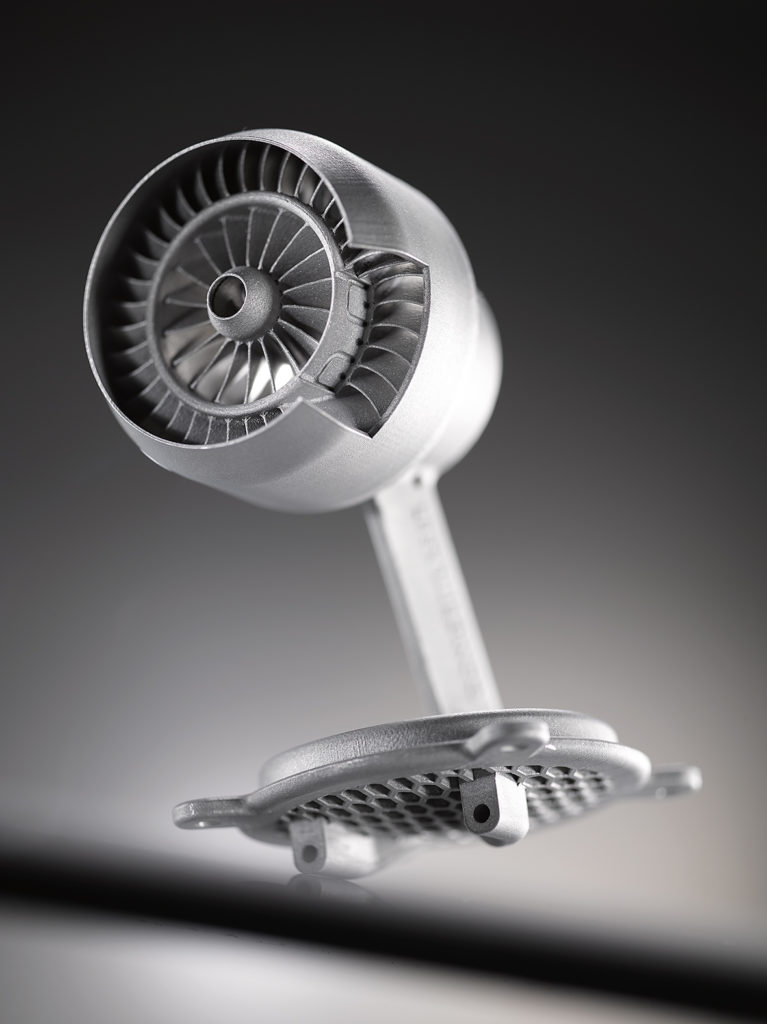 other metals. Image credit: Concept Laser.

[embed width="800"]https://www.youtube.com/watch?v=vMeE40JRpSA[/embed]
Categories
tags