For anyone seeking to discover their inner Edison, the holidays have come a bit early this year. That's because last week GE launched a do-it-yourself science channel on YouTube that gives viewers the recipes to perform their own simple (and safe) lab experiments. The initiative, called LABracadabra, teaches anyone to make frothing lemon volcanoes, bubbling lava lamps and foaming fountains using ingredients they can find around the house.
In addition to creating cool visuals, each experiment also teaches viewers about scientific principles and their applications in modern technology. Did you know, for example, that the same intermolecular forces that make blobs of water rise and fall in a lava lamp are helping engineers build better water-purification membranes?

The LABracadabra videos are simple to follow. Like good cooking demonstrations, they allow DIYers to create complex reactions in their own kitchens using just vinegar, baking soda, food coloring and other basic staples. Budding scientists can also purchase kits on the project's website that come with everything they need for five of the experiments, including ingredients and lab and safety equipment.

What's more, LABracadabra is integrated into Alexa, Amazon's intelligent personal assistant. With a device such as Echo, LABracadabra enthusiasts can listen to Alexa guide them through the experiments, offer help and mix in a handful of interesting facts.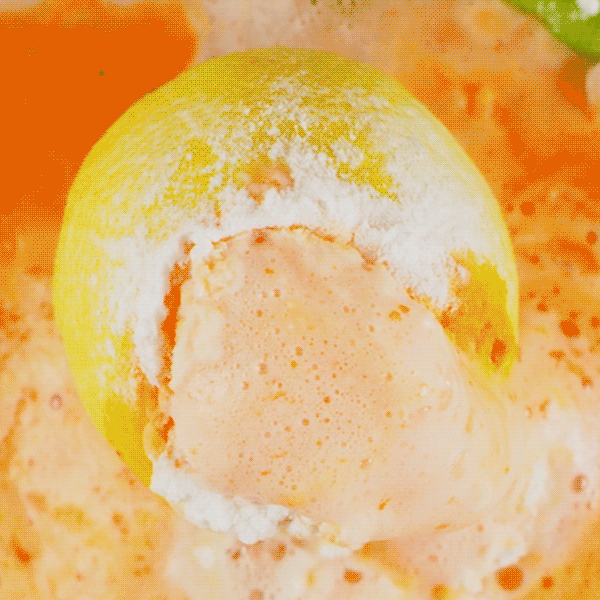 Above: The Lemon Volcano experiment highlights a common acid-base chemical reaction such as those scientists study to prevent wear and tear on engine parts. Top image: Foaming Fountain experiment showcases the power of an exothermic reaction that releases energy in the form of heat.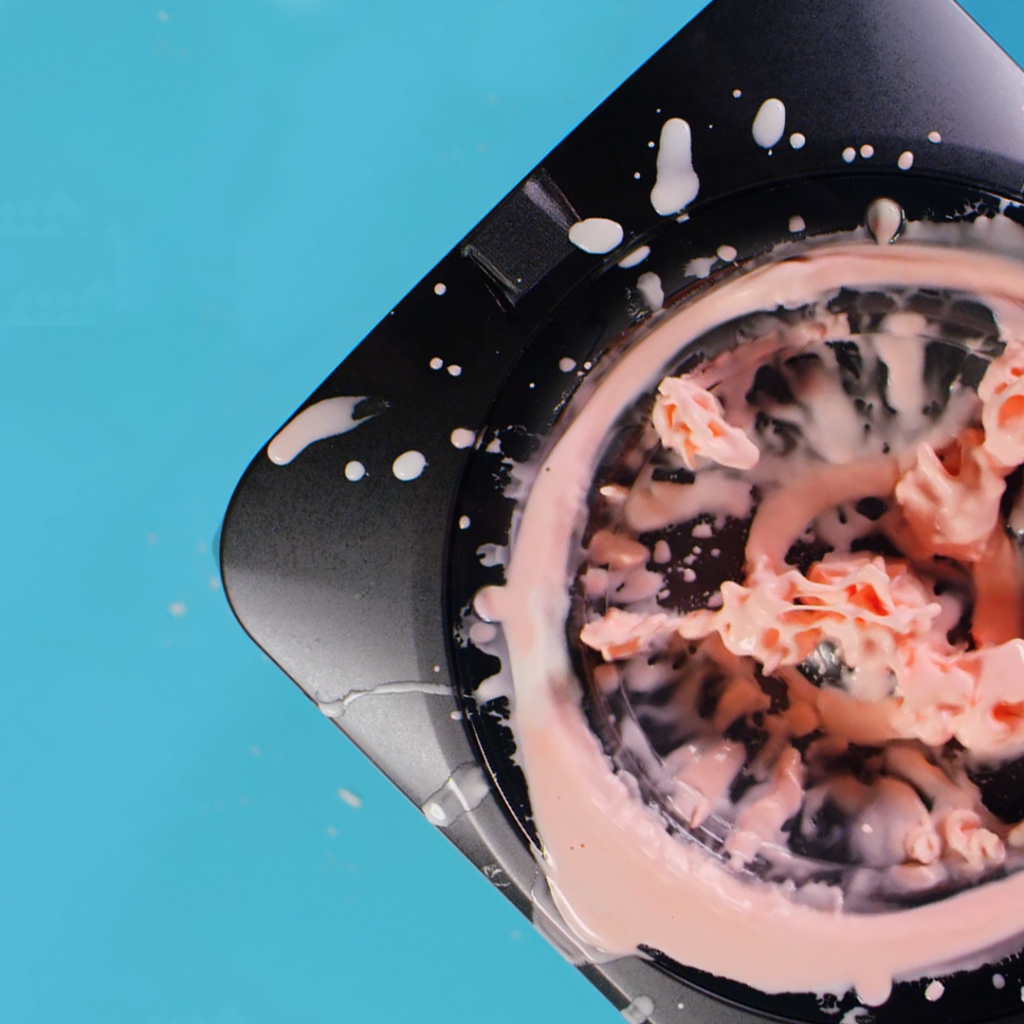 GE scientists designed six DIY experiments, each of which offers a connection to the science the company's professionals use to build machines. In Speaker Splatter, for example, DIYs use a subwoofer and a non-Newtonian fluid—these liquids start behaving in strange ways when they get stressed—made from simple household items to visualize sound waves. This demonstrates the same principles used in industrial-machine monitoring, where fluids can help visualize sounds in the form of what are called standing waves.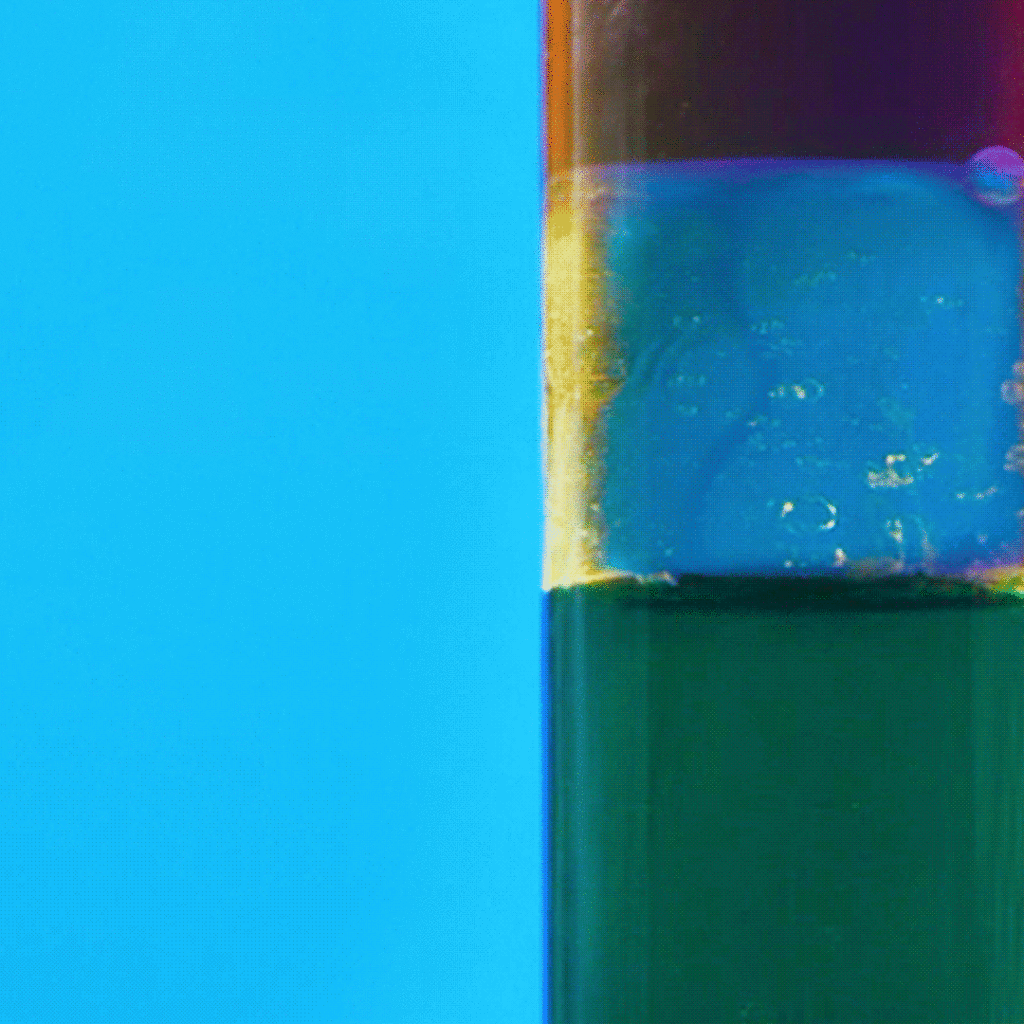 Another experiment, called Liquid Stack, layers liquids of varying density on top of one another. This illustrates one of the many ways researchers use liquids of different properties and behaviors to analyze blood and the human body.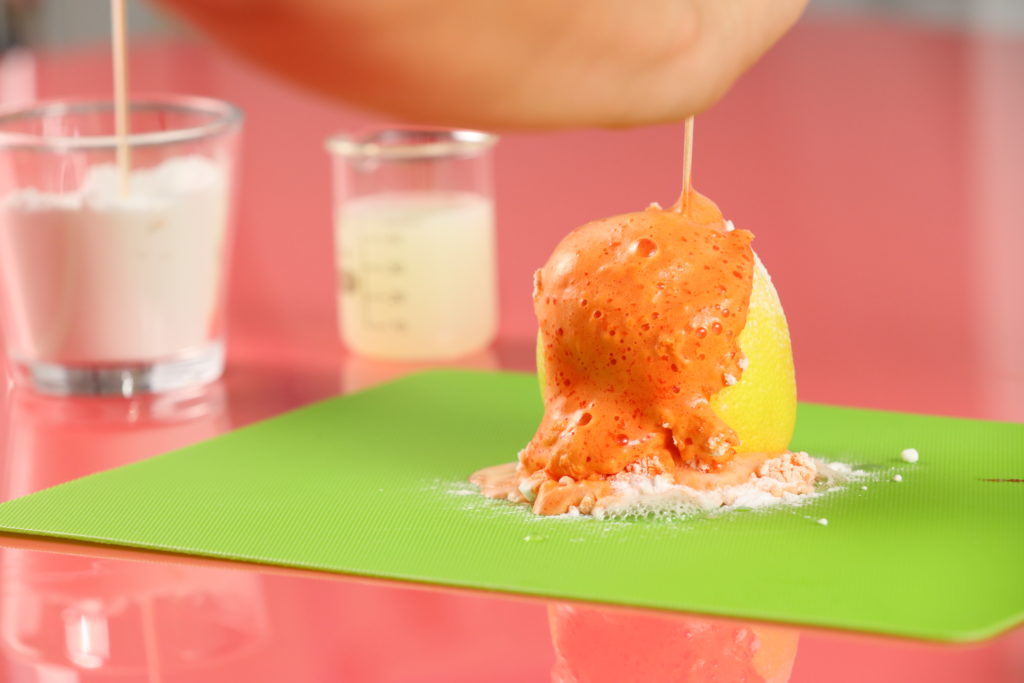 The third, called Lemon Volcano, highlights a common acid-base chemical reaction such as those scientists study to prevent wear and tear on engine parts.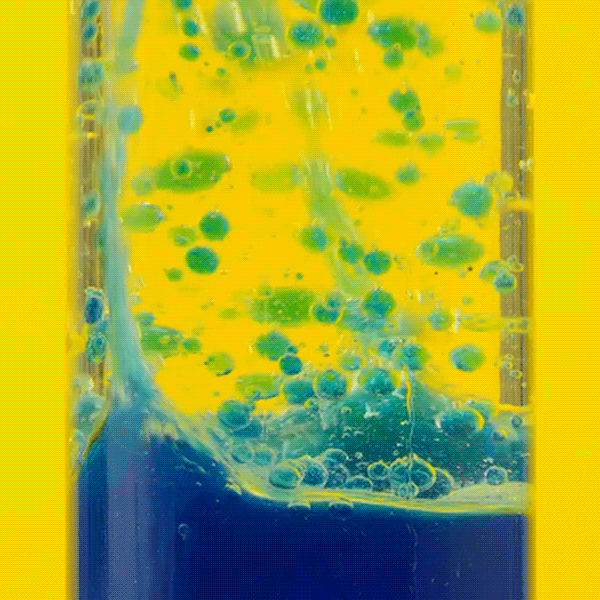 The fourth, called Lava Lamp, shows how intermolecular forces can create dynamic systems. Water and oil swirl in a mesmerizing dance with the addition of carbon dioxide gas. Scientists study chemical properties and intermolecular forces similar to those at play in these lamps when creating water purification membranes.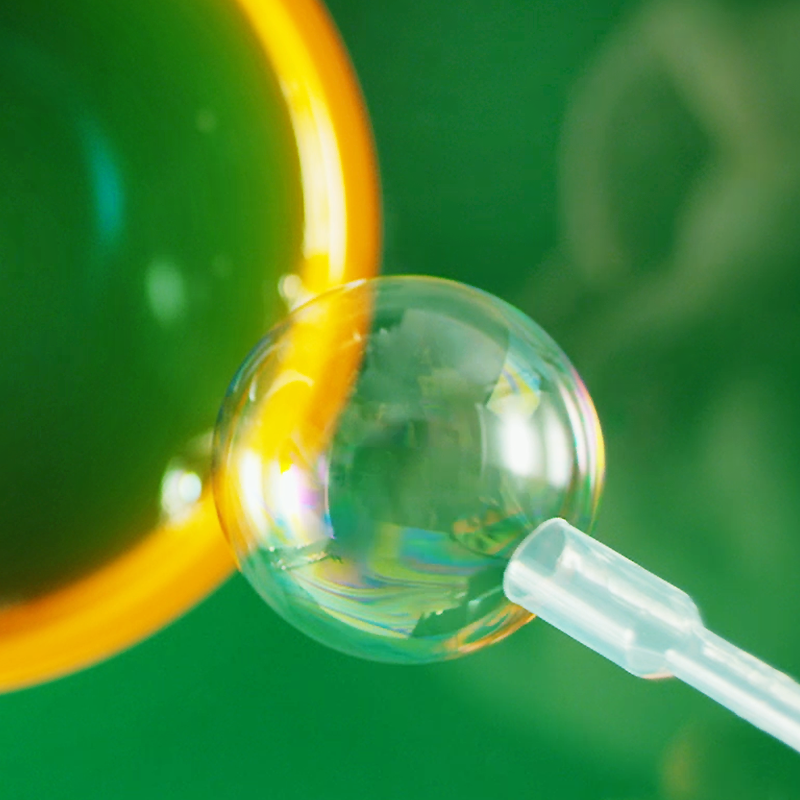 The fifth experiment, Bouncing Bubble, slows the evaporation of water in a blown bubble, making it stick around longer before popping and illustrating the concept of hydrogen bonds, an important aspect of wastewater treatment.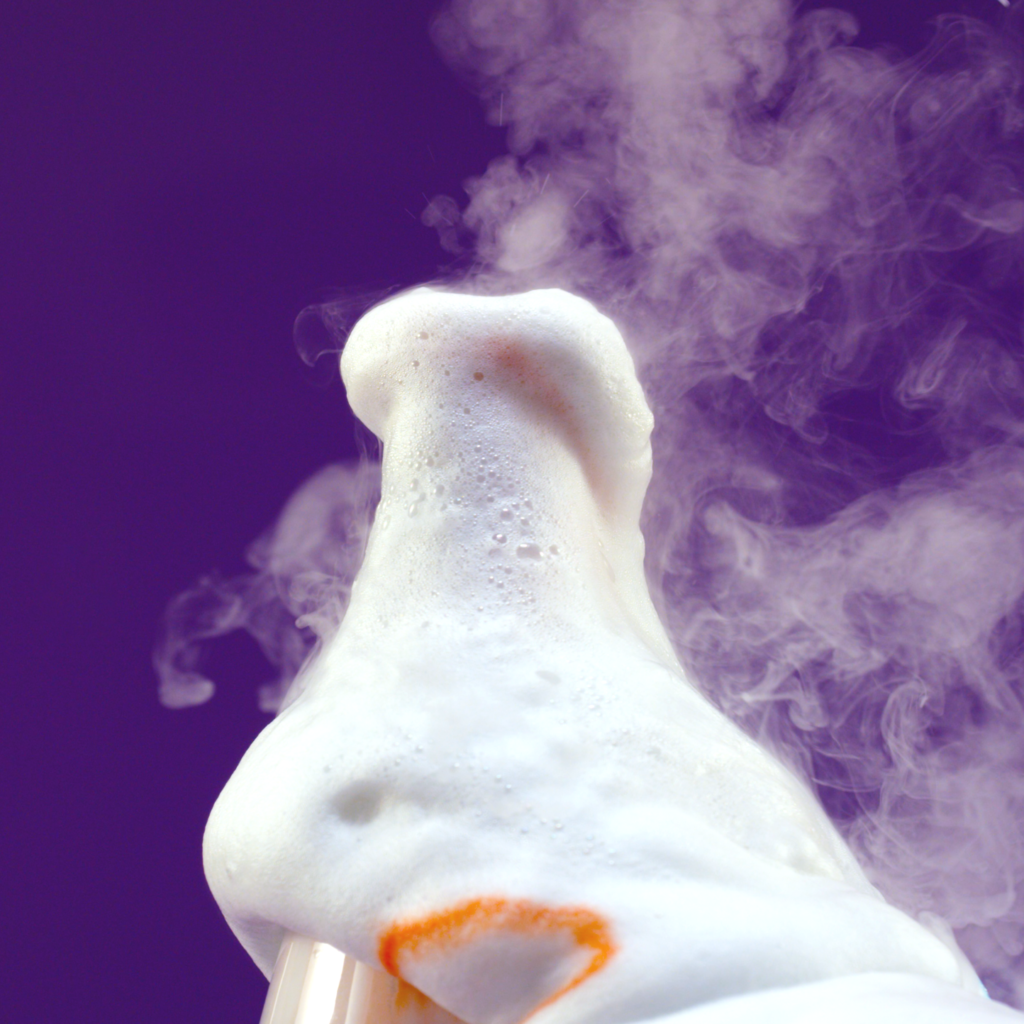 Finally, the sixth experiment, called Foaming Fountain, showcases the power of an exothermic reaction that releases energy in the form of heat. Using ingredients such as yeast, carbon dioxide and soap, this safely illustrates the same reactions that occur during the combustion process in jet engines. These projects are the perfect way for budding scientists and engineers to fill their holiday vacation days. Just make sure to have a few towels on hand should the fun overflow the kitchen sink. All images and GIF credits: GE
tags