Kenny Glasgow has never set foot in an executive suite, but that didn't stop him from taking a private plane to the office. In the 1960s, Glasgow — who spent his career fixing jet engines at GE Aviation's Strother Field plant in Kansas — saved up his wages to buy a Cessna 150 two-seater. "One fall, the Arkansas River flooded and the road to Strother was closed for several days," Glasgow says. "I had about a quarter of a mile of alfalfa just east of the house. You could land down there when it wasn't too tall. So I just flew to work."
Glasgow, a military veteran, gets things done. He worked almost four decades at GE, getting in on the ground level as a "heavy helper" in the maintenance department and soaring to a leadership job on GE's classified work for the B-2 stealth bomber. "The company raised my family," he says. "It turned out to be heaven-sent."

Now 82, Glasgow grew up on a farm six miles from Strother that his grandfather settled in 1871. "Wrench turning was not all that unfamiliar," he says. "On the farm, you kept most of your things running yourself."

He joined the Navy from high school, and after active duty as a radioman on the Warning Star surveillance planes, he found work on an oil rig. When the rig shut down, "my brother and I were looking in the paper for something to do to get groceries," Glasgow says.

GE's Strother engine repair and assembly plant was a decade old when the Glasgow brothers started, earning $1.78 ½ per hour. "That was a pretty good wage at the time," Glasgow says. He started by working the night shift, drilling holes in concrete hangar floors to install machinery. But he soon advanced and started servicing and testing GE's J73 and J85 jet engines — the latter still powering the supersonic trainer jets bringing up the next generation of Air Force and Navy pilots. Consulting technical manuals as well as other workers, he learned on the job. "The foremen knew because most of them had done the job before," Glasgow says. "They came through the ranks."

He also learned from engineers at the plant. "It took me quite a while to be able to listen at the level they were talking, but once I caught on, they were like a walking book of knowledge," Glasgow says.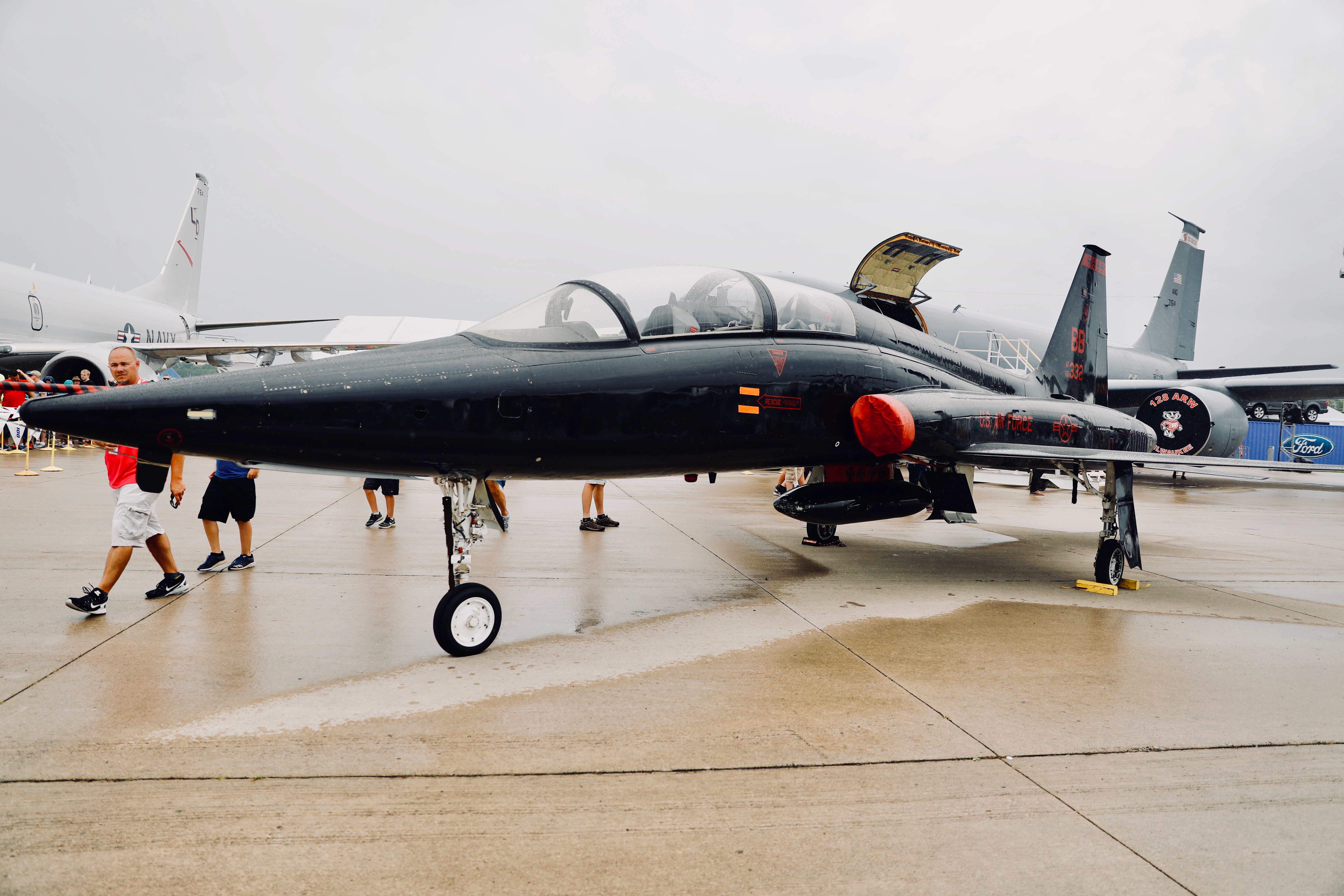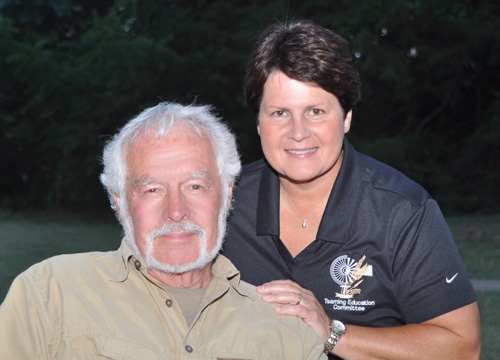 Categories
tags