On June 26, GE announced a major change in how we run the company, focusing decision-making in the businesses and empowering our leaders with tools and responsibilities to drive growth and innovation — not from the center but from deep in our businesses.
Our approach to GE Digital is no different and fits closely to that strategy. We were the leader in the Industrial Internet of Things (IIoT), and GE Digital is a critical piece of how we solve industrial problems for our customers — by building software and other digital tools for power plants, airlines, hospitals and other industrial customers.
Before customers and business partners started using our technology, GE deployed it inside its factories. Engineers fed data coming off GE machines to smart algorithms and used the insights to drive productivity and improve operations. Today, GE plants around the world are using software to lower power bills, optimize production, reduce inventory and accomplish many other tasks.
As part of our efforts to become leaner and more nimble, we said we would  explore a mix of technical, go-to-market and investment partnerships with GE Digital, such as the partnership recently announced with Microsoft. There may be some noise in this shift, but it is completely consistent with our approach to how we are running the company: business units as the center of gravity controlling their growth plan, which includes digital strategies and using software to make operations more efficient. This operating system will ensure GE is closer to customers and our teams are even more integrated and therefore better able to adapt. Our commitment to digital and supporting our customers with digital applications remains our highest priority.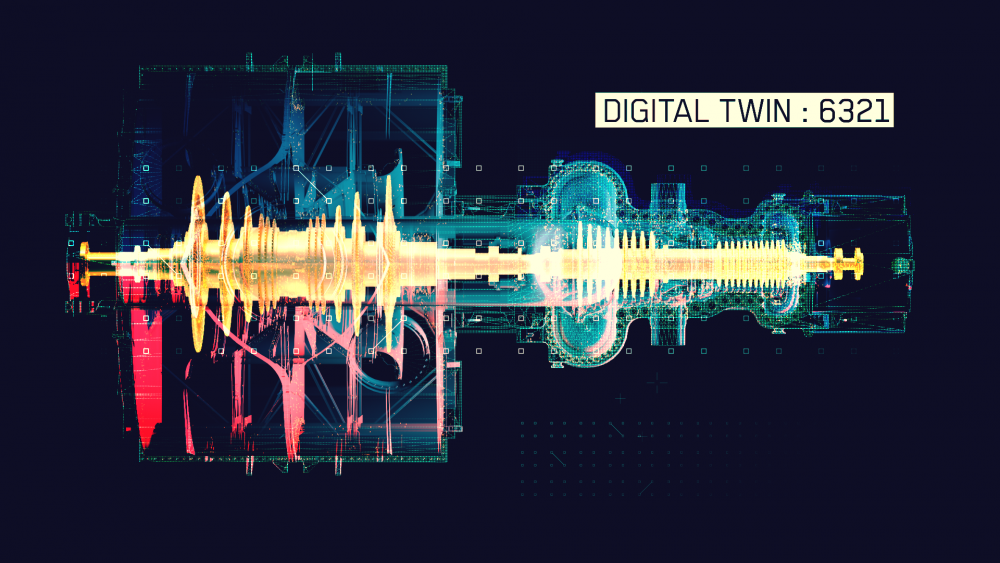 We remain bullish on the IIoT and continue to develop new applications for it. Today, many GE businesses, their customers and outside partners are benefiting from GE's Predix software and machine-learning tools, using them to drive productivity and increase the efficiency of their operations. They include large power companies like Exelon, Invenergy and New York's NYPA; the Australian flag carrier Qantas; the Swiss maker of elevators and other equipment Schindler Group; and the Brazilian steel company Gerdau.
An app called FlightPulse, for example, which began as a collaboration between GE and Qantas, shows pilots data from every flight of their airline, including fuel savings and areas for improving fuel efficiency. "FlightPulse was designed by pilots for pilots," Captain Mike Galvin, head of fleet operations at Qantas, told GE Reports. "It provides pilots with flight data in a very visual way, allowing them to see first-hand the amount of fuel used at different stages of a flight and how they can help to reduce carbon emissions."
Software is also playing a key role in preparing additive manufacturing — a group of technologies that includes 3D printing — for mass production, allowing engineers to run simulations as they perfect their parts. It's clear that software remains critical to GE's future.
Another digital system in the Predix portfolio, called Asset Performance Management (APM), for example, is helping utilities and airlines around the world monitor their turbines' and jet engines' health and efficiency, optimize their operations and keep them in service longer. Our Predix platform, coupled with the Predix APM and ServiceMax applications, enables SIG, a Swiss-based maker of food packaging machines, to track equipment performance and recommend optimal strategies for maintenance.
I want to be clear. GE Digital will continue to grow its strong commercial business, focused on both GE and its industrial customers. We see strong long-term growth in our core industries. We also will leverage our partners to pursue the strong digital growth opportunities we are seeing beyond our core industries. The future is digital and GE will play a key role in it.
Categories
tags