A next-generation A320neo Airbus passenger jet powered by twin LEAP jet engines with 3D-printed parts and new advanced materials inside took to the skies for the first time on Tuesday.
The LEAP is the first engine equipped with 19 3D-printed fuel nozzles and parts from space-age, super-strong ceramics that make it 15 percent more fuel efficient than comparable engines built by CFM International, the 50/50 join-venture between GE Aviation and France's Safran (Snecma) that designed the engine.

"Today, we are celebrating the next step in our very successful journey with Airbus, a journey that goes back nearly 35 years to the very launch of the A320 program," said Jean-Paul Ebanga, president and CEO of CFM.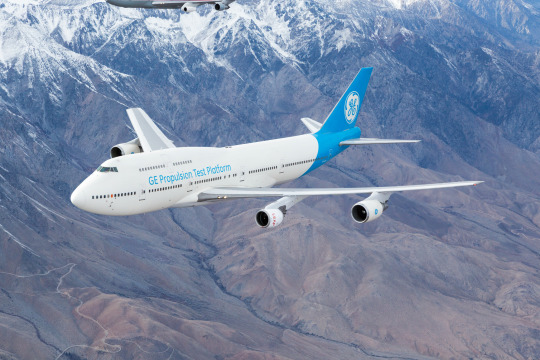 Top: An Airbus A320neo powered by a pair of LEAP-1A engines took a maiden flight on May 19 in Toulouse, France. Image credit: Airbus Above and below: LEAP engines attached to GE's "flying test beds" during testing in California. Image credits: GE Aviation

The two engines used for the four-and-a-half-hour flight were the LEAP-1A, developed specifically for the Airbus jet. Airbus picked the LEAP for the A320neo in 2010. Since then, CFM has received more than 2,500 orders and commitments for the LEAP-1A engine, representing 55 percent of A320neo orders to date.

CFM International also designed the LEAP-1B for Boeing's 737 MAX aircraft, and LEAP-1C for Comac's C919 planes.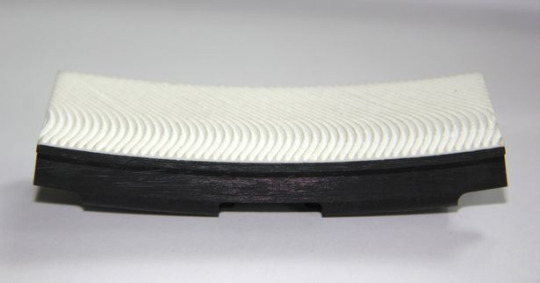 The LEAP has 19 3D-printed fuel nozzles (top) and static turbine shrouds made from ceramic matrix composites (CMCs)(above). Image credit: CFM

With a running tally of 8,900 orders valued around $115 billion (U.S. list price), the LEAP is the bestselling engine in GE Aviation's history.

CFM has said it was "on track" to receive joint U.S. Federal Aviation Administration and European Aviation Safety Agency certification. The first LEAP is scheduled to enter service in 2016.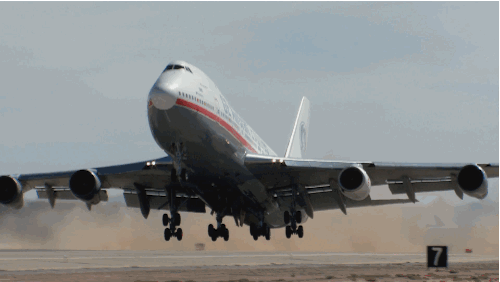 There are currently more than 30 LEAP engines (all three models) in final assembly or going through tests at GE and Snecma testing facilities in Peebles, Ohio, Victorville, Cal., and elsewhere in Europe and around the world. The testing program has logged a total of more than 3,660 certification test hours and 5,460 test cycles.

The FAA recently certified the first 3D-printed part for a GE jet engine - a casing that houses the compressor inlet temperature sensor inside the GE90 jet engine.
Categories
tags