Subaru is known for making some record-breaking fast cars. But in an increasingly competitive car market, the Japanese manufacturer has decided it also needs to build cars faster — all while giving customers the ability to customize their ride.
It's a tall order. Subaru has committed to a tight 24-day turnaround from the time a North American customer orders a Subaru Legacy to build the car at the company's Lafayette, Indiana, factory and deliver it. That's about half the industry standard for delivery of domestically built cars and much speedier than the three or so months it takes to deliver an imported built-to-order car.

"Consumers are getting used to having more and more choices when buying a vehicle. They don't want to have to wait to get the model, color and options they desire," says Trent Lester, group leader of CCR Systems at Subaru of Indiana, whose team is responsible for automation control and operator interfaces at the plant.

This commitment to speed is a key differentiator for Subaru given that in the U.S., 35 brands are competing for a customer base that isn't much larger than it was a generation ago, in terms of new car sales volume. Most people still buy their cars off dealer lots, but more companies are giving customers the chance to customize, from safety features such as automatic reverse breaking to stylistic touches like illuminated footwells. Companies including GM and BMW have announced in recent years that they hope their built-to-order business will increase sales. But no one is turning those orders around as quickly as Subaru at the Indiana plant.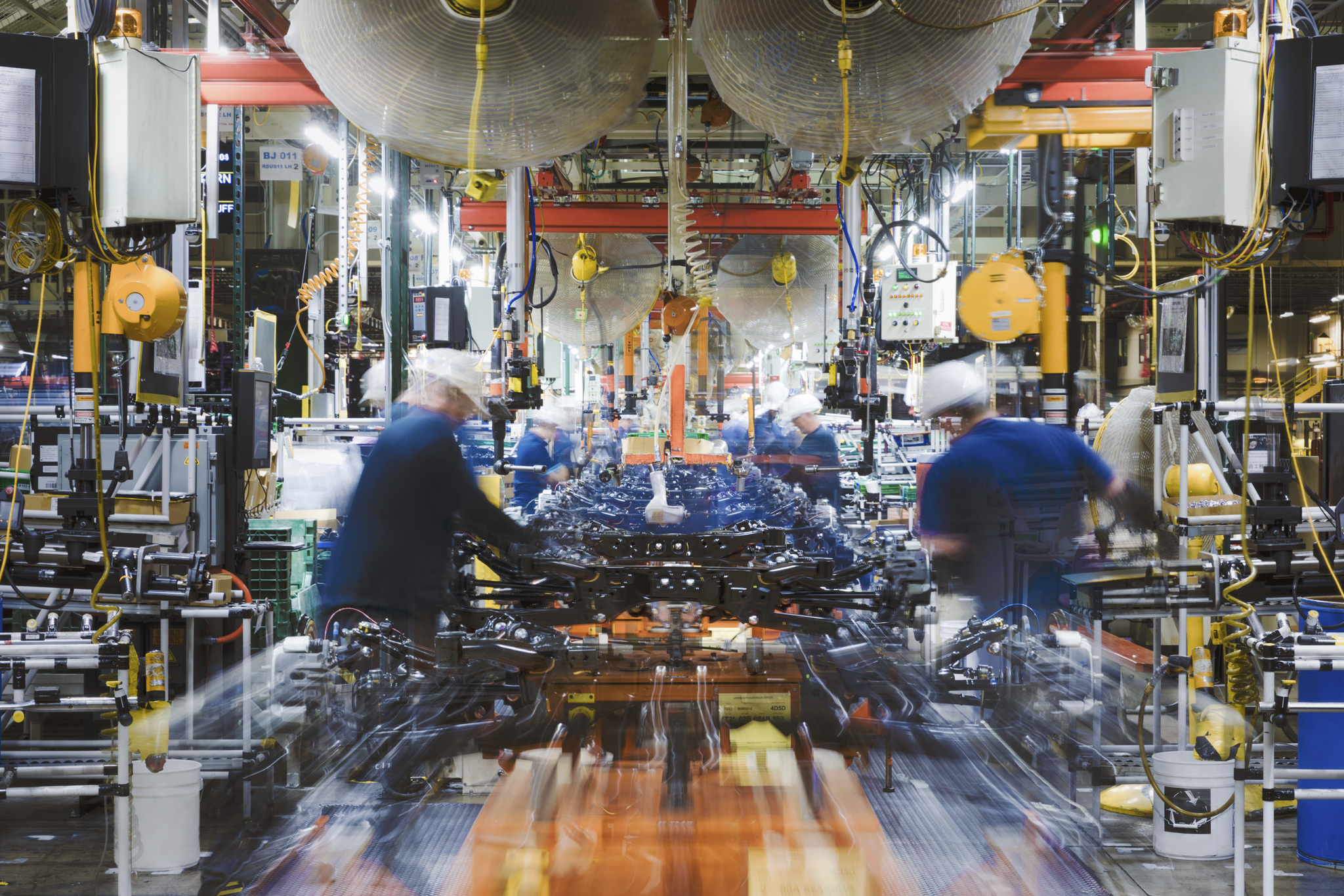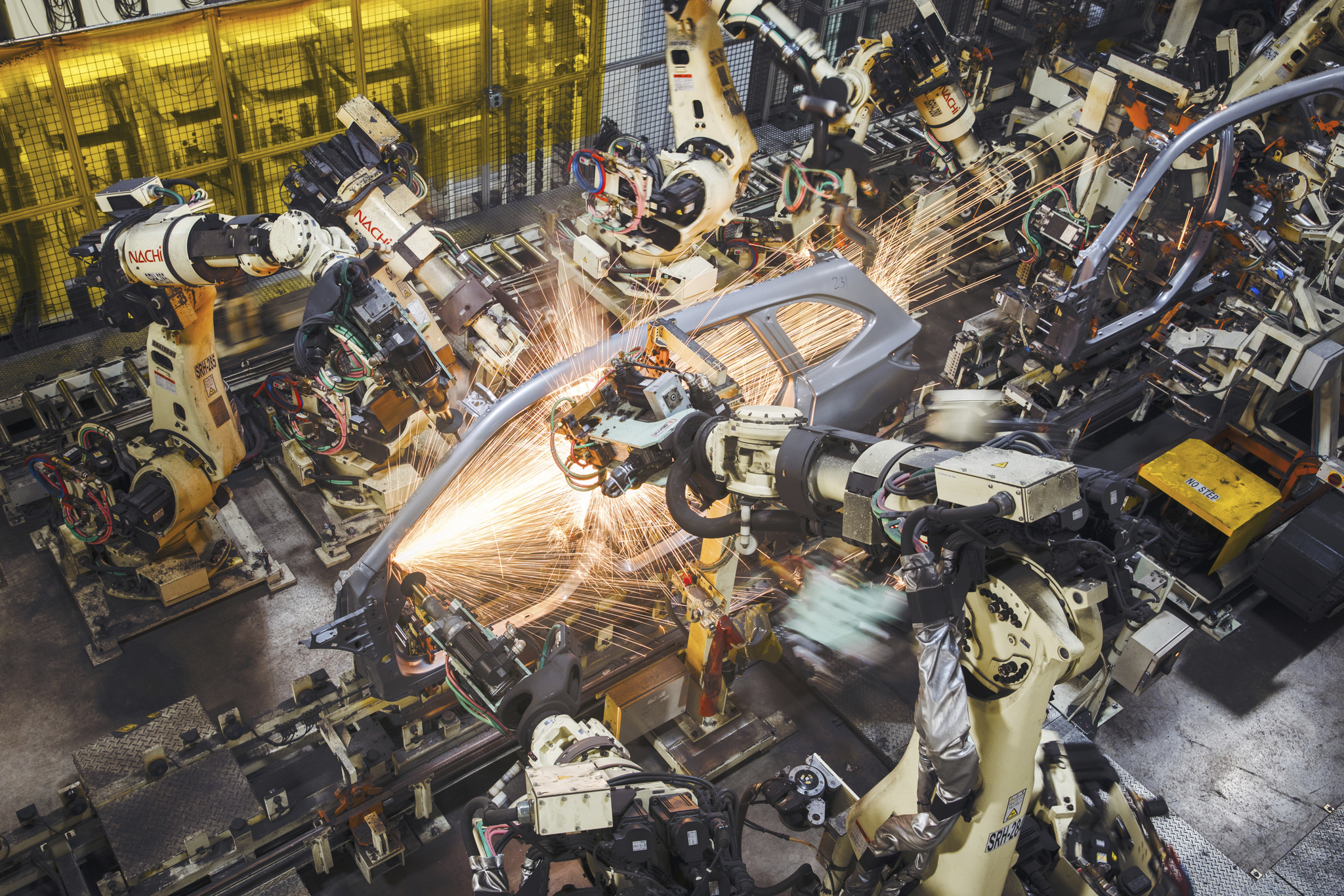 to mobile devices and tablets on the factory floor that display production data from hundreds of machines via the Industrial Internet of Things. The mobile devices mean that teams are never more than a few swipes away from addressing production alerts when they occur.

The company is also exploring how predictive analytics — using data to see problems before they happen — could help limit maintenance downtime on plant parts by only taking machines out of service when they really need it instead of on a cyclical basis. The plant hummed along at 98.6% up-time in 2018, the eighth-straight year that's risen. The target is to get that to 100%.

Using new technologies is crucial for the plant to continue to expand production too. Lafayette will produce 370,000 vehicles this year — triple the volume of 12 years ago — with the potential to grow to 514,000 in the future.

"Uptime is critical for us — we have a huge responsibility to meet our production targets," explains Lester.
Categories
tags