Ask industry leaders about the Industrial Internet of Things (IIoT) and they'll tell you it will revolutionize business. But ask them what they're doing to prepare for that revolution, and they'll acknowledge their organizations don't have a strong plan in place.
That's the feedback GE Digital received from a survey of 250 IT and operations executives across five key industries — manufacturing, utilities, power and energy, transportation, and aviation and aerospace. While the Internet of Things connects consumer goods such as televisions, doorbells and cars, the IIoT collects and analyzes data from machines and factories. "The industrial proposition is entirely unique and often daunting," says Bill Ruh, CEO of GE Digital.

The survey, which GE commissioned ahead of this year's Minds + Machines, the company's digital conference which took place last week in San Francisco, discovered a gap between optimism and readiness for the IIoT.

It found that 80 percent of respondents believe the IIoT will transform their companies and industries, and 86 percent say digital transformation is important to maintain competitiveness. The optimism is easy to explain. Experts estimate productivity gains from the IIoT will add $10 trillion to $15 trillion to global GDP — in coming years.

But at the same time, only 8 percent of respondents say their business has fully made the leap to digital, and only 41 percent say their companies are working on updating their businesses with IIoT-ready solutions. Most respondents seem slow to act when it comes to initial digital transformation because they believe it may take up to eight years before their industry realizes the potential of the Industrial Internet. They also say they believe that there will be an ongoing evolution across all industries.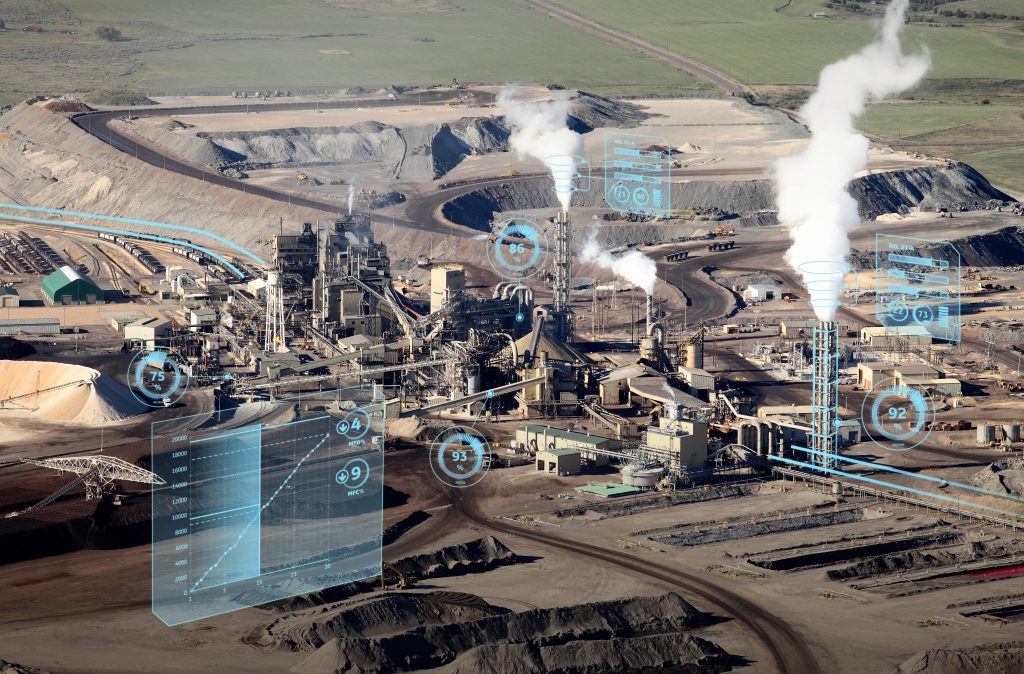 dubbed FlightPulse, gives pilots insight into their own flight data, and alerts them to opportunities where they can conserve fuel and thus reduce carbon emissions. Pilots can also use the app to compare themselves to their peers. This visibility gives pilots real-time feedback to change behavior and improve metrics. The app has helped Qantas nearly double its fuel savings compared to a year ago.

At the Port of Los Angeles, the western hemisphere's biggest, GE is helping operators use data to reduce bottlenecks and get cargo moving more quickly. Previously the port was only able to tell what cargo was arriving in the next two days, making it difficult to have the right equipment, crews and transportation for distribution in place. By pooling data coming from several different databases and presenting that information in real time, GE was able to provide visibility up to two weeks before a ship arrives.

Expect to see more of this in the future as digital technology transforms the way everything in industry operates, finding hidden efficiencies that save money and reduce emissions. "The industrial company of the future will build machines that have the capacity to sense, predict, and respond — with greater speed and insights than ever before," Ruh says. "A few years ago, the notion of a digitized industrial company was just an idea — with no precedent or playbook. Today, it is a reality."
Categories
tags