How successfully companies combine digital technologies will determine if they make it or break it in the industrial world. These firms are turning to unlikely places to make sure they're not left on the sidelines.


The world is full of formerly great companies. It's hard to make the list, but it is very easy to come off the list. The digital transformation that is underway in the industrial world is one of those times where you have to get it right or you become obsolete. And this effort has to be complete, all-in. At GE we're making sure you are not going to wonder what happened to us in two, three or five years.

The timespan for digital industrial transformation is short in the context of GE's 124-year history. But this change is the most transformative thing that has happened in our company.

In the first hundred years or so, we focused on industrial equipment. Over the last 25 years, we built a large services business because we learned the value of what happens after we sell a jet engine, a gas turbine or healthcare equipment. Along the way, our locomotives, wind turbines and other industrial equipment became increasingly digital. Thousands of lines of code were developed by each of our businesses for controls. But we realized that it couldn't just be software to control things. It had to be software to make us better, more efficient, more productive, and to create more value for our customers and partners.

This is where Bill Ruh, and GE Digital, comes in. Seven years ago, we didn't know how many software engineers worked in GE, so we started to count them. We came up with 10,000. Bill brought together all this great talent and over the last five years has put in place a strategy to transform the company and industry. So far we've invested $1 billion, with more to come. Every one of our businesses has a digital strategy. And every one of our leaders, regardless of how long they've been with the company, has had to embrace this combination of digital and industrial.



One of the most important lessons in this change has been that we cannot do it by ourselves. Predix, our industrial operating system, is open source and we have 20,000 developers from GE, partners, developers and innovators working on the platform to create industrial apps and solutions. This is why I was in China recently for the launch of our Digital Foundry in Shanghai.

The Shanghai Digital Foundry will add 200 new jobs focused on engineering, data science, user experience and design thinking – activities you would not readily associate with an industrial company. Our goal is to challenge the conventional view and we also expect to collaborate with at least 1,000 developers to create industrial apps that run on Predix and support China's next wave of industrial transformation.  Of the 20 billion plus things that will be connected by 2020, one out of every five will be in China.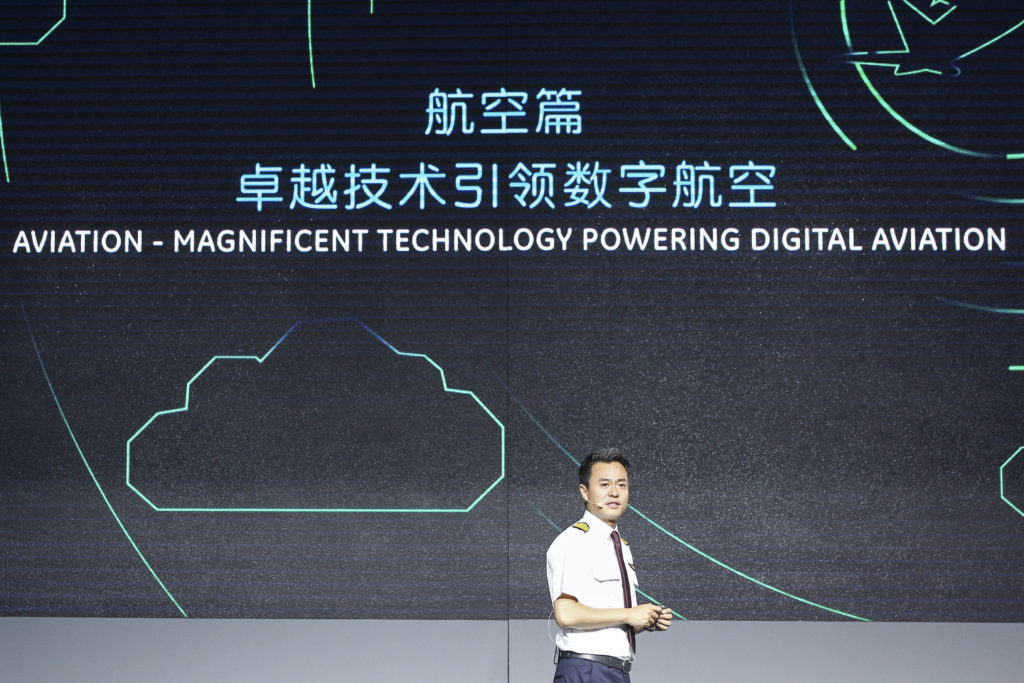 China has the opportunity to lead the industrial internet because of its industrial capacity and technology expertise and we've already started working with customers and partners to merge digital industrial.  The city of Tianjin is using Predix to analyze real-time traffic patterns and help emergency responders react to situations before they arrive, as part of a smart city transformation. In aviation, China Eastern has developed a "MyFlight app" that crunches flight data to analyze and maximize fleet and pilot performance. These are just two of 40 big data analytics applications we're working on to add value to the aviation, healthcare and energy sectors.

I was recently asked in an interview about this "digital trend." I stopped the reporter and said, I don't think this is a trend. I think it is a tidal wave, or a tsunami, that is going to take over everything we do. If the "industrial'" does not converge with "digital," it will trigger a collision and we may see more formerly great companies fall by the wayside, while those that get the convergence right rocket to the next level. We are partnering and collaborating with our customers, suppliers and developers to ensure we are not left on the sidelines.

(Top image: Courtesy Getty Images.)

This piece originally appeared in LinkedIn.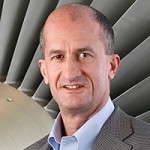 John G. Rice is Vice Chairman of GE and President and CEO of GE Global Growth Organization.



All views expressed are those of the author.
tags