Few places have seen more growth in the airline industry than the Middle East. Carriers that barely registered on the radar three decades ago have grown into powerful global players.
That picture won't change much in the near future. A new 20-year sales forecast for the Middle East from Boeing estimates that local carriers will need 3,180 new planes valued at $730 billion during the period. Boeing says that fleet expansion will fuel some 70 percent of the growth.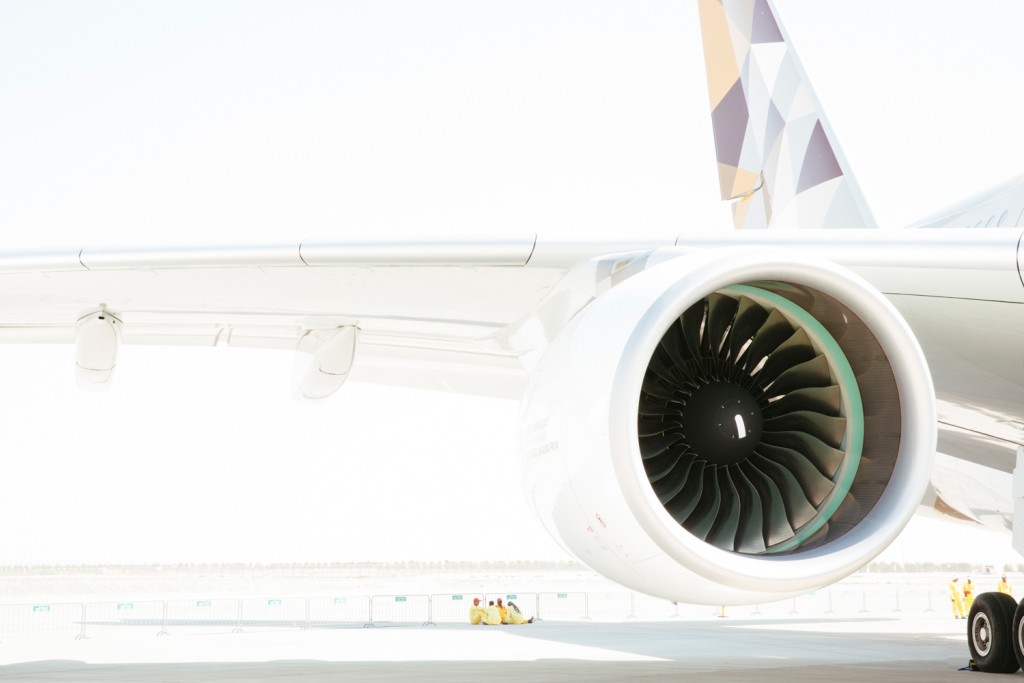 Etihad Airways brought to Dubai's its flagship A380 jet with engines from Engine Alliance (EA). The engines include core technology from the GE90, the world's largest and most powerful jet engine. EA calls the engines, called GP7200, the "talking engines" since they can be connected to the Industrial Internet. Image credits: Adam Senatori

Airports like those in Dubai and Abu Dhabi have blossomed into large global hubs connecting the East and the West, and the future order book will reflect this fact. Boeing estimates growth here will be driven equally by long-haul and short-haul planes. That's a big difference for the rest of the world, where long-haul planes will account for less than a quarter of total future orders.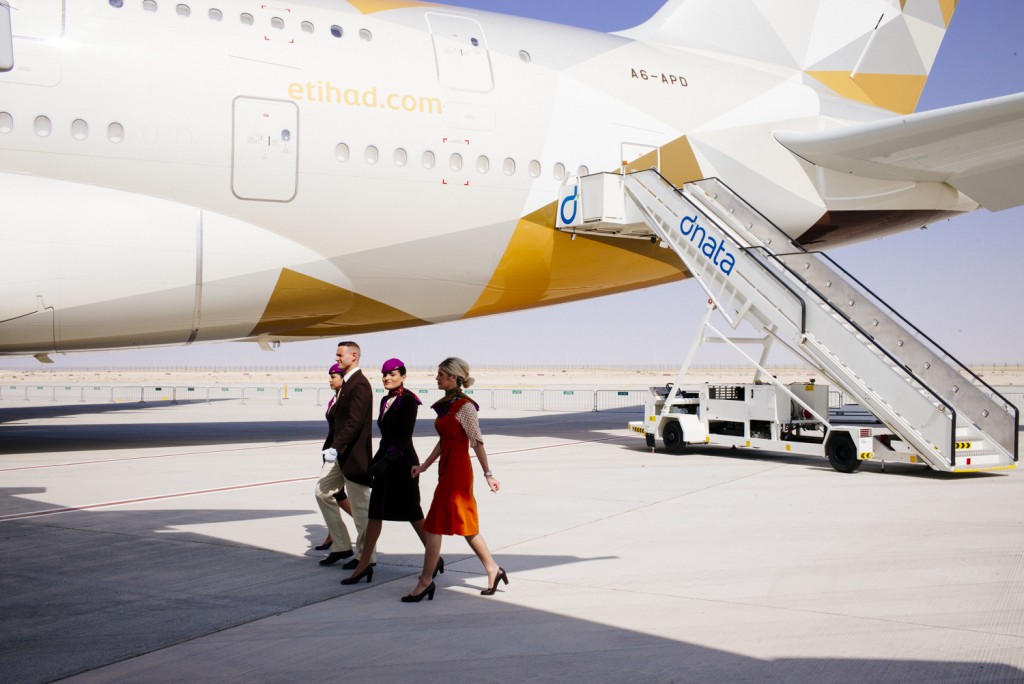 This is good news for engine makers like GE Aviation. GE is now developing the world's largest and most efficient jet engine, the GE9X, for Boeing's next-generation 777X planes. The company also makes the GEnx engine for Boeing 787, the Dreamliner.

Three of the region's major carriers – Emirates, Etihad Airways and Qatar Airway brought their newest long-haul planes to the Dubai Airshow. Take a look.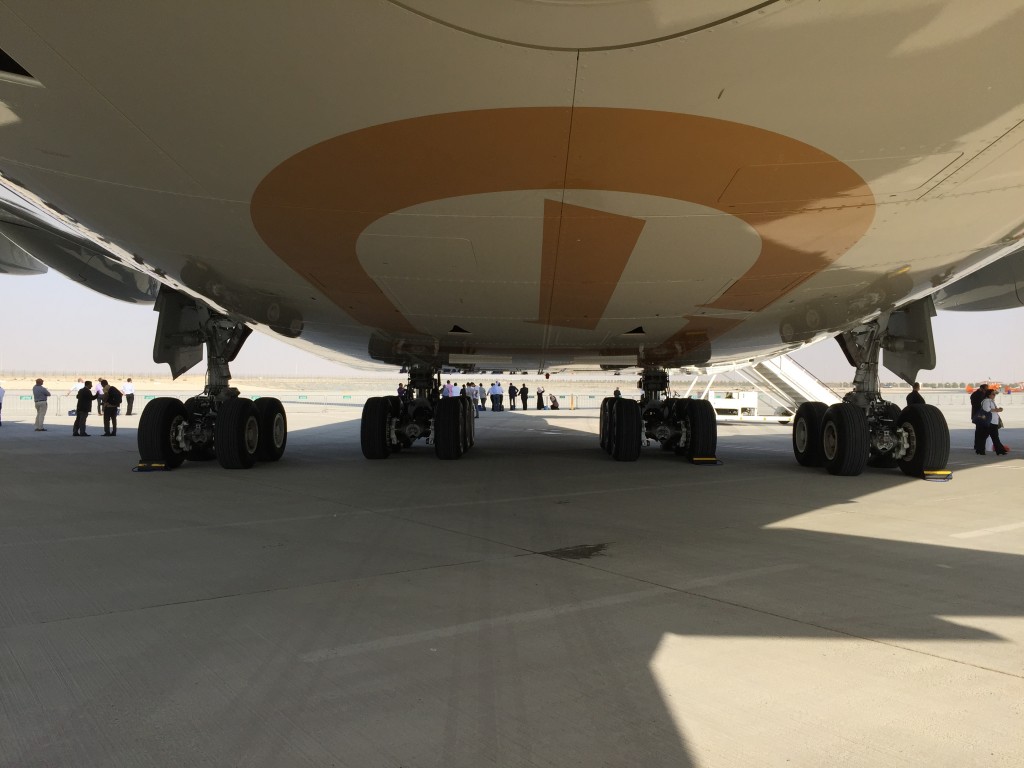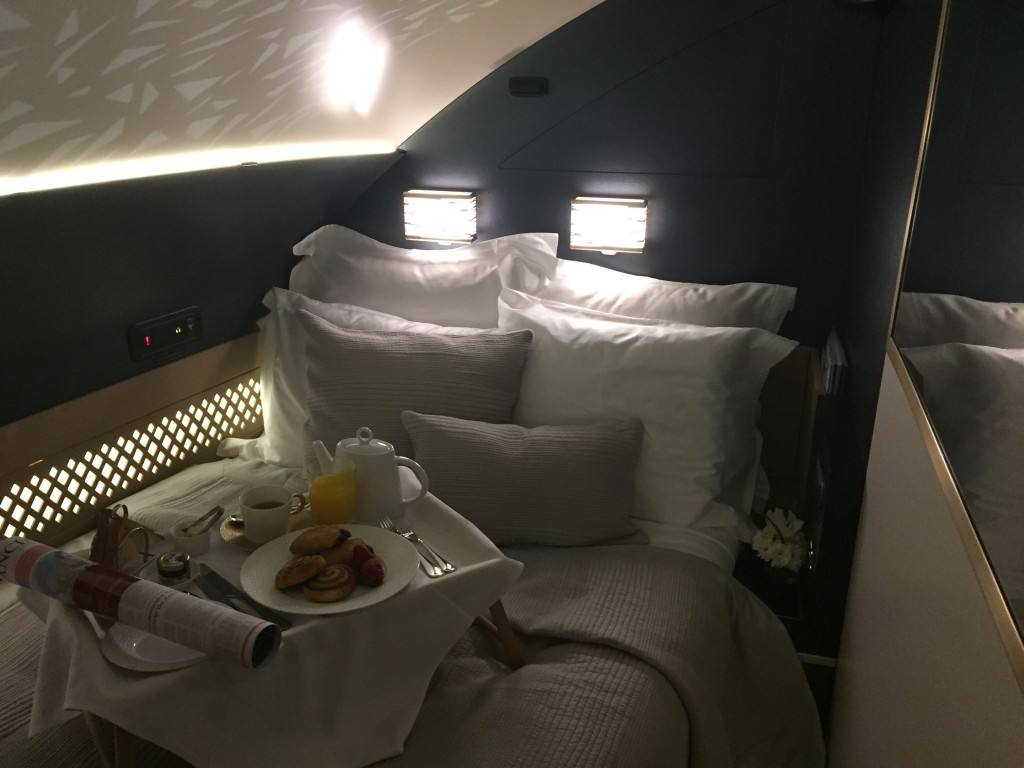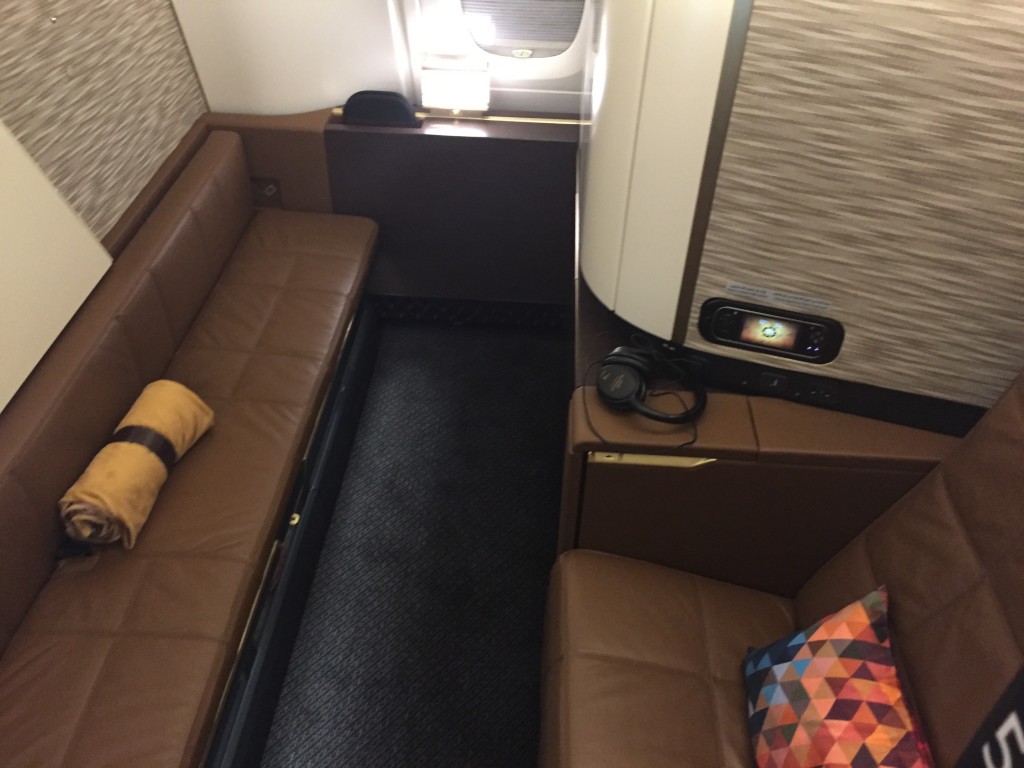 The new Etihad A380 includes a single "residence" in the front section of the upper deck. It's step higher than even the airline's sumptuous first class apartments. Image credits: Adam Senatori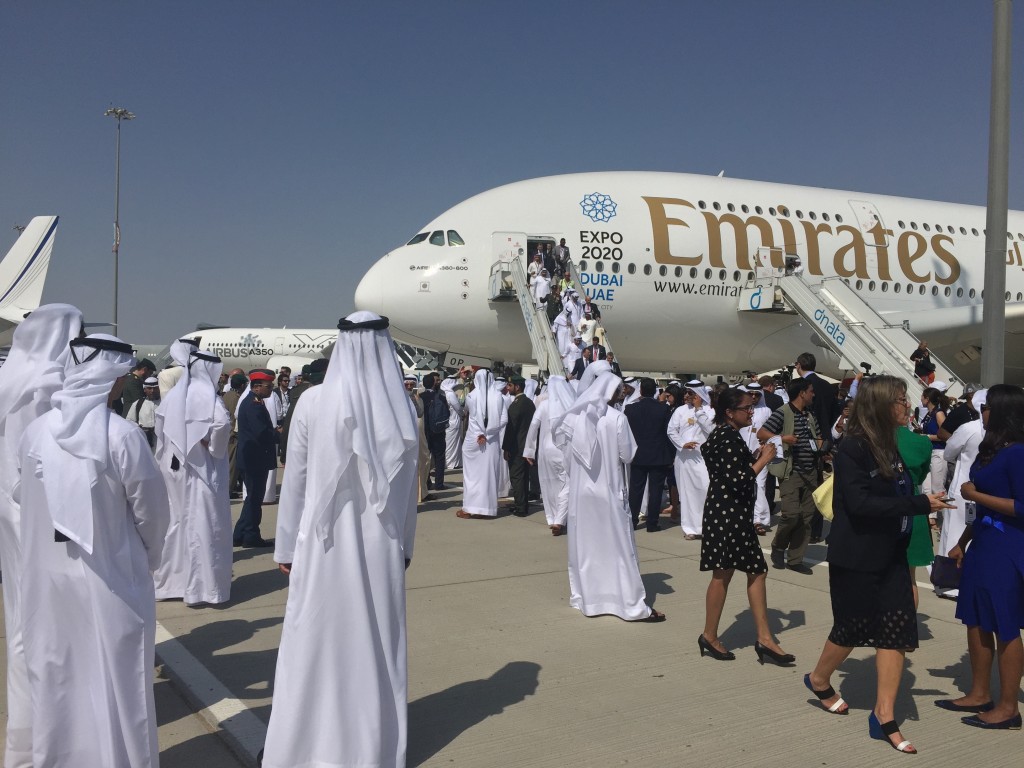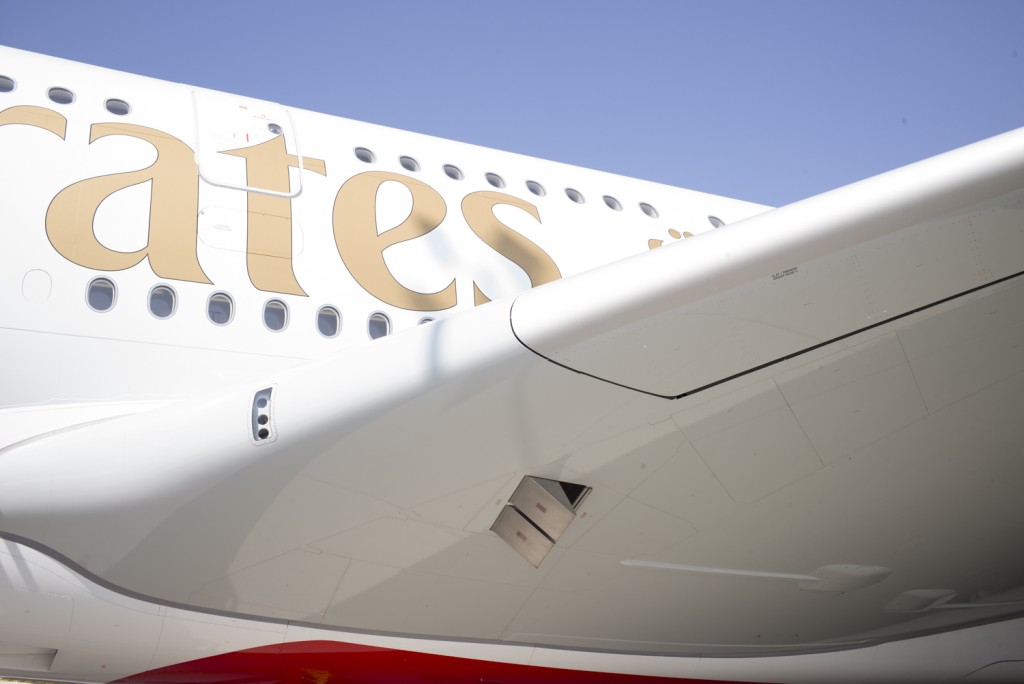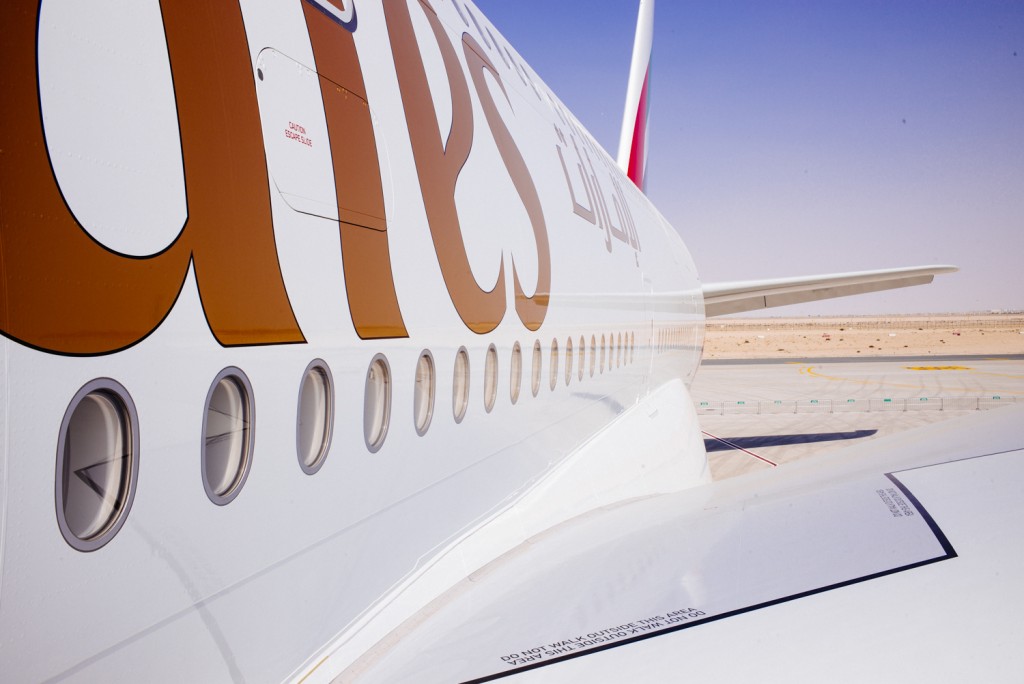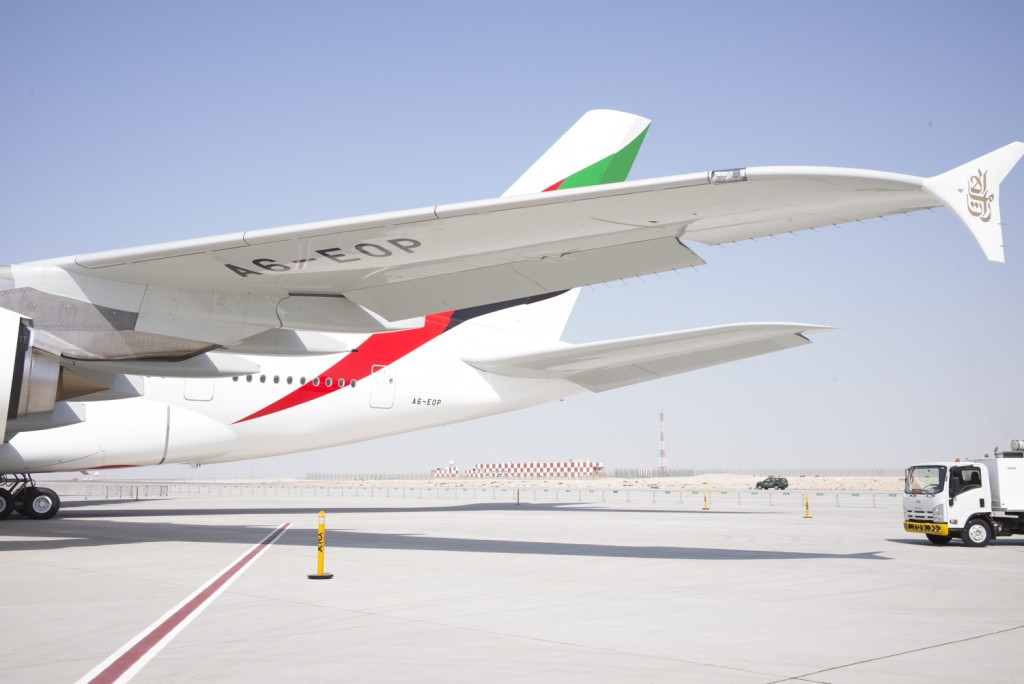 Emirates flew to Dubai its first A380 in two-class configuration - coach and business - that can hold 615 travelers. That makes it the world's largest passenger jet. Image credit: Adam Senatori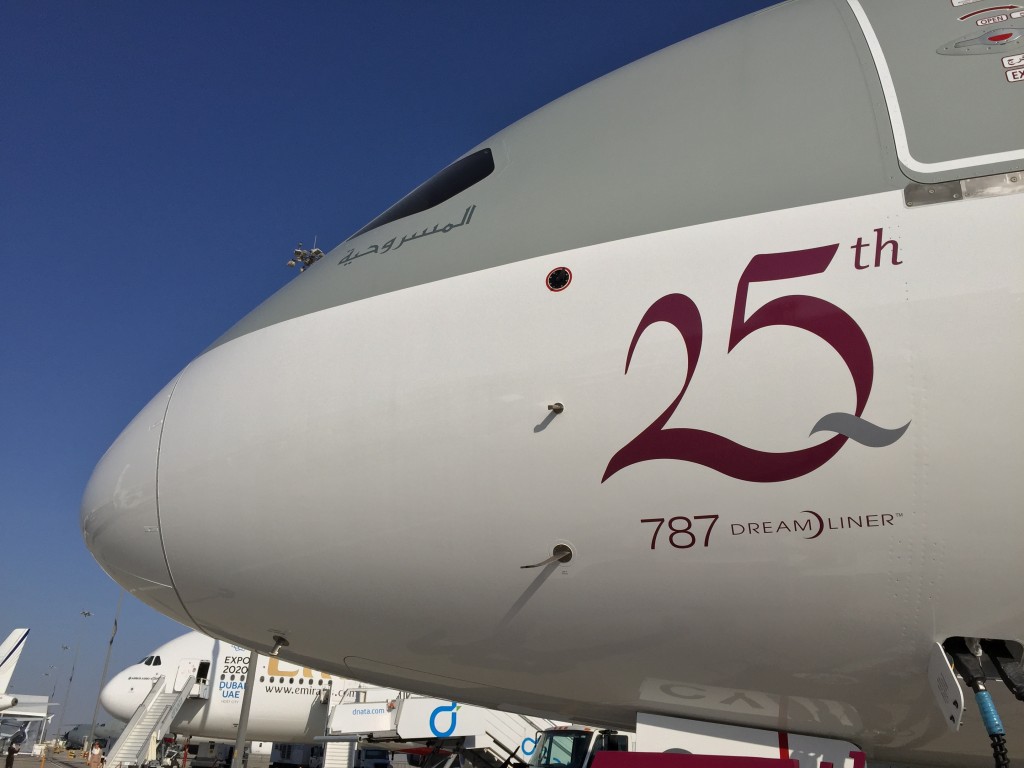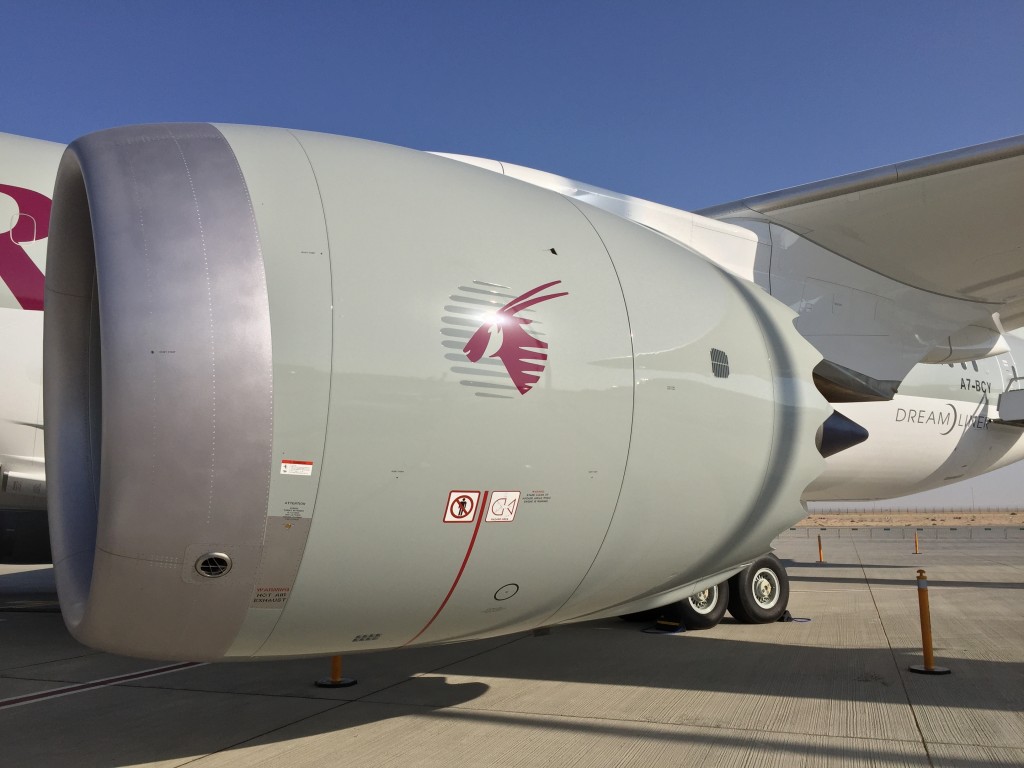 Qatar Airways brought to Dubai its 25th Dreamliner power by the 49th and 50th GEnx engine GE Aviation delivered to the carrier. The GEnx has been in production just five years but GE already shipped the 1,000th engine to Boeing last month. Image credit: GE Reports
tags