GE's journey to exit the banking sector and transform itself into the world's largest digital industrial company crossed a major milestone today when the company announced it signed an agreement to sell financial assets valued at $30 billion to Wells Fargo & Co.
This is the largest deal yet since last April, when GE said it would sell the majority of GE Capital's holdings.

Keith Sherin, chairman and CEO of GE Capital, said the transaction was "a critical step" in GE's efforts to reduce the size of GE Capital. "Since our April 10 announcement, we've signed more than $126 billion in transactions, which is over 60 percent of our overall plan, and are on track to become less than 10 percent of GE's earnings as the company transitions to a more focused digital industrial company," he said.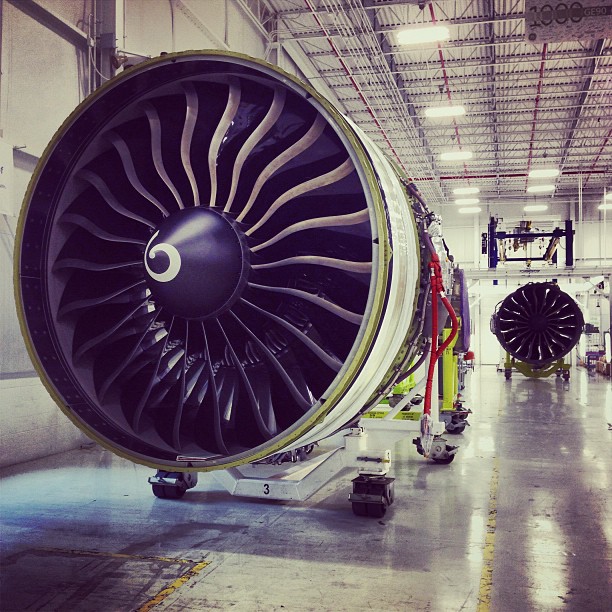 GE Capital will sell most of its assets, but it will keep the units that directly support GE's businesses like aviation and healthcare. Image Credits: GE Reports

Just before the news came out, Nick Heyman, analyst at William Blair, upgraded GE stock to a 12-month price target of $32, up 14 percent from this morning. "…We sense that few fully perceive what GE will become and how different the sources of its growth will be," Heyman wrote in his report. "We believe that GE is approaching the inflection point in its transformation where internal company actions rather than external factors will increasingly govern the speed and ability with which GE completes its transition into the premier base infrastructure company in the world."

The portfolio sold to Wells Fargo includes GE's global Commercial Distribution Finance (CDF), North American Vendor Finance and Corporate Finance businesses. The CDF business provides customized inventory financing to fund the flow of finished durable goods from manufacturers. GE Capital's Vendor business is a leading provider of private label and co-branded programs for OEMs, dealers and end users. 

The Corporate Finance business is a provider of senior secured lending and leasing solutions.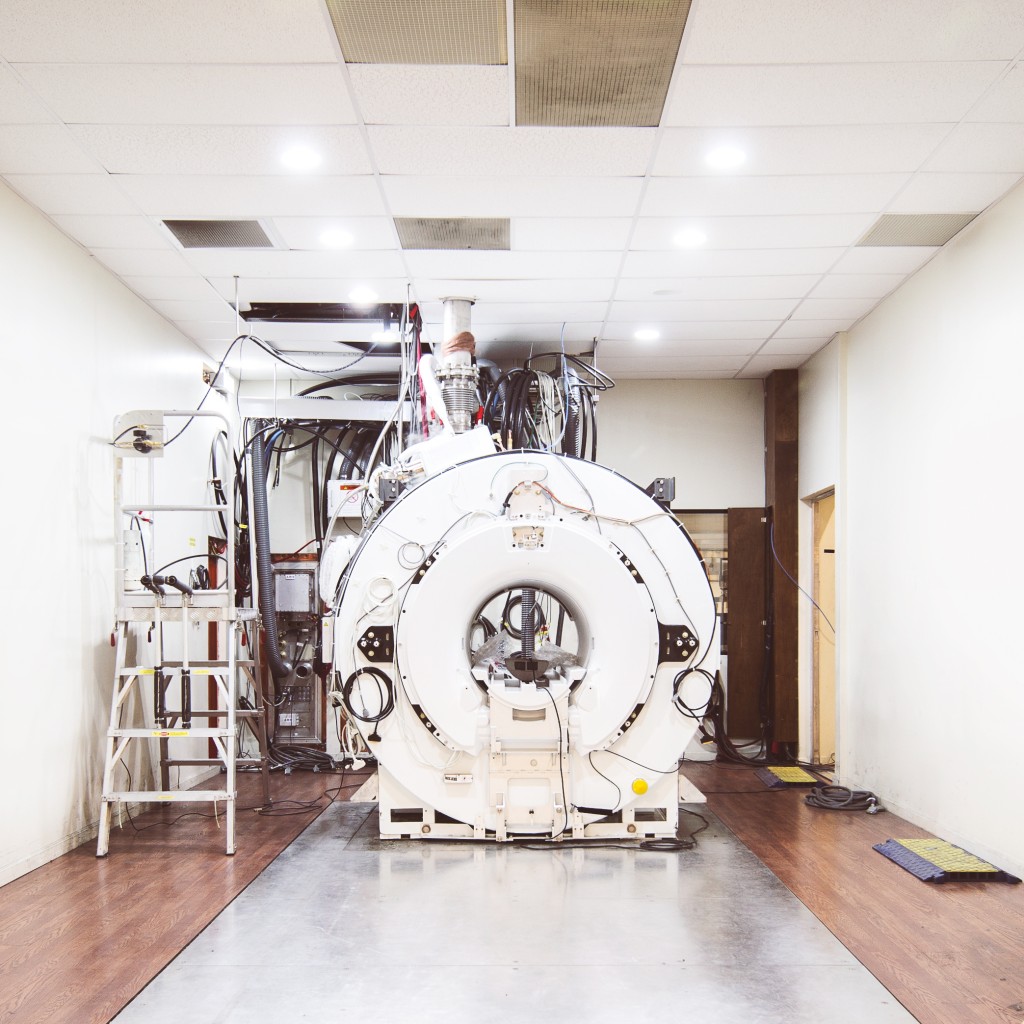 GE announced in April its plans to focus on high-return industrial businesses and shrink GE Capital through the sale of most of its assets by the end of 2016. The financing units that directly support GE's businesses like aviation and healthcare will remain with GE.

Sherin said that as part of the April plan, GE Capital will look to de-register as a Systemically Important Financial Institution. "Once the U.S. transactions have closed and the split off of GE Capital's retail finance business, Synchrony Financial, has occurred, GE Capital expects to file an application in 2016 for de-designation as a Systemically Important Financial Institution as its footprint in the U.S. will be significantly reduced," Sherin said. "Globally, GE Capital expects to be substantially done with its exit strategy by the end of 2016."
Categories
tags