Medical imaging is an essential part of modern healthcare. Services from CT scans to X-rays help diagnose, treat and monitor illnesses and conditions faster and more accurately than ever before. In Australia alone, more than 25 million diagnostic imaging examinations are performed each year.
A new 5-episode podcast series from GE Healthcare Australia & New Zealand examines how medical diagnostic imaging is shaping the future of patient care through partnerships and the introduction of transformational technologies.
Dr. Tim O'Meara, GE Healthcare Australia & New Zealand Research Leader, is the host of Elevating Imaging into the Future, which features guests who are passionate about making a difference in healthcare.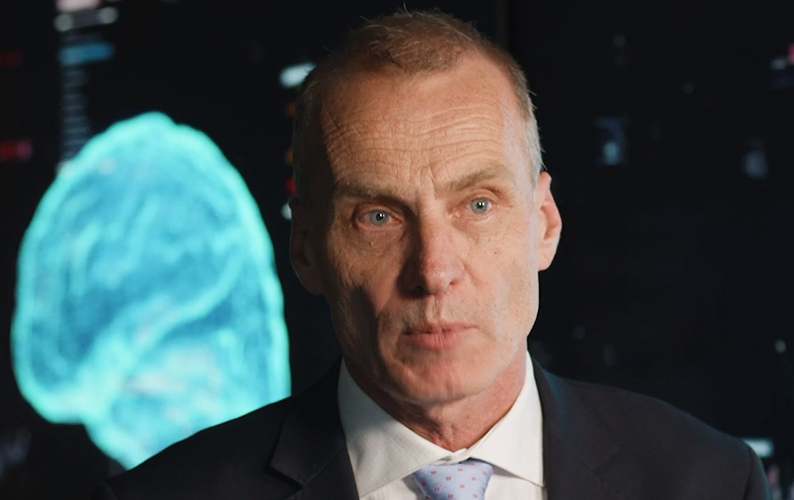 "Highlighting what they do is something I just couldn't pass up," says O'Meara. "They're truly remarkable people who will do almost anything for their patients. It was a privilege for me to bring their stories to life."
O'Meara leads GE Healthcare's efforts in research collaborations across Australia and New Zealand, helping partners, such as academic institutions, drive innovation and technology forward. He says his familiarity with the local programs was a boost to his abilities as an interviewer. "It helped me to draw out the important parts of what they're working on, because I knew that's what was exciting to them."
In the first episode of the series, O'Meara speaks with Professor John Magnussen, Diagnostic and Interventional Radiologist at Macquarie Medical Imaging, and Ramy Ibrahim, Head of Co-Creation and Innovation for Fujitsu in Australia, about the game-changing aspects of artificial intelligence and what it means for patients.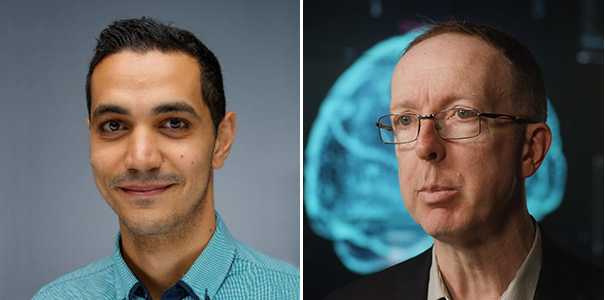 You can listen to Elevating Imaging into the Future on any one of these platforms:
Categories
tags