This International Women in Engineering Day on June 23, we proudly salute the brilliant minds and boundless contributions of female engineers at GE and around the globe! From ground-breaking discoveries to transformative solutions, these extraordinary women are propelling our world forward, one innovation at a time. We honour their dedication, resilience, and unwavering commitment to shaping the future of engineering.
 
At GE, we are privileged to have exceptional female engineers who continuously push boundaries, challenge norms, and pioneer advancements across industries. Scroll down below to learn more about their diverse perspectives, technical prowess, and leadership which inspire us all!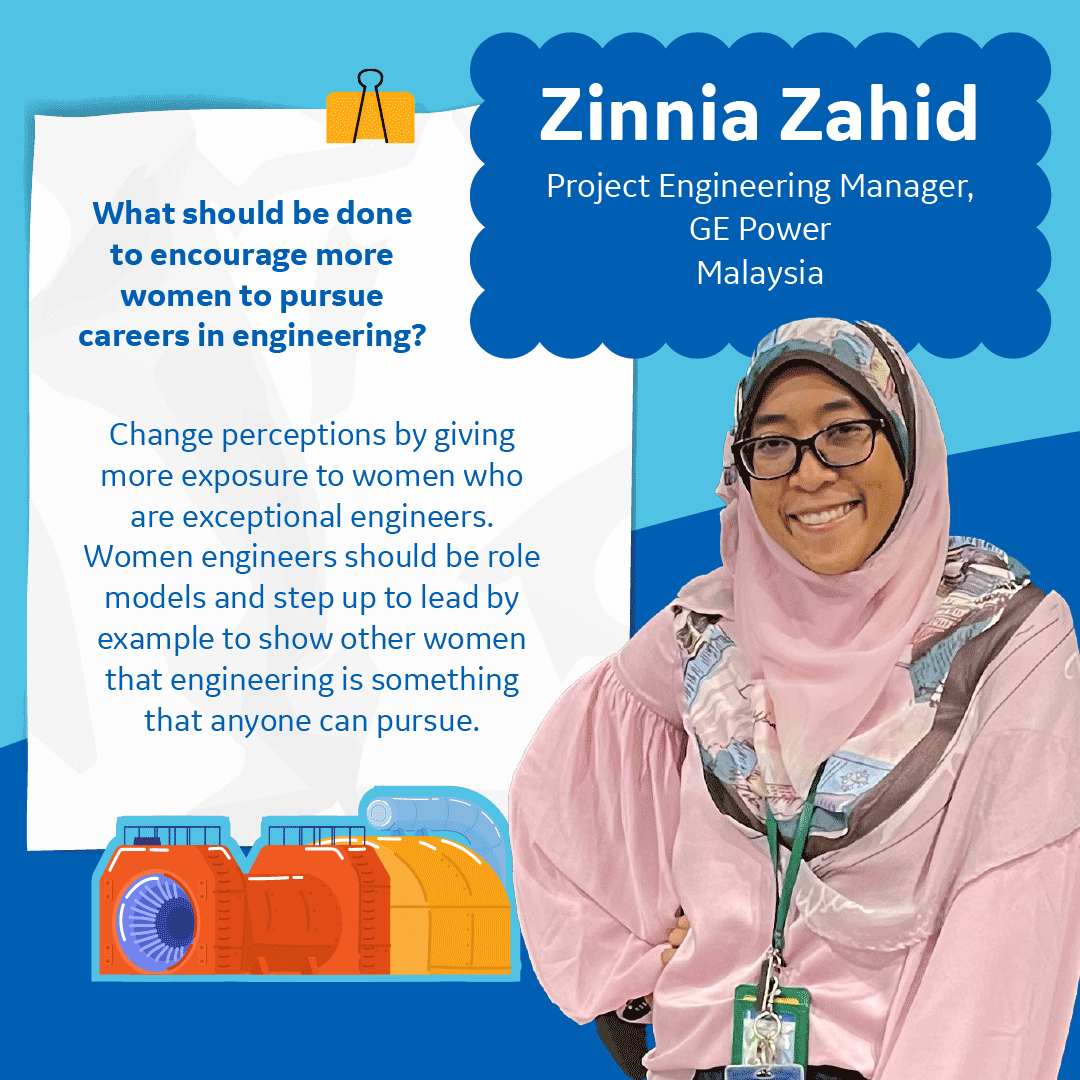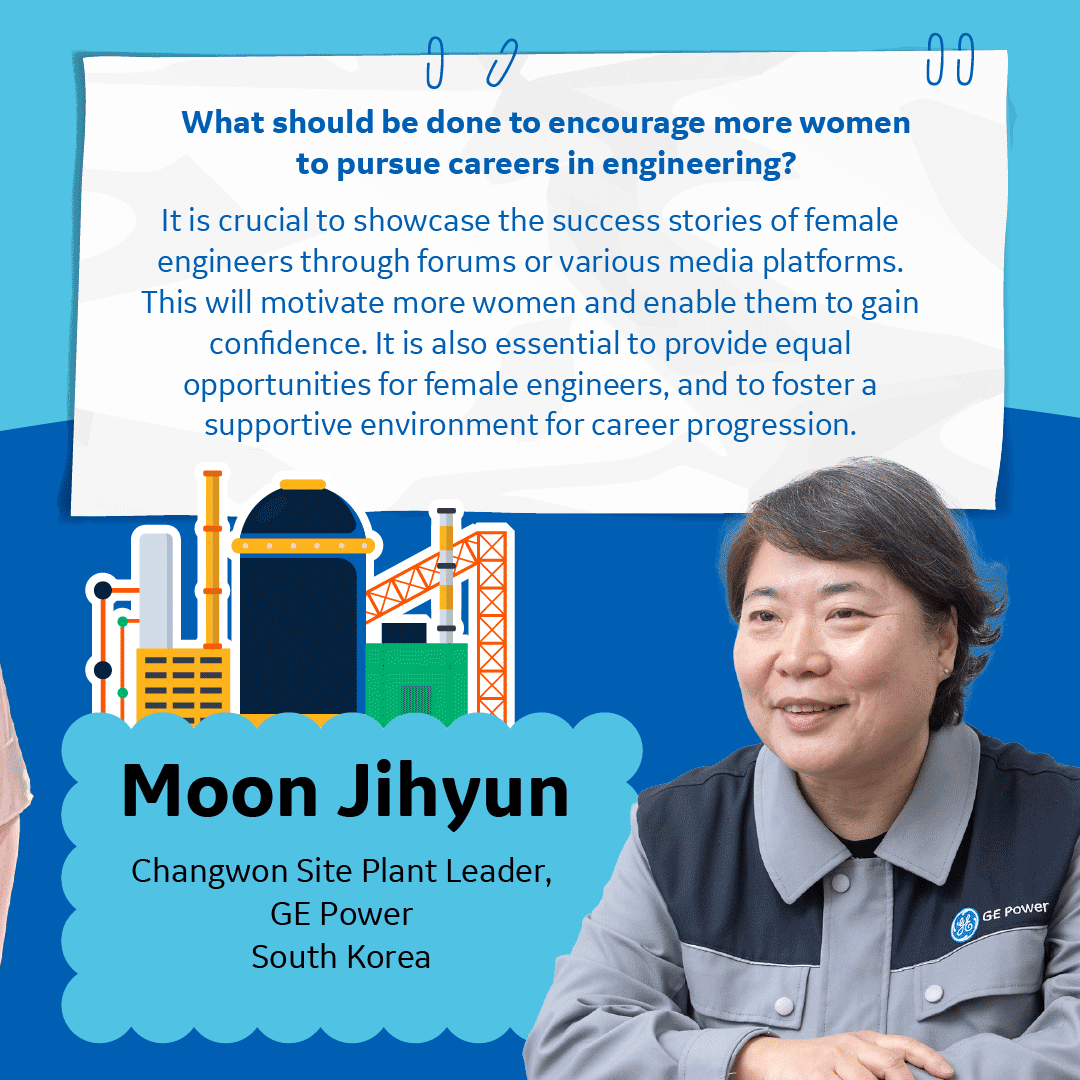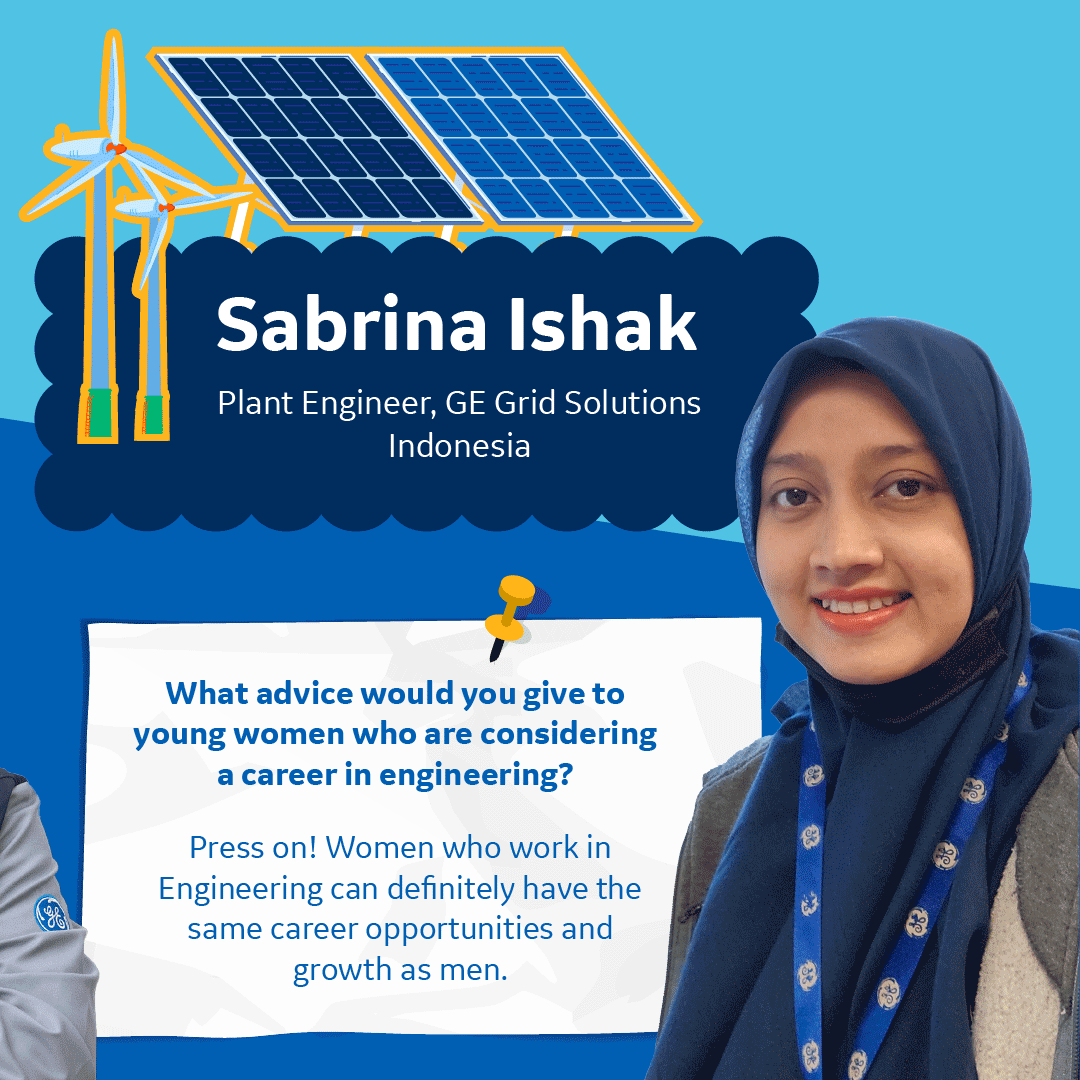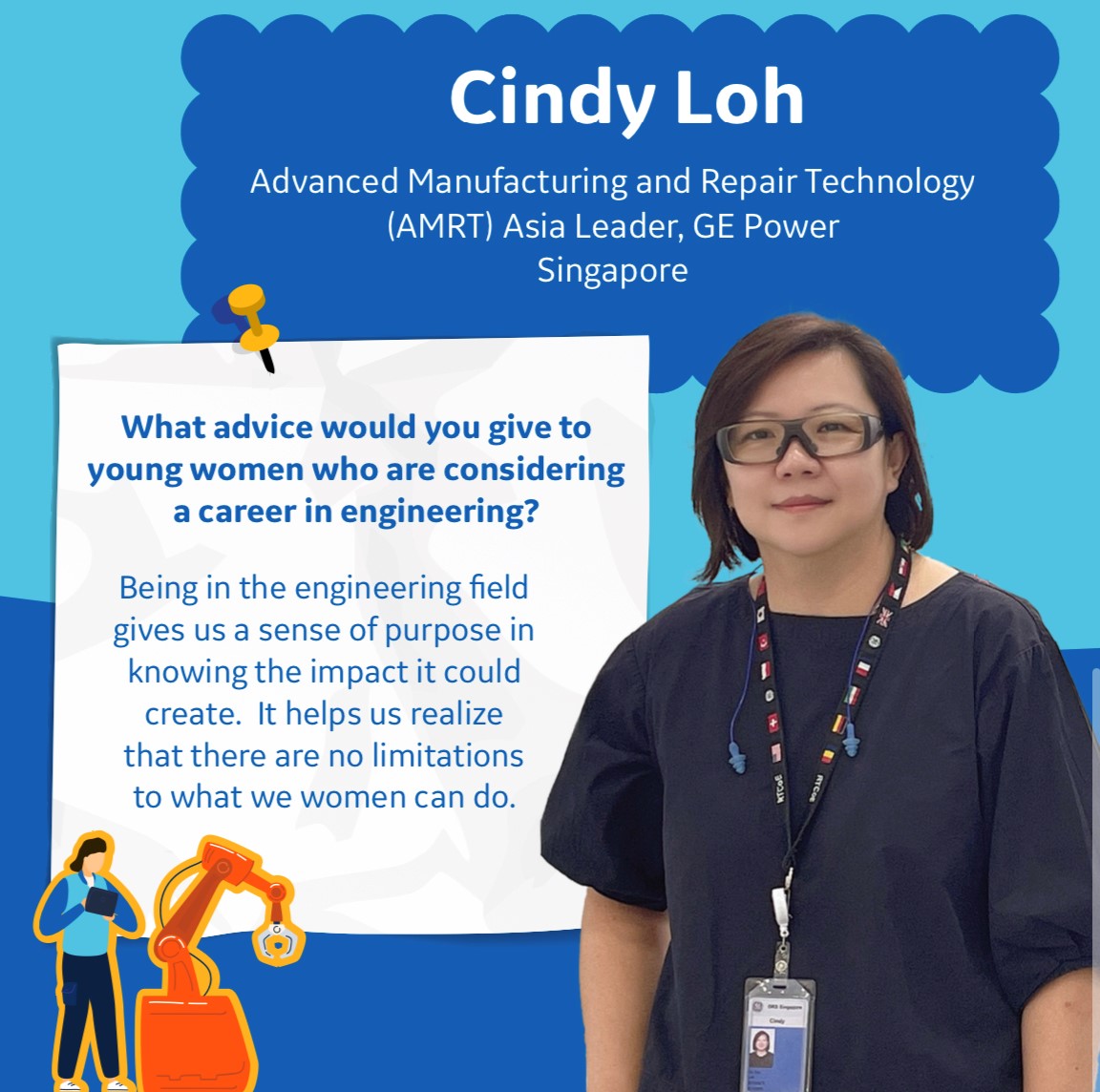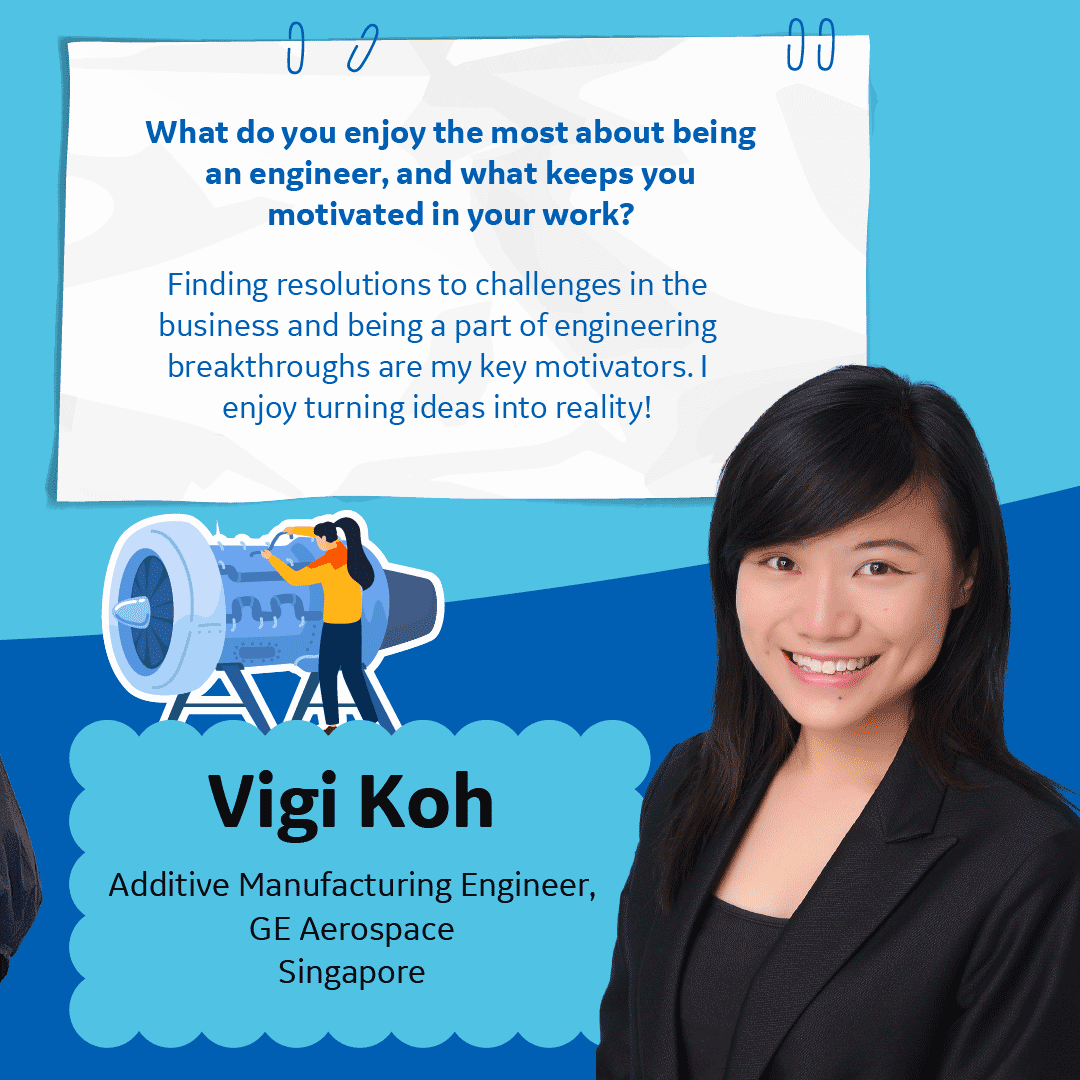 Let's celebrate these trailblazers who are driving innovation, shaping the world, and making a lasting impact. Happy International Women in Engineering Day!