In honor of International Women's Day, we celebrate amazing women who are forging innovation through technology.
Emergency physician Dr Kylie Baker is shaping the future of healthcare through point-of-care ultrasound. Her interest in point-of-care ultrasound—referred to as POCUS—extends nearly two decades, realizing back then the potential for the technology.
Particularly in emergency settings point-of-care ultrasound is an invaluable tool. The portability of today's machines allows clinicians to rapidly scan patients and quickly assess their conditions at their bedside.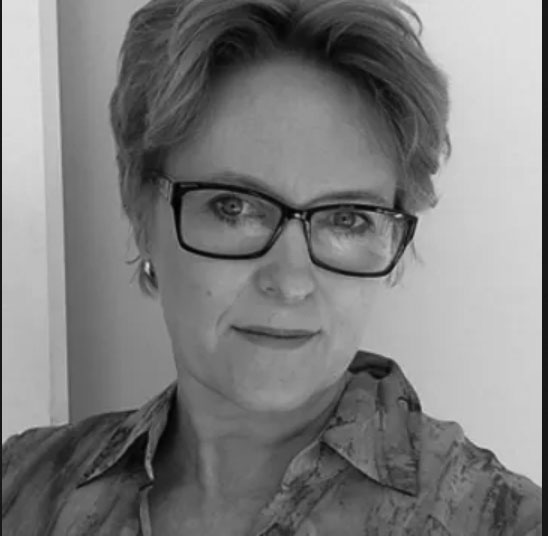 When it comes to women's wellbeing, Dr Baker believes the greatest impact that point-of-care ultrasound has made is being able to identify a ruptured ectopic pregnancy. An ectopic pregnancy, in which a fertilized egg implants outside the uterus, can damage nearby organs and cause life-threatening loss of blood.
"Now even our junior staff can put a probe on, recognize free fluid in the abdomen and scale up the rapid response," says Baker. "In the old days, we would have to call in sonography—usually after hours—and there was much greater delay. For me in emergency, this is the single most useful application."
Similarly but less frequently, Baker says, is looking for gallstones in women. "It is a commonly overdiagnosed condition, and this causes delays in recognition of the real diagnosis because it usually takes us hours, if not days, to get a formal ultrasound."
Baker currently supervises the ultrasound training team at Ipswich Hospital in Australia. Her training approach combines online lectures, workshops, some proctoring and a great deal of independent exploration. Baker says, "I worry that too much supervision will inhibit folks' ability to learn for themselves. I think it's possible to 'over proctor' and we need to find the sweet spot between supervision and exploration. I also think at the moment we do not have enough teachers, so our focus is really to train doctors to teach themselves."
Her own ultrasound skills, Baker says, were mostly self-taught. "I sort of grew up in the era where you did not have a mentor," she says. "You were expected to keep your head down, not ask too many questions, but have all the answers ready when asked."
She was very much inspired by a single article by Suzanne Langlois who served in the Australian Army as a radiographer, sonographer and radiologist, and introduced the first successful use of portable ultrasound in a war zone.
"Integration into care, in real time, is the key difference between point-of-care and formal ultrasound, and why I call point-of-care a part of the initial examination," says Baker.
Baker likens a general imaging investigation to a professional photographer taking a pristine photo of Mt Fuji. "You can see every ridge clearly. The investigator can view the photo and make some very precise observations about it, from a comfortable isolated distance. This is more like the radiologist's point of view," she says. When it comes to point-of-care ultrasound, it's "like climbing Mt Fuji yourself. It can be very foggy such that you might not see more than 20 meters ahead of you. But you feel the ground beneath your feet, the temperature, the smells, the sounds of others walking beside you. It is a completely different information set with a great deal of uncertainty - but it makes it much easier to decide when to take a rest and when to keep going."
To hear more from Dr Kylie Baker, listen to the PoCUS Podcast:
Soundcloud
Apple podcasts
Spotify
Categories
tags