The shift to using more efficient lights inspired GE and Intel to create smart LEDs that can see, hear and sense their surroundings, creating data that can improve efficiency and empower smart city services.
 

 

Since American inventor Thomas Edison patented the first commercially successful bulb in 1879, the population of light fixtures has exploded. Today, an estimated 2.5 billion light bulbs are sold each year.

Despite being a modern life necessity and symbol of illuminating ideas, many think light bulbs do little more than turn on, off or dim.  Instead, innovation in lighting is quickening. LED — Light Emitting Diode — bulbs, for example use a solid state semiconductor chip that glows when electrical current runs through it. They're bright, use up to 80 percent less energy and can last fifteen times longer than incandescent bulbs, according to GE.

Now engineers are making smart LED lights with sensors, computing and communication capabilities. Light bulbs are destined to become an essential fixture in the Internet of Things revolution, according to Tony Neal-Graves, vice president of Intel's industry Internet of Things Group.

"You already have a fixed location with power running through it where it's easy to add sensors, and they're already in every place you'd want to collect data," he said in an interview with GE Reports.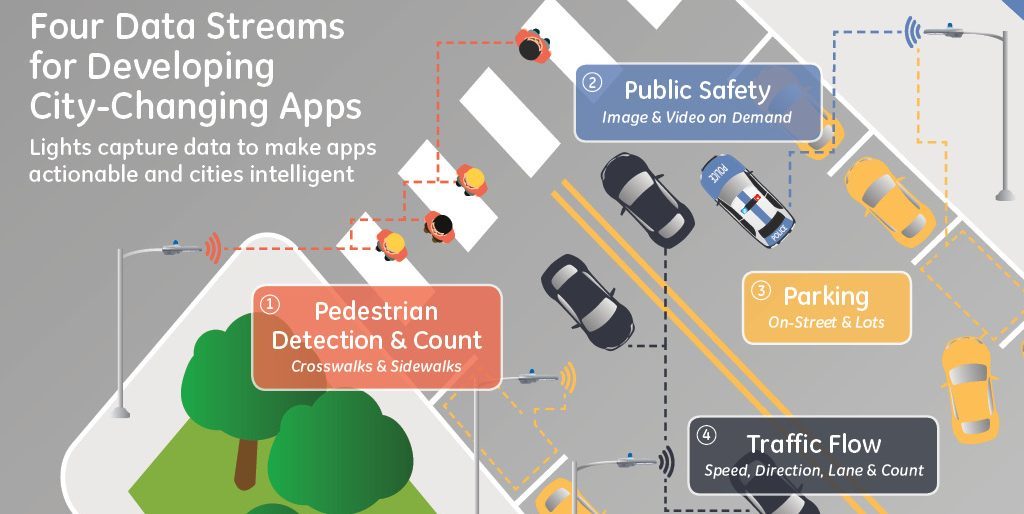 In San Francisco last August, GE showed how intelligent street lamps can play a critical role in making cities, buildings and factories smarter and connected.

"We partnered with Intel and put sensors in them to measure humidity and temperature, microphone for sound, camera that can see things," said John Gordon, chief digital officer at GE's Current energy division, during a keynote at the Intel Developer Forum.

"We get metadata, like the count of people, their speed and direction. Cities could use this for pedestrian flow management and mitigating safety incidents," according to Gordon.

He said the real-time data collected from smart lampposts could help people find parking, help with traffic control and keep close tabs on air quality.

Months before that demo, the two companies created a smart lighting prototype to solve a challenge in a GE turbine factory in Greenville, South Carolina. Sensors built into light fixtures are designed to send data to the internet, where cloud computing collects, analyzes and send instructions to control the lights.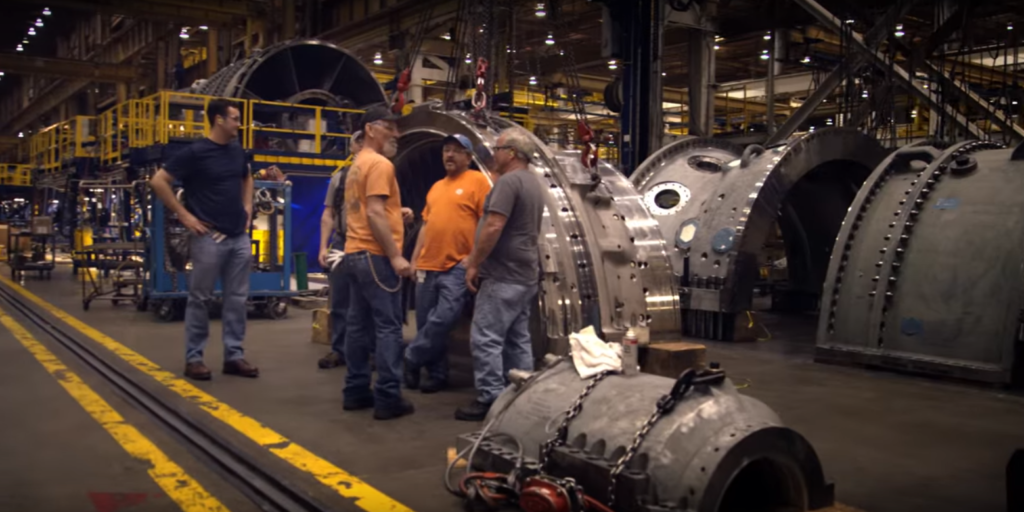 (Smart LED lights that gather data work in conjunction with turbines made in GE's factory in Greenville, South Carolina. Courtesy: iQ by Intel.)

 

These intelligent lights measure the temperature of the air around a turbine ring while it was being attached to rotors. Knowing precisely when the part was cool enough to initiate the next attachment sped the process and helped avoid defects, according to Marcus Kennedy, commercial director for industrial and energy solutions division, Intel's Internet of Things Group.

He said GE determined that replacing existing lights with smart LED lights that measure temperature could save the company hundreds of thousands of dollars.

"We took the LED light and added an Intel chip on board that processes all of the information coming from the sensor," said Kennedy. "Outside the light is a puck that looks like a miniature Apollo moon landing pod. It has many sensors, including a motion detector, an ambient temperature sensor, a pointed thermocouple sensor that uses infrared to measure temperature up to ten feet away.

He said it improved a critical step in turbine-making process, but having smart lights could help solve problems not yet realized.

"When they realize they have a new problem, GE isn't going to want to refresh all their lights again," said Kennedy. Built-in intelligence means the lights can adapt to measure or track new needs as they arise.



Kennedy said the world is rapidly moving away from fluorescent and incandescent to LED.

"We want to leverage this wave in order to make those LED implementations smarter," he said. "When cities like San Diego and New York move to LED lights they can now consider using intelligent LEDs, which are capable of solving future challenges or efficiency needs."

Kennedy said smart lights can go almost anywhere.

"They can go in office buildings and be used to monitor occupancy then control temperature and lights," he said.

Data could be used to help people find the nearest open collaboration room.

"Just pull up your app or go online and see open rooms rather than walking around hoping to find an empty one."

Intel's Santa Clara, Calif., headquarters is equipped with thousands of controllable LED lights, including many with the ability to sense occupancy. This pilot could extend to other Intel facilities. By early 2017, Intel and GE expect to sell lighting-based sensors to other companies for use in factories and offices.

"To me, that's what engineering and the whole internet of things is all about," said Kennedy. "Unlocking new opportunities or doing things differently so people can come up with things we never thought of."

(Top photo: Courtesy Getty Images.)

This piece first appeared in iQ by Intel.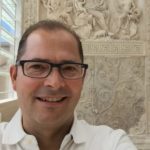 Ken Kaplan is Executive Editor of iQ by Intel. 

 

 

 

 

All views expressed are those of the author.
tags